Weed Is Almost as Popular as Wine in Canada, Report Shows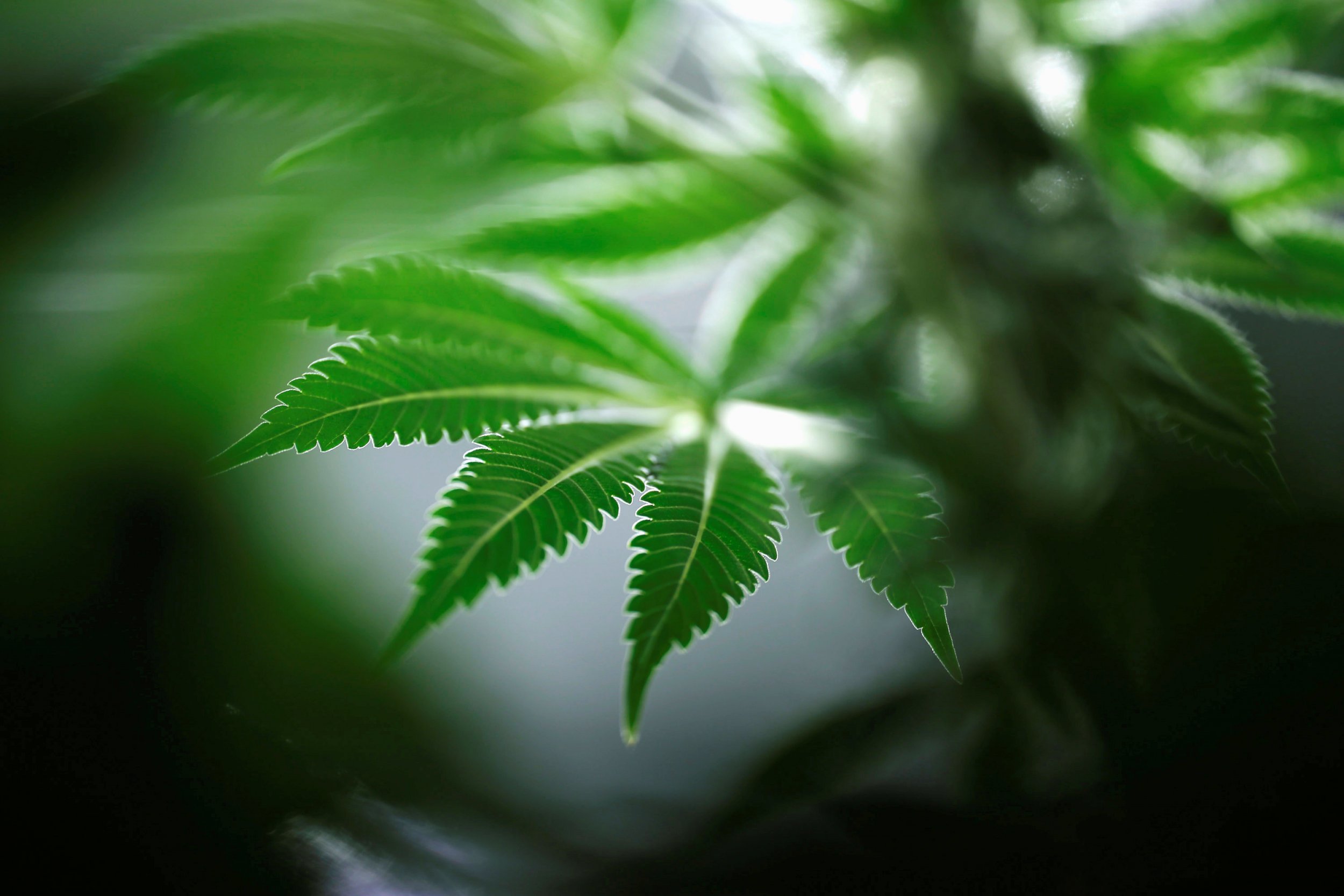 Canadians spend about as much money on weed as they do on wine, a new report shows.
Statistics Canada, a federal statistics agency, found that Canadians consumed $4.8 billion worth of weed in 2015, putting the industry on par with the wine industry, which Canadians spend about $5.4 billion on. The report, "Experimental Estimates of Cannabis Consumption in Canada," looks at consumption of the drug from 1960 to 2015 and was released on Monday.
The estimates are rough, the statistics agency warned, because there is no systematic process for measuring weed usage—the number could be as much as double $4.8 billion, or as little as half that, they said. For its estimate, Statistics Canada used a model based on multiplying the number of Canadian cannabis consumers by the number of days of consumption and dosage per day.
"As a first effort to create a more complete numerical history for the illegal cannabis market in Canada, these estimates appear reasonable, and, although imperfect, they are the only long-term estimates currently available," the agency said.
The agency estimates Canadians have consumed 700 tons of cannabis since 1960.
Canada's weed legalization will go into effect in July 2018, at which point the market could bring in $310 million, Bloomberg reported. Its various provinces are still working out the details of how to implement regulations and rules—such as operating hours, where weed can be sold, how much consumers can have—and they're already differing in their approaches. Nova Scotia, for example, will sell its weed in liquor stores run by the province's sole alcohol distributor Nova Scotia Liquor Corp. Other provinces, like New Brunswick, will sell the drug in standalone stores. Most provinces set the age at 19 and allow users to have about 1 ounce (30 to 40 joints) in their possession.
After a long back and forth about how much revenue the Canadian government would take versus provincial government, Canadian Finance Minister Bill Morneau last week agreed to let the country's 10 provinces take 75 percent of excise taxes for the first two years of legalization. Canada's legal weed will cost about $7.77 a gram ($10 in Canada)—a low price tag that could go even lower in order to eliminate the black market. The country, however, already has a large deficit, to which legalization has been contributing.
"Our expectation is that, by keeping prices low, we will be able to get rid of the black market," Morneau told the Toronto Star. "However, that will happen over time."