Can Pot Make Yoga Better? New Classes in Colorado Let Yogis Smoke While Posing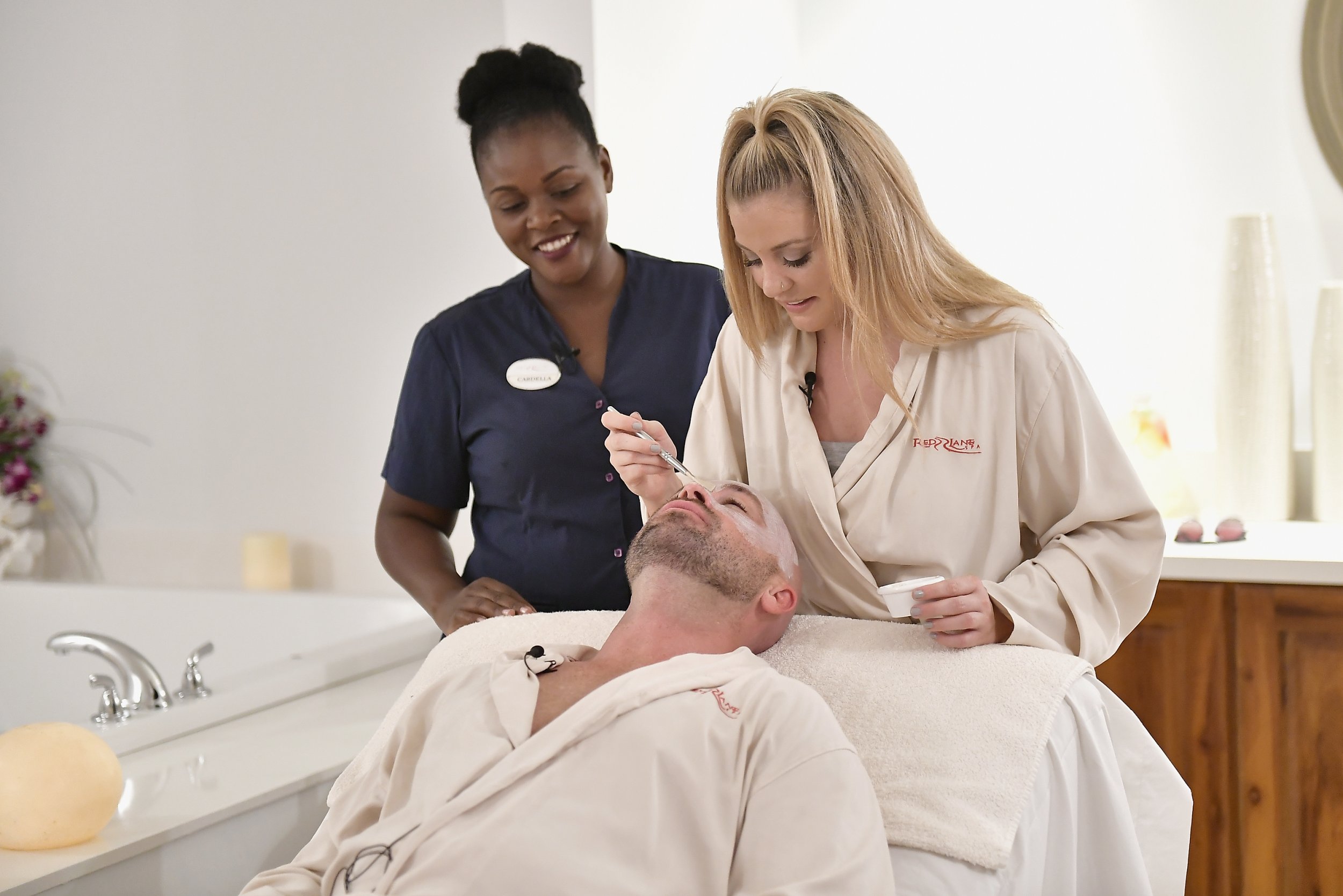 A day at the spa is relaxing no doubt, but one establishment in Colorado hopes to take things to a new level of chill by offering massages with cannabis-infused oils, ganja yoga, which incorporates smoking weed with the ancient practices, and other herbal activities for adults over 21 years old.
Related: Legalizing Cannabis and Opioid Deaths: How Marijuana is Saving Lives in Colorado
On Wednesday, Utopia All Natural Wellness Spa and Lounge LLC applied for one of Denver's first Cannabis Consumption Establishment licenses. According to city documents, the license allows companies to have designated consumption areas where people can enjoy their cannabis. However, people have to bring their own marijuana unless there is a licensed retail location or medical marijuana facility on premises, too.
But, it's probably not all the hippy-dippy free love environment you might be envisioning. CEO Cindy Sovine hopes that her Utopia serves as a resource for cancer patients seeking medical marijuana information, athletes who might try weed massagesover opioids to manage pain or even just leisurely vapors.
"There is not a plethora of readily available information that they [people] can access in terms of how to incorporate a cannabis regimen," Sovine told Newsweek.
In addition to a designated consumption area, Utopia will offer ganja yoga during the day and social events at night.
"We have things like puff and paint and a number of different fun things you can incorporate with cannabis use," she said. "This spa is also a social club. It's really centered around a social environment."
To ensure that everyone partakes safely, Utopia will have on-site staff who can monitor for intoxication. Transportation also will be available so users won't have to drive under the influence. While Sovine said this is the first legal cannabis spa of its kind, ganja yoga classes are taught in San Francisco and CBD-infused massages are available at other Denver facilities.
Sovine was previously a lobbyist for the pharmaceutical industry but became interested in marijuana after her dad turned to medical marijuana for his own cancer diagnosis. She began rallying support for the medical marijuana community in 2006 to help further research.
"There's just a real need for some real science behind this," she said.
As Newsweek previously reported, there's just not enough research yet to show how cannabidiol oils work in the body. In November 2017, researcher Nicholas DiPatrizio, Ph.D., at the University of California Riverside, told Newsweek that oils aren't regulated by the Food and Drug Administration, so your trust (and health) is in the hands of companies who want to make money.
"How do you know what chemical is really in that?" he asked. "Whose lab analyzed that?"
Sovine hopes her new facility will foster more dialogue about the topic and make it less taboo. "I would love to see this looked at as a model so I intend to be very collaborative with the state," she said.