This Week in Weird Weather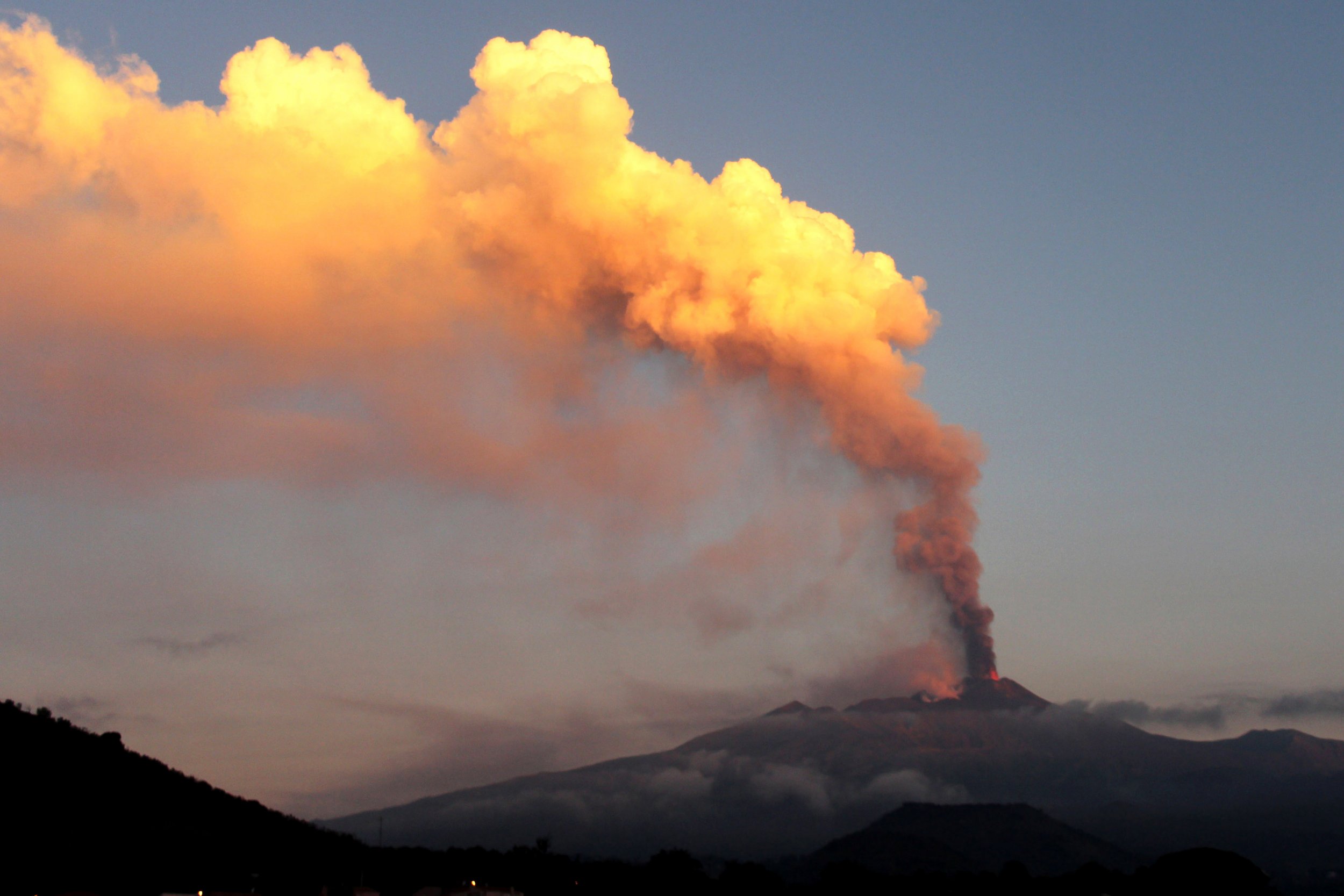 Another week, another dozen signs of impending climate apocalypse, or something. In England, a severe storm cut power to more than 200,000 homes as 100-mile-per-hour winds tore up trees and send Brits skittering into their flats. Not that they were the only ones getting wet: torrential downpours also hit India, Myanmar, and Russia this week. Meanwhile, Italy's Mount Etna volcano, Europe's most active, erupted in style, sending up a plume of ash visible for miles around. Fortunately the lava flow didn't necessitate any evaluations. Etna's last temper tantrum took place in 1992.
In the U.S. of A, all eyes were on the eastern seaboard, which commemorated the first anniversary of Hurricane Sandy. While many homes have been rebuilt -- and beaches shored up against the possibility of a repeat disaster -- residents in New York City's Staten Island and Breezy Point, Queens, are still struggling to recover.