This Week in Weird Weather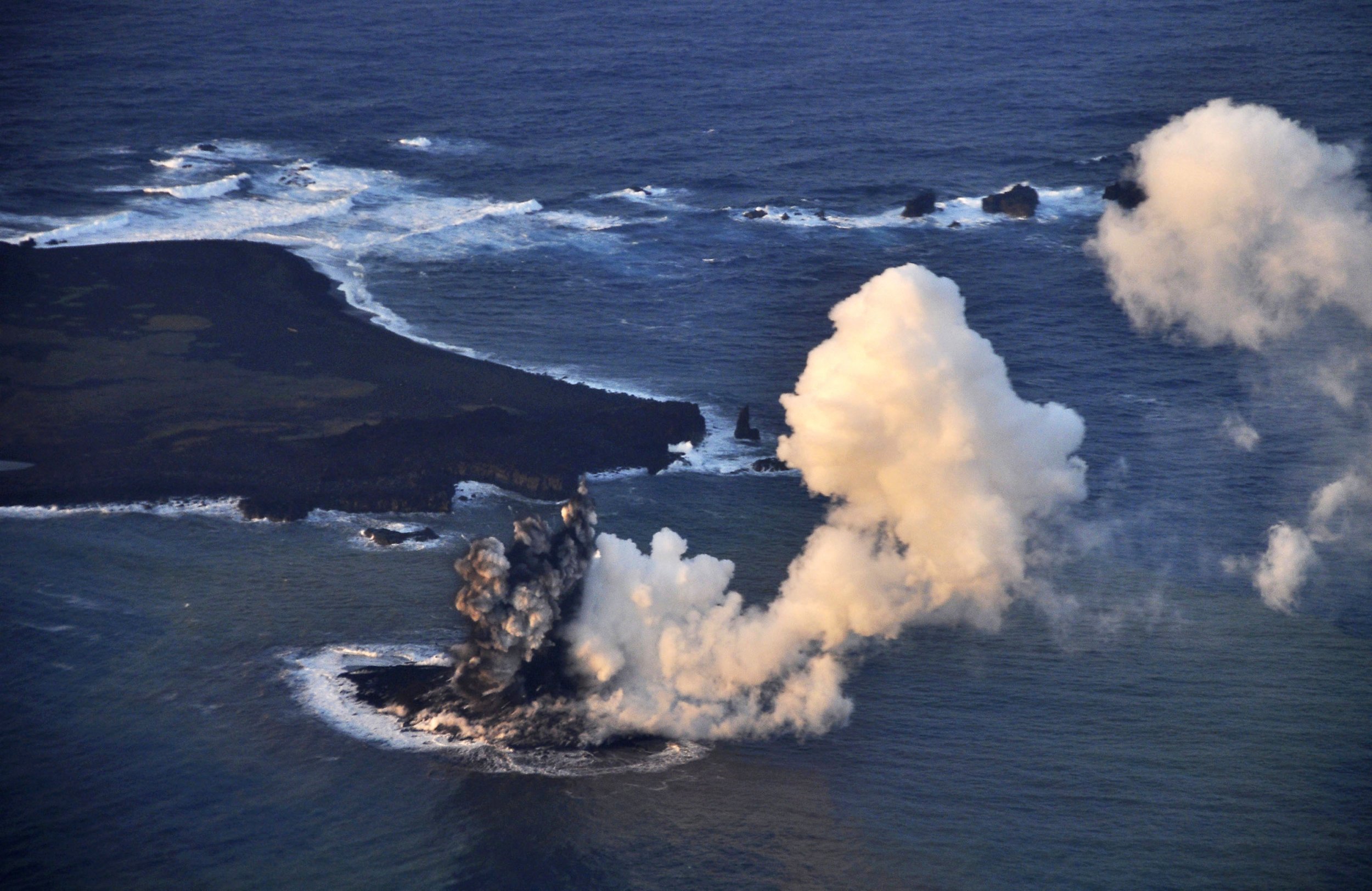 As the Philippines continued to deal with the aftermath of Typhooon Haiyan, the rest of the globe saw its fair share of weather phenomena this week. In Indonesia, Mount Sinaburg, which erupted in October, continued to spew ash as locals steeled themselves for the possibility of more eruptions. In the U.S., dozens of tornadoes touch down across the midwest, leveling home and leaving entire towns in ruins.
Meanwhile, Italy suffered flooding and China a record-breaking snowstorm. But it all gets trumped by Japan, where a volcanic eruption led to the birth of a new island off the coast of Nishinoshima.