This Weekend, Amy Poehler Returns to Alma Mater UCB for a Comedy Marathon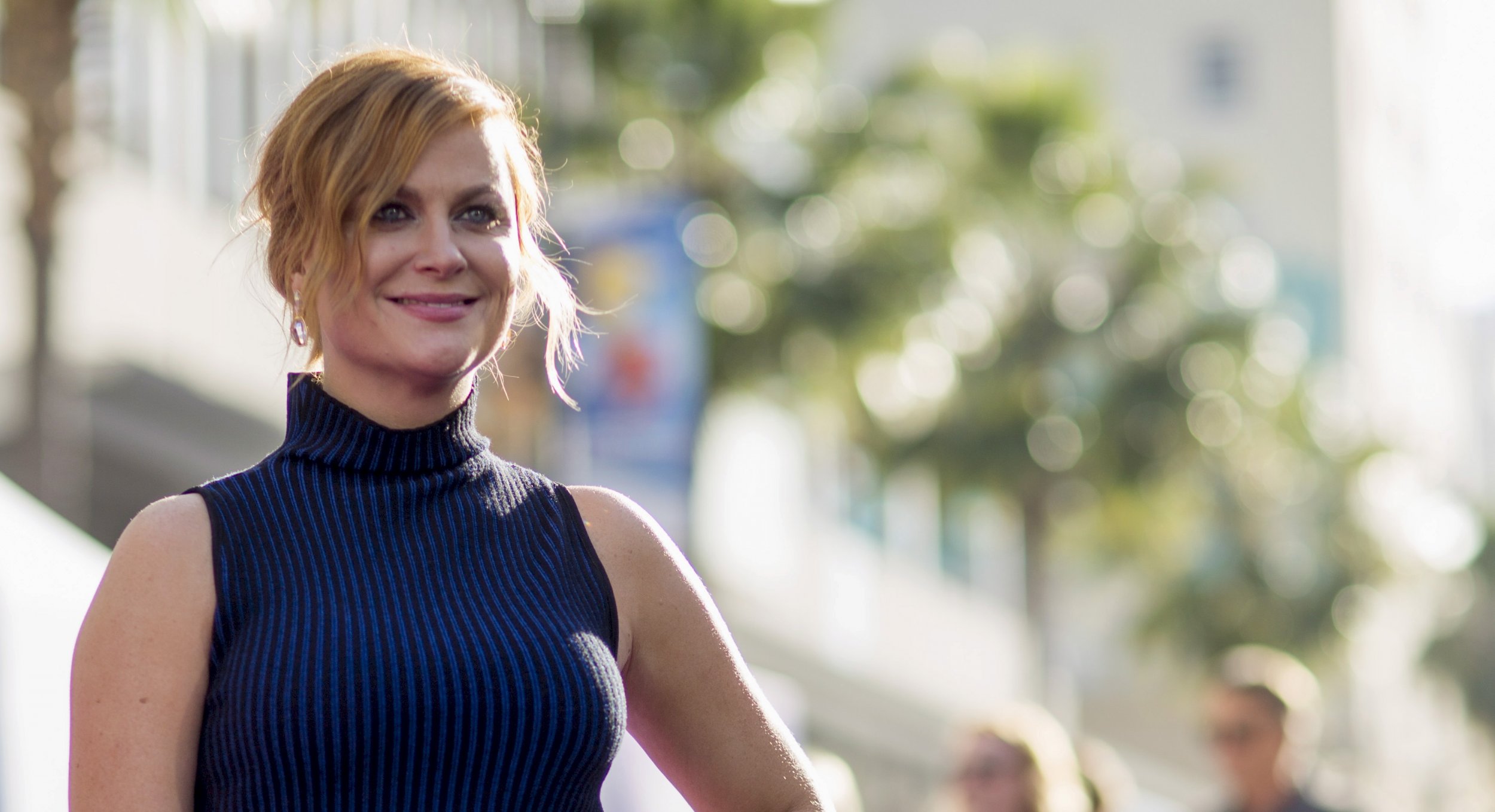 Industrious comedy fans are in for a treat this weekend: Upright Citizens Brigade sensei and comedy mainstay Amy Poehler will be returning to her improv comedy roots, as a part of UCB's 72-hour laughathon in New York City, reports DNA Info.
The move is part of the Del Close Marathon, now in its 17th year. The festival was begun by UCB itself as an homage to their mentor, the late actor Del Close, a crucial part of developing improv comedy in Chicago and training the likes of Tina Fey, John Belushi and Bill Murray. Following Close's passing in 1999, the event has evolved from a small festival into the sprawling comedy marathon it is today, with over 630 shows scattered across nine stages in New York City this weekend.
This year's fest kicks off on Friday and will feature well-known comedians like Broad City's Ilana Glazer and Abbi Jacobson, and Saturday Night Live's Horatio Sanz. But the Marathon will celebrate a diverse range of performances as well, including renowned performance-artist Marina Abramovic. Poehler herself will be performing at two sold-out ASSSCat 3000 shows at FIT, alongside her old improv crewmates Matt Walsh and Ian Roberts.
Weekend passes start at $35 a pop, and will start selling at UCB's Chelsea headquarters on Friday, June 26 at 12 p.m. EDT. New York Comedy fans, best of luck snagging one. Don't break a leg.