5 Great Short-Haul Weekend Getaways for Memorial Day
There is so much splendor and untamed wilderness within arm's reach of the heartlands of the U.S.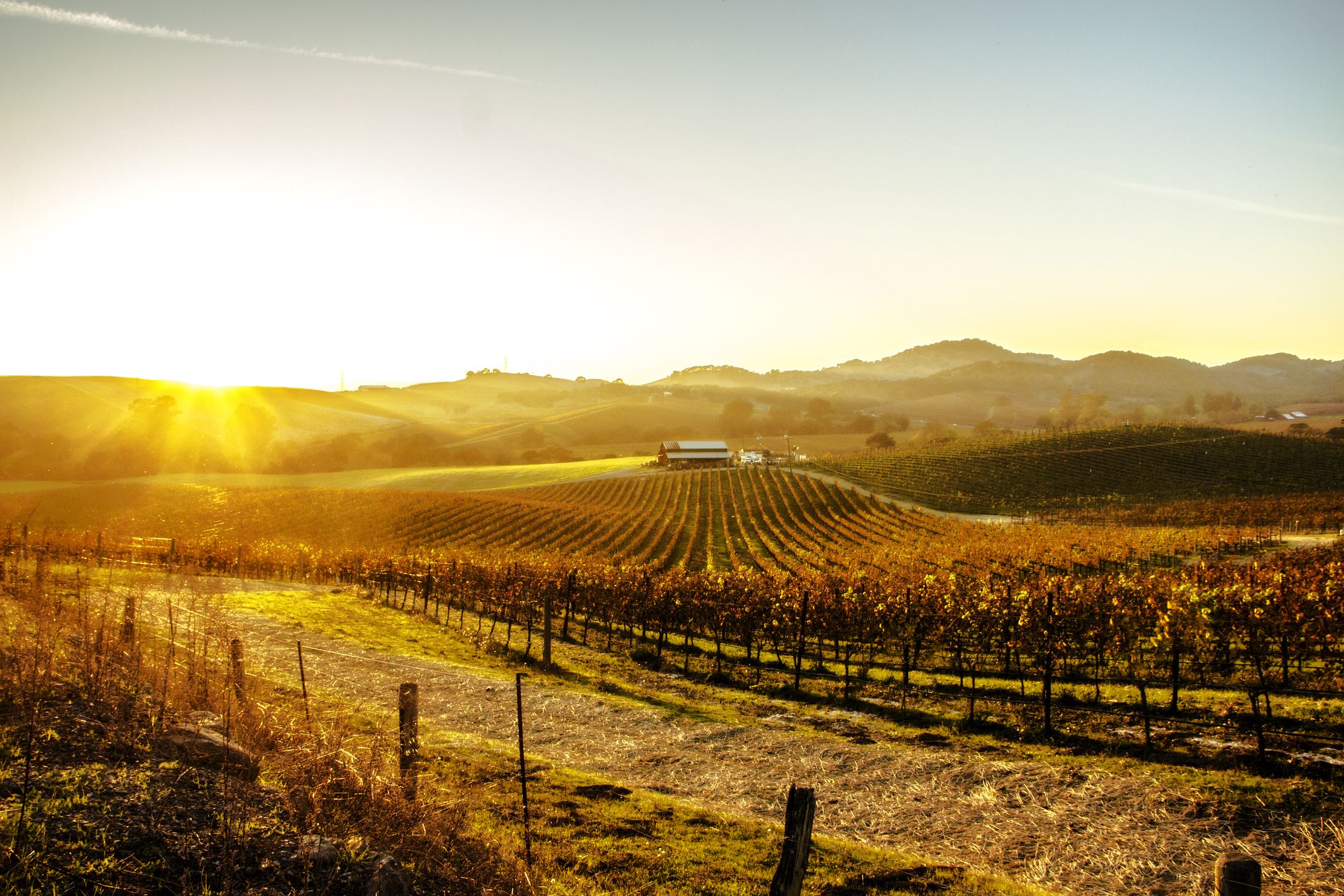 The great American scion of unexpected trips, Paul Theroux, once wrote that travel "is flight and pursuit in equal parts." We go to leave, but also to find something. This feels especially appropriate in this graciously warm space at the end of Spring. While Summer is still a ways away, there's still fruit to harvest from this current season (and plenty of new places to discover along the way). And so, without further ado, this is my take on the best that May has to offer - focusing on ways to put your paid time off to work; sneaking away on short-haul, long weekends that aren't a million miles away, even though they might feel like it. There is so much splendor and untamed wilderness within arm's reach of the heartlands of the US, so now is the time to go explore.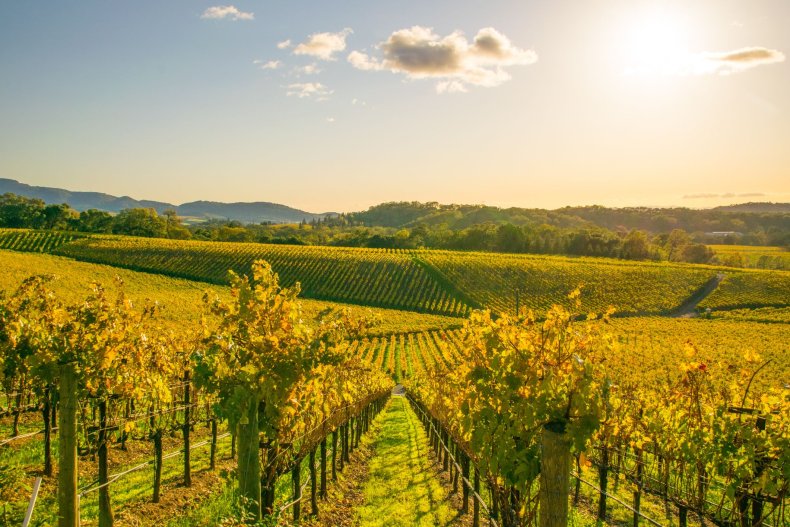 NAPA AND SONOMA VALLEY, CALIFORNIA
Being the gourmet capitals of Northern California, Napa and Sonoma offer a delightful glut of farm-to-table cuisine, rolling vineyards, and world-class spa treatments. If you're going to spend your weekend surrounded by wine anyway, why not travel out of the city to soak up some Springtime sun in a location that is built for luxury (thank you, nature). Some like to twist and yaw around the hills on bike. This, naturally, becomes a little difficult once the heat and wine hits. That's when you could just plump on taking a hot-air balloon over these sophisticated, verdant valleys.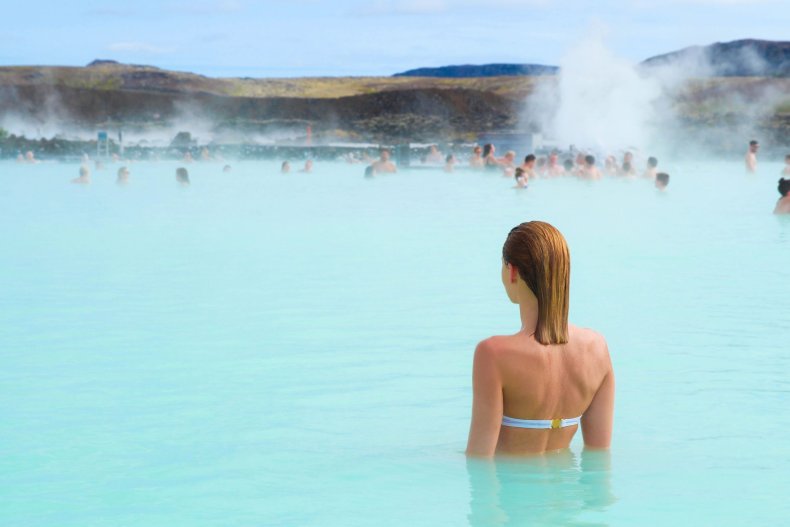 ICELAND
A mere five hour flight away, across the great, tumultuous Atlantic, lies the land of fire and ice. And, seeing as we're in the throes of Game of Thrones, why not make a trip to the place where chunks of it were actually shot? The cold parts. The dramatic, rocky, volcanic stuff. Not the Mediterranean coastlines (of course). Check in to the much anticipated, brand new Retreat at Blue Lagoon, one of Iceland's hottest new openings. You can step out of your thoughtfully designed room and dip directly into the milky, turquoise blue of its naturally warm springs (away from the tourist throngs, your setup includes its own private plunge). And, for those a little more adventurous, you can dive into the crystalline waters of the Silfra Fissure - the point at which two great, heaving tectonic plates are locked into a millennia-old fist-fight. And that is reason enough to travel.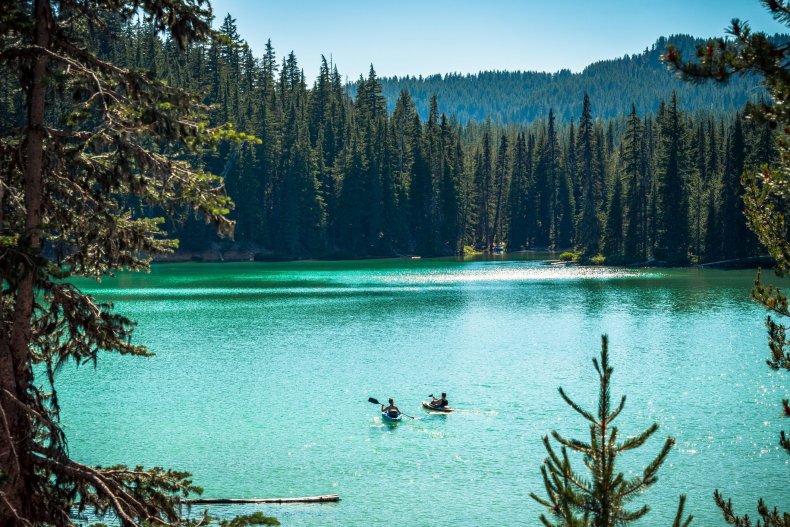 OREGON
There is a world in which you might combine whale watching, wine, and wandering. The state of Oregon is - conveniently - just such a space. Cruising up Route 5 , camera in hand, is the ideal way to encounter the suddenly shocking explosion of the state's sublime coastal landscapes. Precipitous coastal roads twist between the Willamette Valley, replete with a legendary gourmet food scene and mouth-watering local wines. Alternatively, head out into the wild natural wonder of Depoe Bay, studded with curio shops and a scenic boardwalk that juts out into the crashing surf. This is where local whales come to play - flocking to the offshore shallows, before departing into the blue-black depths beyond.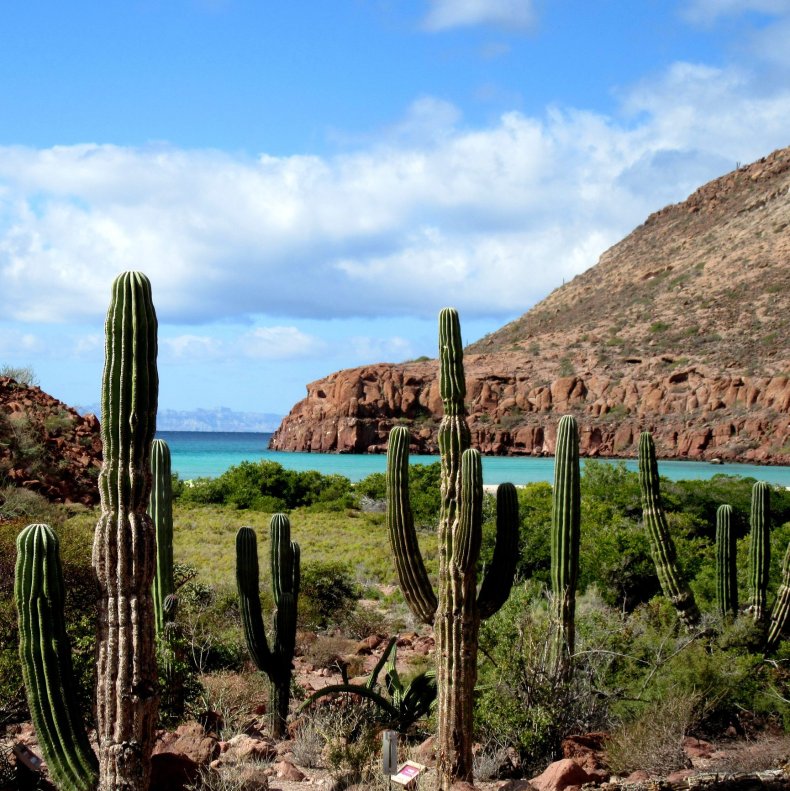 BAJA
Rising from the ocean, the cracked, craggy arches of the Sea of Cortez let the setting sun pass through them; in great fistfuls of nectarine and orange. Baja, in California's south, is in some ways the diametric opposite of the Napa valley. Here, things are rustic, wild, and juxtaposed against the arcane. Of course, it has more than its share of luxurious spas and hotels, but these are nestled against sun-drenched Mexican landscapes, charming and remote mountain villages, and - perhaps most importantly - the opportunity to dip into the sea to swim with gentle whale sharks. The region's cacti-peppered deserts, dark mountainsides, and golden beaches infuse everything with an otherworldly beauty that catches you off guard, albeit happily.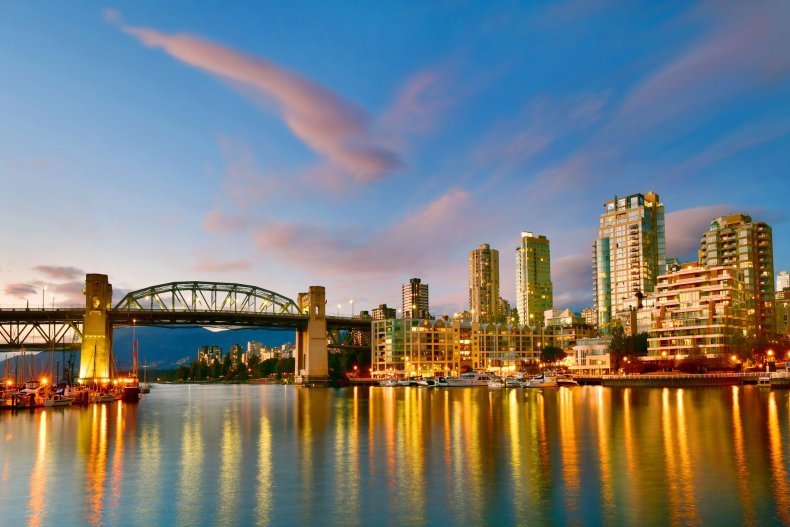 VANCOUVER BAY
The true beauty of British Columbia is its location - between cultured Vancouver, sandwiched by snow-capped peaks and its glittering waterfront, and the tranquility of Nimmo Bay. In the city you can whet your appetite on its thriving culture and arts scene, while in the vast, spectacular Bay you can indulge yourself in this true wilderness resort. Between sweeping bear country and its immensely hikeable forests, to the enormous, unblinking canopy of stars that stretch above, it's a completely authentic immersion into the natural world. Perhaps one of the better ways to traverse all of this great outdoors is via a helicopter ride, revealing a true bird's eye view of this unknown paradise. Alternatively, slip into the waters by power boat, paddleboard, or kayak. It's rare to find so much wilderness so close to the hurtling heart of a city. Make the most of it.