"Weinstein Effect" Is Making Companies Cancel Holiday Parties Over Sexual Assault Fears, Study Shows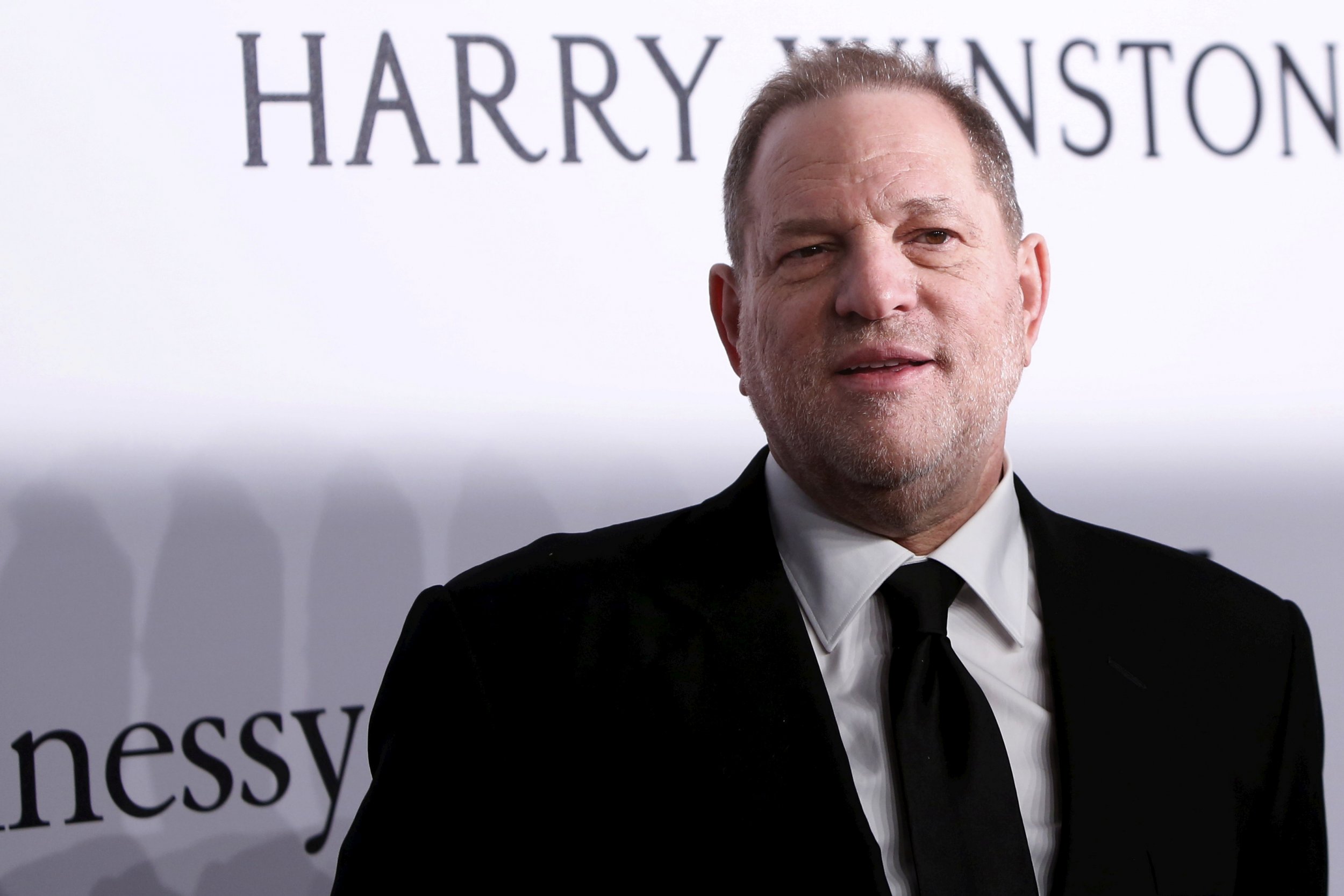 Companies nationwide are sanitizing their holiday parties or scrapping them altogether out of fear that booze-filled bashes could lead to unwanted sexual advances because of the "Weinstein effect," a survey showed Tuesday.
As the holiday season begins, 11.3 percent of offices won't host a yuletide shindig this year, up from 4 percent in 2016, according to a poll from the Chicago outplacement firm Challenger, Gray, & Christmas.
"It's really dramatic," Andrew Challenger, vice president of Challenger, Gray & Christmas told MarketWatch. "There's no economic reason right now that we see these holiday parties being scaled back, and that's why we think it could be an anomaly caused by the Weinstein effect."
After dozens of women accused Hollywood mogul Harvey Weinstein of sexual assault and harassment, newly empowered women started to come forward with their own tales of misconduct in the #MeToo campaign, starting a national dialogue that has brought down many other powerful men.
To curb the chance of something going wrong, companies are cutting their alcohol supplies. Only 48.7 percent of office parties will have hooch compared to 62 percent in 2016 according to the survey—and it's no accident that workers aren't stumbling out of their parties wasted.
"People have definitely been more mindful of the amount of alcohol that they've poured down their employees' throats," said Maya Kalman, a New York City party planner, for the survey.
Other strategies to ensure good behavior include holding the bash in the daytime, banning plus-ones, putting a manager on duty to watch the party and distracting employees with activities that don't involve drinking.
"You want to entertain them and you want to keep them busy so they don't start a small game of beer pong in the corner," Kalman said.