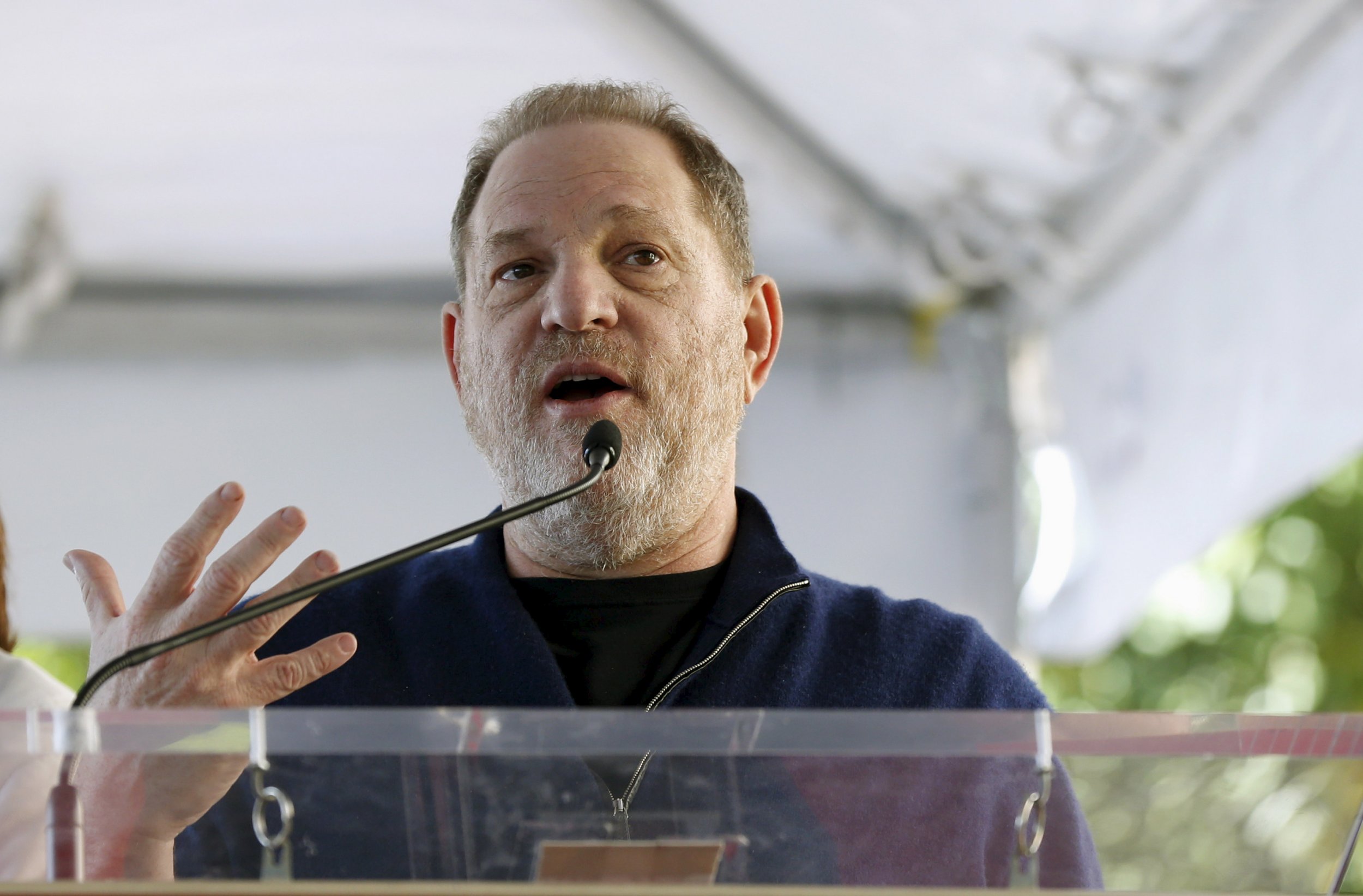 At least five congressional Democrats vowed to reroute to charities donations made to their political campaigns by film producer Harvey Weinstein after he was accused of sexual misconduct, according to media reports.
As of early Friday, a total of $29,200 in donations from Weinstein were being rerouted from the campaigns of U.S. Senators Patrick Leahy (D-Vt.), Martin Heinrich (D-N.M.), Cory Booker (D-N.J.), Richard Blumenthal (D-Conn.) and Elizabeth Warren (D-Mass.), according to reports by The New York Times and BuzzFeed.
Many of the charities that will benefit are focused on combating domestic violence or advocating on behalf of victims. Booker will reportedly send the $7,800 Weinstein donated to his campaign to the nonprofit New Jersey Coalition Against Sexual Assault, while Blumenthal is rerouting $5,400 to the Connecticut Alliance to End Sexual Violence, and Heinrich's $5,400 donation from Weinstein is heading to Community Against Violence.
It's presently unclear which charities will receive Weinstein monies from Warren ($5,000) and Leahy ($2,700).
The politicians are fleeing Weinstein after the Times published a report Thursday detailing his alleged misconduct with women staffers and actresses spanning more than three decades, based on interviews with current and former employees and company emails and documents from Weinstein's studios, Miramax and the Weinstein Company.
The report states Weinstein had come to settlements with at least eight women. It also included an accusation from actress Ashley Judd, who said Weinstein two decades ago asked her to massage him or watch him shower in his Peninsula Beverly Hills hotel room.
"I appreciate the way I've behaved with colleagues in the past has caused a lot of pain, and I sincerely apologize for it. Though I'm trying to do better, I know I have a long way to go," Weinstein said in a statement to the Times Thursday afternoon.
In his full statement, Weinstein also incorrectly quoted a song by rapper JAY Z and vowed to take on the National Rifle Association.
The famed producer later said a lawsuit against the Times was in the works, claiming the newspaper's account contains only "hearsay" and relies on "a faulty report, apparently stolen from an employee personnel file," according to a statement to The Hollywood Reporter.