Weird Items in This Year's $200,000+ Oscar Nominee Gift Bag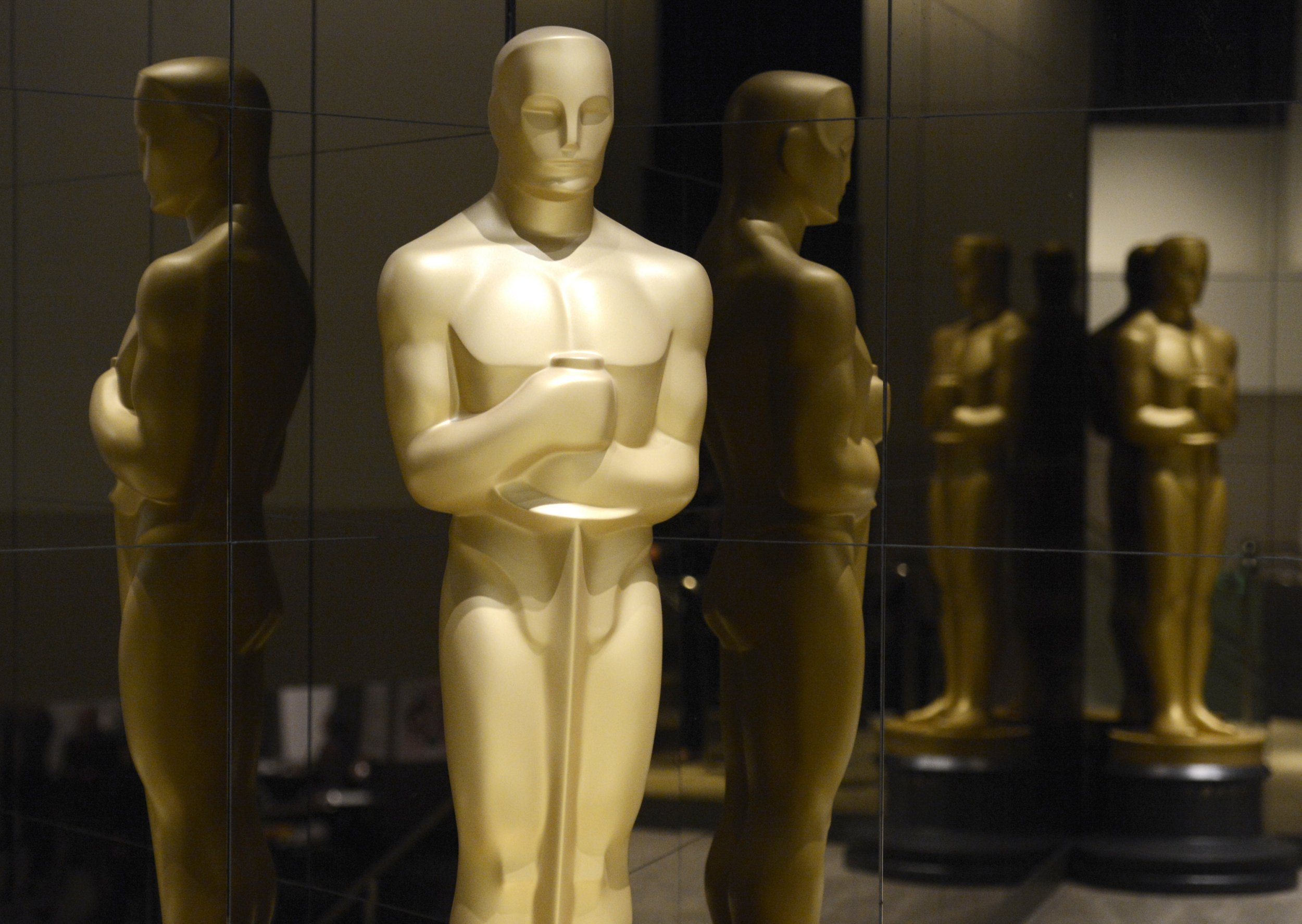 Only a few actors and directors will walk away from the Oscars with an iconic gold statuette on February 28. But all the nominees in certain prestigious categories could take home an "Everybody Wins" nominee gift bag. And these aren't your 6-year-old's goody bags full of sweet treats and stickers. Several outlets report the gift bags are worth more than $200,000 each this year.
The company responsible for this celebrity perk, Distinctive Assets (which is not affiliated with the Academy of Motion Picture Arts and Sciences or the Oscars), calls the nominee gift bags "a blend of fabulous, fun and functional items meant to thrill and pamper those who may have everything money can buy but still savor the simple joy of a gift."
This year's list of potential recipients includes actors Leonardo DiCaprio, Eddie Redmayne, Cate Blanchett, Jennifer Lawrence, Sylvester Stallone and Rachel McAdams, as well as directors Alejandro Iñárritu and Adam McKay.
Here are 11 of the dozens of items and vouchers they could receive, regardless of who wins on Oscars night:
MY M&M's, personalized chocolate candies
Haze Dual V3 Vaporizer
Personal training sessions with celebrity trainer Alexis Seletzky
Dandi Patch underarm sweat patch
Ultra-premium Signature Vodka
A year's worth of Audi car rentals from Silvercar
A 15-day walking tour of Japan
10,000 meal donations to an animal shelter of your choice through Purely for Pets
The item garnering perhaps the most attention is also the most expensive—the Israel trip is valued at $55,000. Offered by the Israeli government, the vouchers invite top actors and directors to "experience the country firsthand and not through the media," Tourism Minister Yariv Levin said in a statement Monday. "These are the most senior people in the film industry in Hollywood and leading opinion-formers who we are interested in hosting," he said. Should they choose to make the trip, "their visit will have enormous resonance among millions of fans and followers, including social media."
The vouchers come "at a time when artists are increasingly being called upon to boycott" Israel, The Forward's opinion editor, Sigal Samuel, explained. Visits from such high-profile celebrities "telegraph to the world that our cultural elite sees nothing wrong with Israel—a message that the country desperately needs."
The bag of goodies, however, is not entirely free; gifts of this kind and magnitude are taxable, Susan Johnston Taylor explained Tuesday on USNews.com. "For any gift [from a business] that's valued at $600 or more, you're supposed to get a 1099-MISC" [form], said Len Hayduchok, president of financial advisory company Dedicated Financial Services.
Still, the eclectic gift bags and the taxes that come with them are not inescapable. "One thing that a person can do is refuse to accept it and therefore not be faced with paying taxes on some of the bizarre things that are in the bag," Robert Charron, partner-in-charge of the tax department at accounting firm Friedman LLP, told USNews.com. "There's things in there that people may have very little interest in."