The Weirdest Things Confiscated by TSA Agents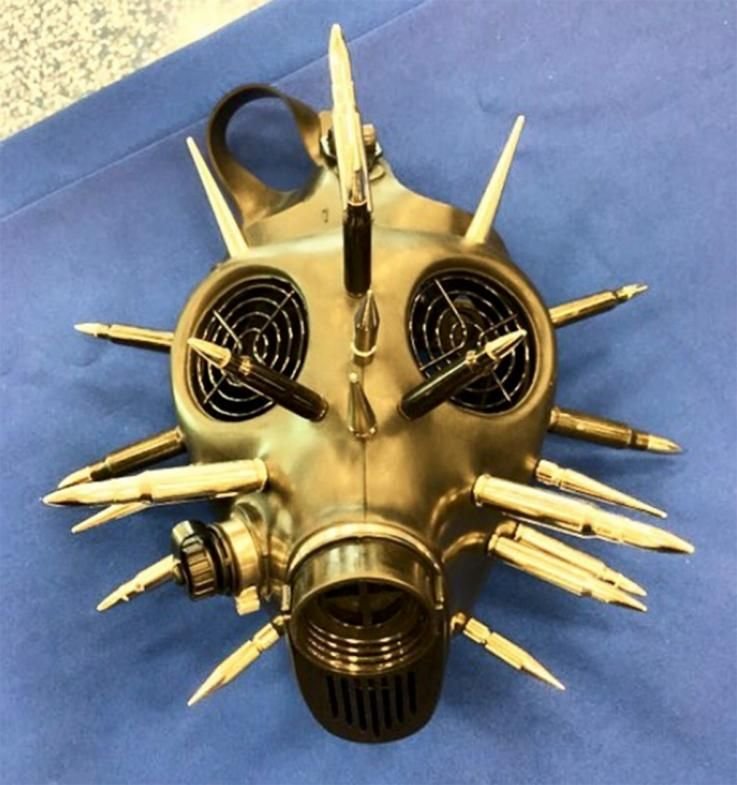 Spare a thought for America's Transportation Security Administration (TSA) agents. As well as dealing with thousands of grumpy, jet-lagged passengers at airports across the country, TSA agents also have to deal with a plethora of bizarre items found stuffed into suitcases.
The things people try to bring onto planes is so strange, in fact, that the TSA started an award-winning Instagram account in 2013 to document the kind of nonsense they deal with on a daily basis.
From snakes to bombs to so many guns, @tsa has been keeping its 925k followers amused with tales of airport contraband, as well as the bemused staff and cute sniffer dogs who keep the airports running.
Considering that TSA agents only spot less than half of the contraband smuggled through security, the account could put you off flying forever. Alongside the run-of-the-mill knives and guns regularly packed into carry-ons, the TSA has also found human remains, snakes in hard drives and a meat slicer, along with a number of other petrifying items.
Travelers bringing guns to the airport checkpoint can be arrested and fined up to $11,000. That doesn't seem to deter people: the TSA seized a record-breaking 89 guns in a single week in July last year.
Recent reports that the TSA is considering saving money by cutting security screenings at 150 small- and medium-sized airports around the country become even more worrying. Would you want to share your flight with someone wearing a Freddy Krueger claw?
We've collected the weirdest ever items seized by the TSA, from the bizarre to the frightening. Be warned, some of these provoke a lot more questions than they answer, and some are so gross they will leave you despairing about humanity in general. Buckle up for a journey through TSA hell.