Welcome to Amazon, Georgia: City Offers to Change Name to Host Firm's HQ2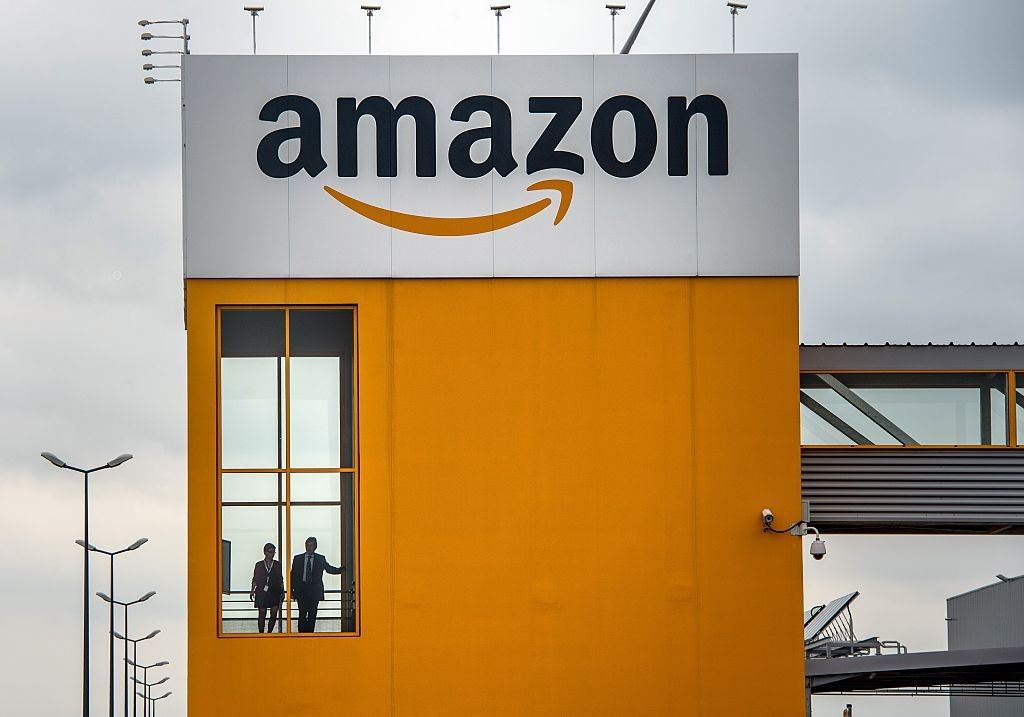 Cities are going to extreme lengths to be chosen as the location for the second Amazon headquarters, and one in Georgia is even willing to change its name to that of the technology giant if picked.
The City Council of Stonecrest, Georgia, on Monday voted 4-2 in favor of de-annexing 345 acres of its land if chosen as the site for the expansion, according to local media reports.
"There are several major U.S. cities that want Amazon, but none has the branding opportunity we are now offering this visionary company," said Stonecrest Mayor Jason Lary.
"How could you not want your 21st-century headquarters to be located in a city named Amazon?"
The city is not acting out of kindness: If selected by Amazon, it could expect to benefit from billions of dollars' worth of investment and the creation of thousands of jobs.
Amazon announced plans earlier this year to create a second company headquarters somewhere in North America, named Amazon HQ2. As part of the submission process, cities are expected to identify tax credits and utility incentives for the company.
Amazon estimates that the economy of Seattle, the site of its main headquarters, received a $38 billion boost between 2010 and 2016 as a result of Amazon's presence in the city.
"We expect HQ2 to be a full equal to our Seattle headquarters," said Amazon founder Jeff Bezos at the time of the announcement.
"Amazon HQ2 will bring billions of dollars in up-front and ongoing investments, and tens of thousands of high-paying jobs. We're excited to find a second home."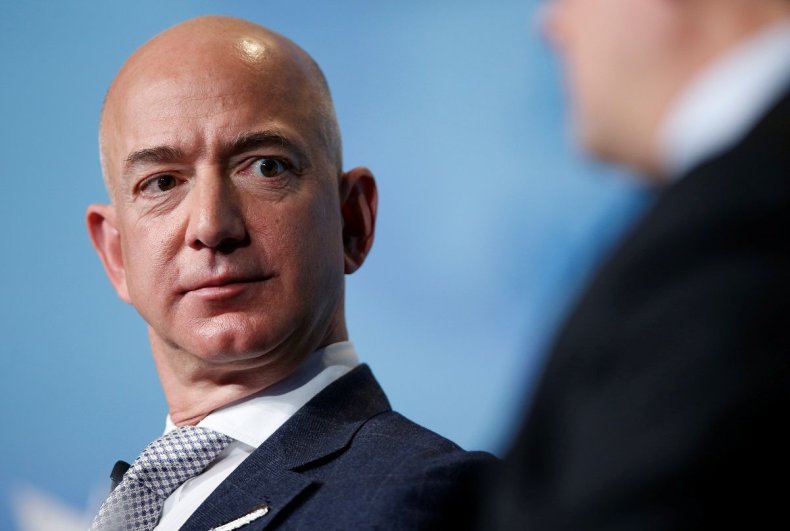 Stonecrest has until Amazon's October 19 deadline to submit a bid for the new headquarters, but it will not be the only city attempting to lure the world's largest online retailer.
More than 50 cities are expected to submit bids to Amazon, with interest already expressed by Baltimore, Boston, Chicago, Houston and Orlando.
Another that is expected to go up against Stonecrest is New York City, which boasts an impressive higher education system and is already home to other technology companies.
In contrast, Stonecrest hosts no major multinational corporations, and its population of around 53,000 people falls well short of Amazon's request for "metropolitan areas with more than one million people."
Amazon's website details the proposal process and lists projects it has initiated to benefit the local communities where it operates. These include educational, environmental and disaster-relief projects.
Amazon is expected to make a decision for the location of HQ2 next year.
This article originally stated that the population of Stonecrest is 20,000 people, not the correct figure of 53,000 people.