Welcome to 'The Biggest Change in Banking For 400 Years'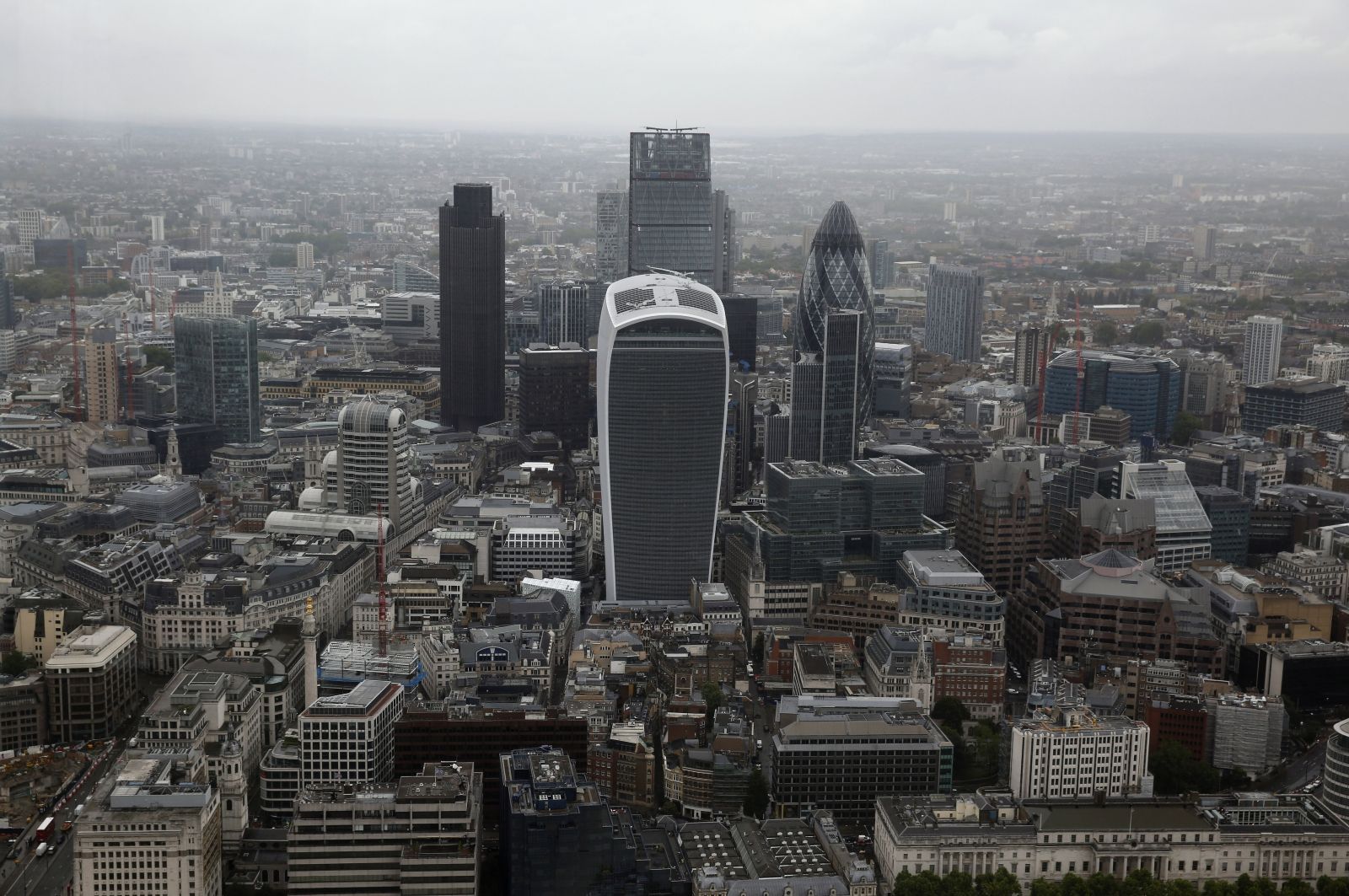 Marketplace or peer-to-peer (P2P) lending matches borrowers and lenders on low-cost online platforms. By skirting banks, P2P lending allows borrower and lender alike to achieve better rates of interest. Essentially, P2P lending is a way of capitalising on the network effect of social media and the volumes of data generated therein to allow cheaper access to capital.
According to Liberum, P2P lending in the UK will grow at 98 percent year-on-year in 2015, with £3.5 billion presently lent out. Worldwide in 2015, it's estimated that $77 billion will be lent via P2P platforms – $60 billion China, $12 billion USA and $5 billion UK. Morgan Stanley's Huw Steenis says: "While marketplace lending is still [about] 1 percent of unsecured consumer and SME lending in the US, we think it can reach [approximately] 10 percent by 2020.... We forecast the global market to grow to $150-$490 billion by 2020." As Liberum's Cormac Leech says: "We are witnessing the biggest changes to the banking sector for 400 years."
P2P lending offers huge opportunities, mainly at the expense of banks, whose biggest margins are traditionally in unsecured lending. Herein is the layer of fat P2P platforms are guzzling, picking off the banks' best customers. P2P platforms have also proved superior at harvesting and managing big data, and have lower cost bases than banks.
A significant development is that institutional money is now alighting. The largest quoted institutional P2P lender, P2P Global Investment PLC, floated in London last year. It has raised nearly £500m and aims to double that this year. As a reward for lofting "transformational" amounts of cash on to various platforms, P2P Global has been accumulating warrants and options on their equity, notably Ratesetter, Zopa, Direct Money and Lending Works.
In a twist to this development, Neil Woodford, Britain's most famous fund manager, recently upped his stake in P2P Global. Last August Woodford sold out of HSBC, fearing "fine inflation". This seems a ringing endorsement of this disruptive but nascent sector.
Perhaps most significantly, in May this year, Zopa, the P2P platform, announced its debut in secured (most P2P lending is unsecured) lending by collaborating with Uber. Uber drivers in UK will be able to borrow via Zopa to buy their cars, with loans secured against the cars themselves.
Of course, the sector presents risks. The credit dry-up when interest rates rise. A P2P platform may go bust. But some investors, refugees from the banking sector perhaps, will simply like the idea of being on the right side of regulatory and technological upheaval.
And when the banks finally twig, how will they react? Who knows. So far, none of them have.