'Welcome to the Blumhouse': All The Movies in Amazon's Horror Anthology Series
Blumhouse Productions, the name behind films from Get Out to Paranormal Activity and The Purge, is one of the most iconic horror studios of modern times. And as in 2020, it has teamed up with Amazon Studios to present four new scary movies just in time for Halloween.
The first series, in 2020, had some big names appearing in the films, from Joey King and Peter Sarsgaard to Sarita Choudhury and Phylicia Rashad.
This year, actors including Barbara Hershey and Richard Brake have joined the mix, in an eclectic group of films.
Two of the movies showcase older actors, The Manor and Bingo Hell, while there is also a teenage vampire thriller and Mexican-American ghost story.
Newsweek breaks down the four films ahead of their release.
Bingo Hell—released on October 1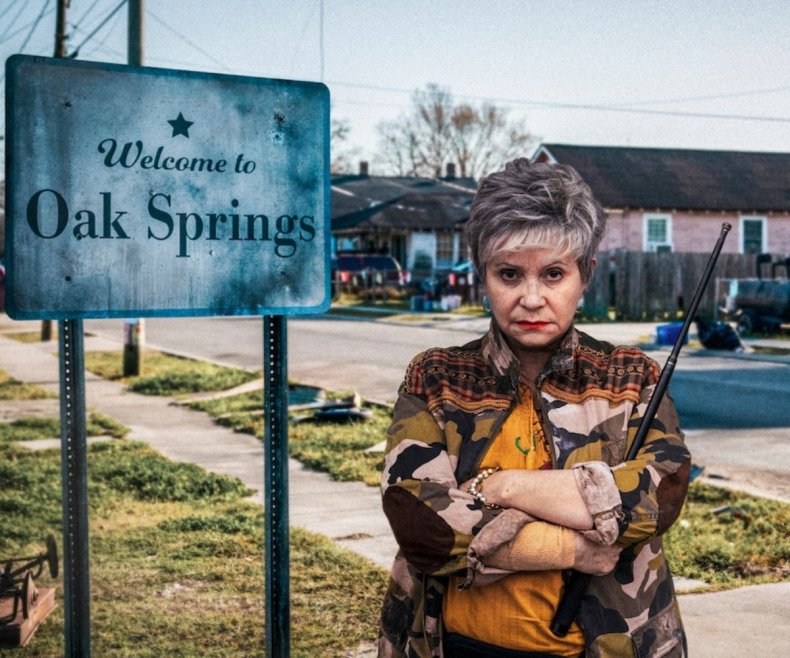 Directed by Gigi Saul Guerrero, Bingo Hell is one of two films in the collection that focuses on senior citizens.
Lupita (played by Adriana Barraza), a 60-something neighborhood activist, pulls together her friends to fight back when the mysterious Mr. Big (Brake) takes over her beloved bingo hall.
Soon, however, some of her neighbors turn up dead, and she realizes there is more going on as whenever anyone cries 'Bingo!', a diabolical presence brings about their death.
L. Scott Caldwell and Joshua Caleb Johnson also star in the movie.
Black As Night—released on October 1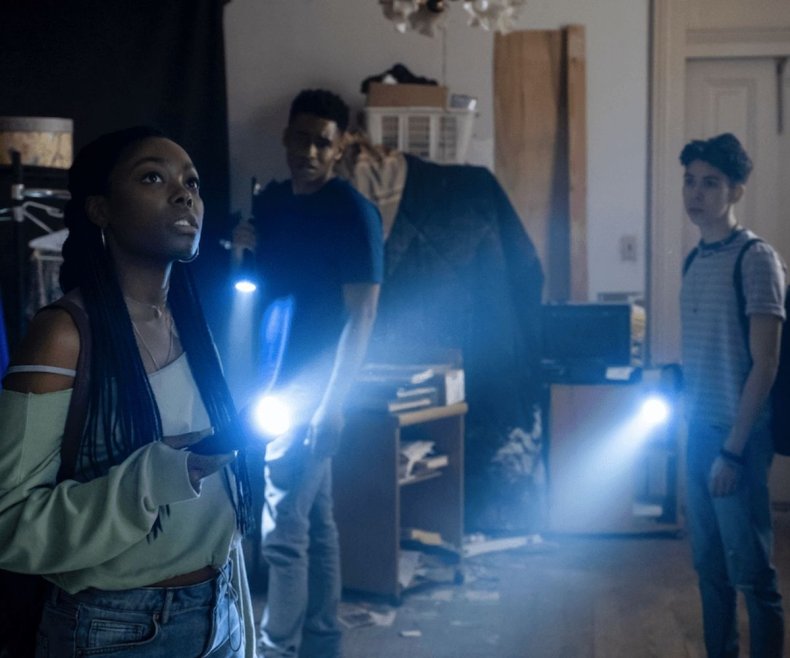 In New Orleans, a threat begins to creep on the residents, with bodies being found with puncture wounds on their throats.
When her mother becomes the next victim, 15-year-old Shawna (Asjha Cooper) and her close friends begin vampire hunting, in the hope they can stop the latest horror on their town.
However, as they begin their quest, they realize this battle was going on long before they entered into it.
Also in this film are Fabrizio Guido, Mason Beauchamp, Abbie Gayle, Craig Tate and Keith David. It is directed by Maritte Lee Go.
The Manor—released on October 8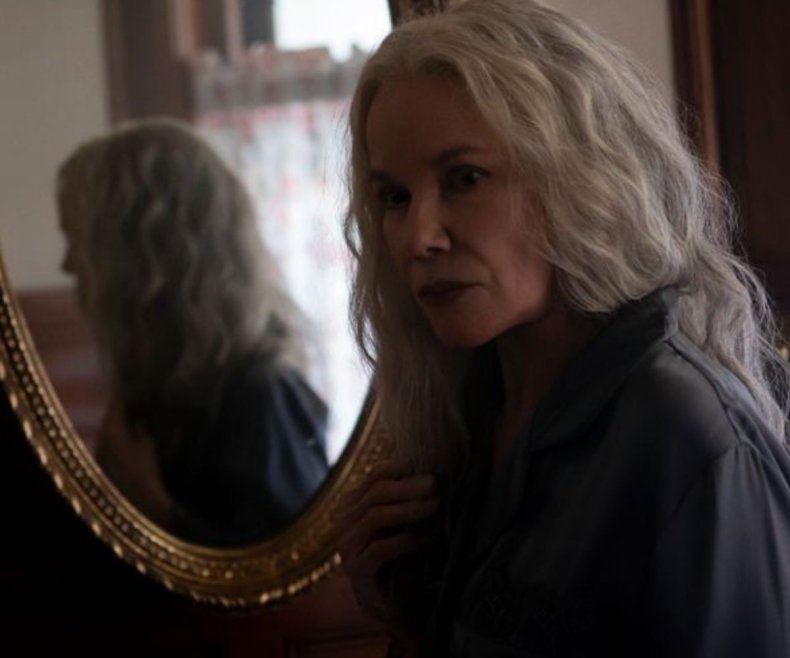 Another film that focuses on older people is The Manor, written and directed by Axelle Carolyn.
Judith (Barbara Hershey) moves into an assisted living facility after she fears she is becoming burdensome for her family.
She tries to get on with other residents and staff, but strange visions and sudden deaths of seemingly healthy residents make her certain there is a malevolent presence haunting the house.
When even her grandson Josh (Nicholas Alexander) struggles to believe in her, she must prove she is of sound mind and stop the force from wreaking further havoc.
Bruce Davison, Jill Larsen, Fran Bennett and Katie Amanda Keane also star.
Madres—released on October 8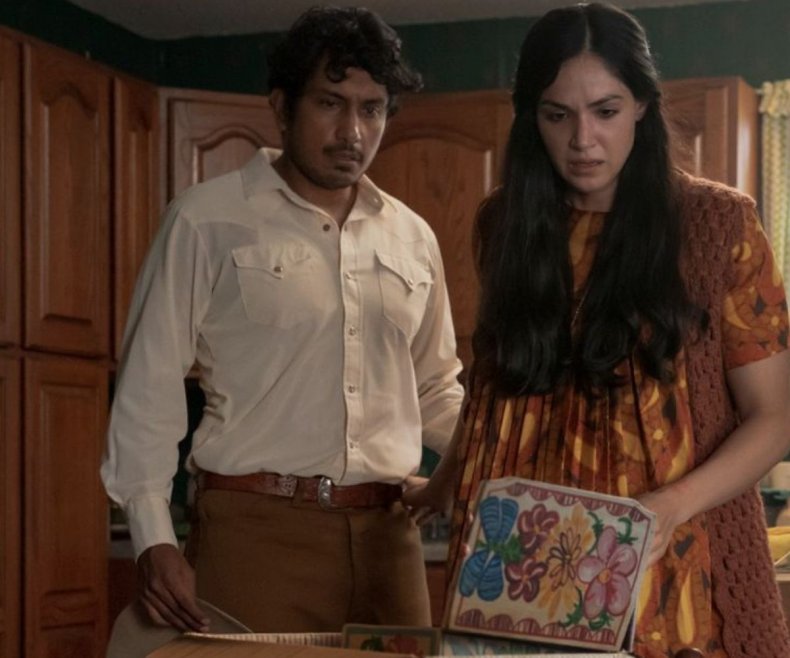 Directed by Ryan Zaragoza, Madres tells the story of Mexican-American couple Beto and Diana (Tenoch Huerta and Ariana Guerra) expecting their first child after moving to a farm in the 1970s.
They are isolated from the community and, as nightmares begin to plague her, Diana goes to investigate.
Her discoveries of the belongings of previous residents make her nightmare even worse, as she realizes the truth.
The cast also features Evelyn Gonzalez, Kerry Cahill and Elpidia Carrillo.
The first two films, Bingo Hell and Black As Night, are released on Amazon Prime on October 1, followed by Madres and The Manor on October 8.
Correction 09/30/21, 10:07 a.m. ET: This article was updated to correct the spelling of Bingo Hell.