Welcome to The Winter Holidays: Beautiful Scenes From Around the World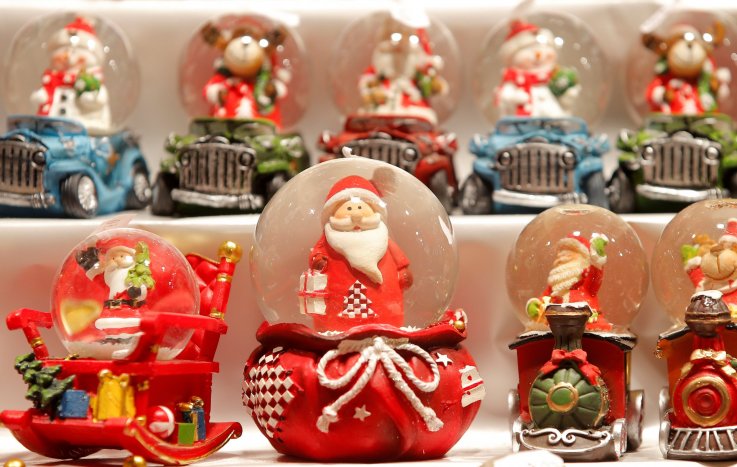 The end of the year is near, and whether you are still running around to find the perfect presents, enjoying dinner with your family or planning a New Year's Eve party, celebrations are most certainly in order.
Some will sigh with relief after 2016 was deemed the "worst year in history." But December offers up some welcome winter respite. Let's take some time to reunite with loved ones and marvel at the lights and decorations popping up everywhere from Berlin to Tokyo.
Maybe we could all go to Michigan and hop on a bus filled with Santas in training, or get lost in the details of some superstore shop displays in Paris?