Welfare States 'Encourage' People to Want to Work, Study Reveals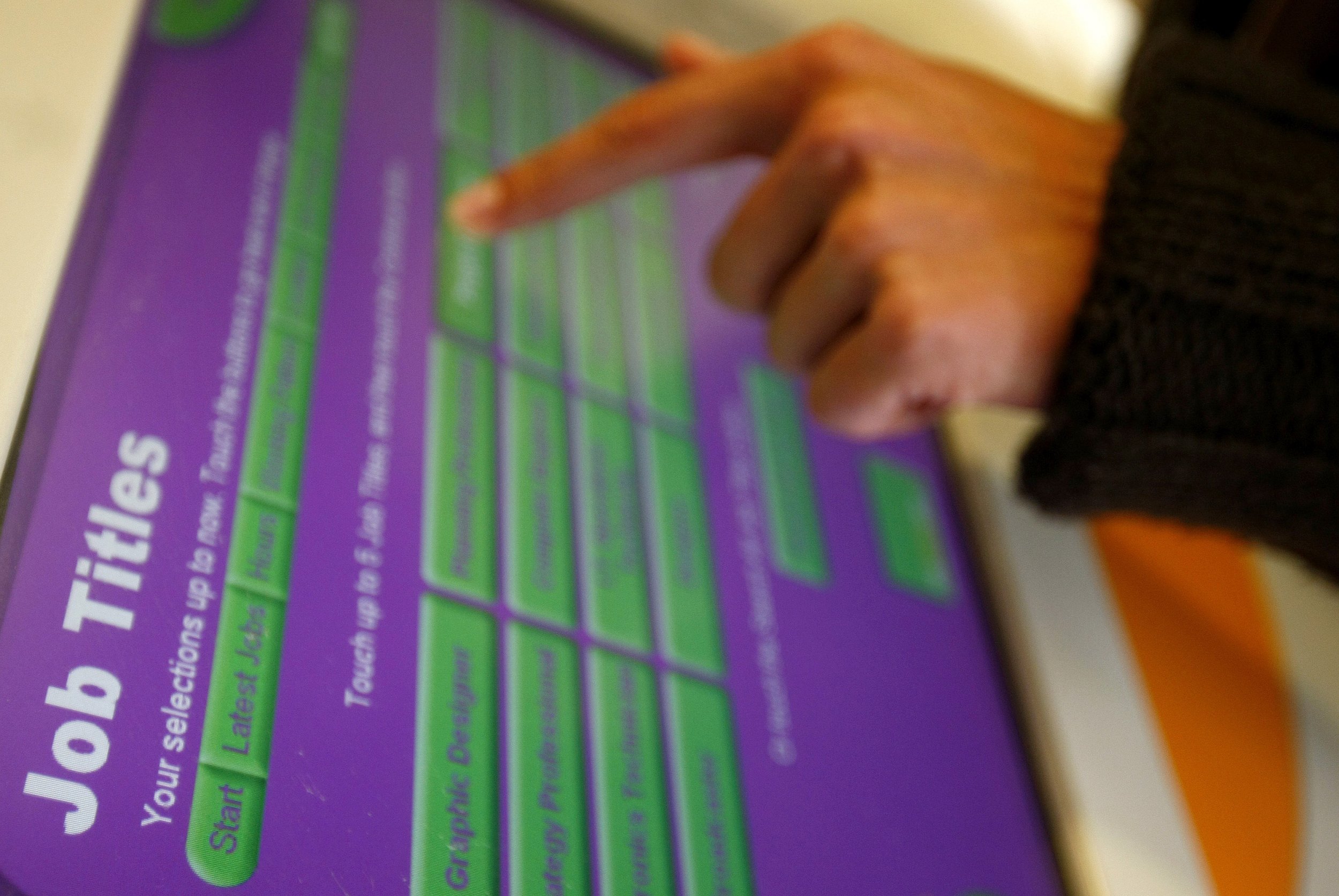 Europeans are more likely to want to work when their country's welfare benefits system is more generous, according to a study.
The survey, which canvassed opinion from 19,000 people across 18 European countries, found a correlation between generous benefits and willingness to work even if the money wasn't needed, and casts doubt on the notion that big welfare states are associated with widespread cultures of dependency and lack of incentive to work.
Norway, which pays the highest welfare benefits of the countries surveyed, had the highest number of people (nearly 80%) who said they would enjoy having a paid job even if they didn't need the money. In Estonia, one of the least generous countries concerning welfare, only 40% responded positively and in the Czech Republic, only 23%.
"Many scholars and commentators fear that generous social benefits threaten the sustainability of the welfare state due to work norm erosion, disincentives to work and dependency cultures," the researchers say.
"This article concludes that there are few signs that groups with traditionally weaker bonds to the labor market are less motivated to work if they live in generous and activating welfare states."
The study, published in the journal Work, Employment and Society, was conducted by sociologists Dr Kjetil van der Wel and Dr Knut Halvorsen, of Oslo and Akershus University College in Norway.
The pair examined responses to the statement "I would enjoy having a paid job even if I did not need the money", which was put to interviewees in the European Social Survey in 2010. They then compared the answers with the amount each country spends on welfare benefits and employment schemes, taking into account differentiations in population between the nations.
They found that the more a country pays to their unemployed or sick and invests in employment schemes, the more likely its people were to agree with the statement, whether they were employed or not.
Apart from Norway and Denmark (where around 74% agreed with the statement), the other two Nordic countries, Sweden and Finland, had lower positive responses, at around 62% and 55%. Former socialist countries had the lowest, with the exception of Hungary (54%) and Poland (51%).
Spain (48%), Portugal (48%) and France (55%) also had low positive responses, while Germany (70%), Belgium (65%), Switzerland (69%) and the Netherlands (76%) had higher rates.
Education was strongly related to higher work involvement. Males and members of an ethnic minority had lower employment commitment compared to females and non-ethnic minority persons respectively.
The study shows that, on average, employment commitment was higher in more generous welfare states. A cluster of Scandinavian countries, the Netherlands and Switzerland were high-spenders on social policies and also had a high level of employment commitment in their populations.
The UK, among other continental European countries, sat in the middle, with almost 60% agreeing with the statement. The nation was deemed 'average' for its generosity with benefits.
Last week it emerged UK prime minister David Cameron intends to introduce £12bn of welfare cuts over the next parliament, should his Conservative party remain in power following the general election on May 7. He has since refused to rule out taxing disability benefits.
Figures from the OECD benefits calculator at the end of 2012 showed the UK, Malta and Lithuania were the least generous nations for paying unemployment benefits to people who have recently lost their jobs, closely followed by Greece and Turkey.
Latvia and Luxembourg were the most generous EU countries, paying a recently unemployed person 86.7% and 84.2% of their salary for the first month of joblessness. The figures are for single, childless people who previously earned the country's average wage.