Wells Fargo Admits Hundreds of Customers Lost Homes Due to Software Glitch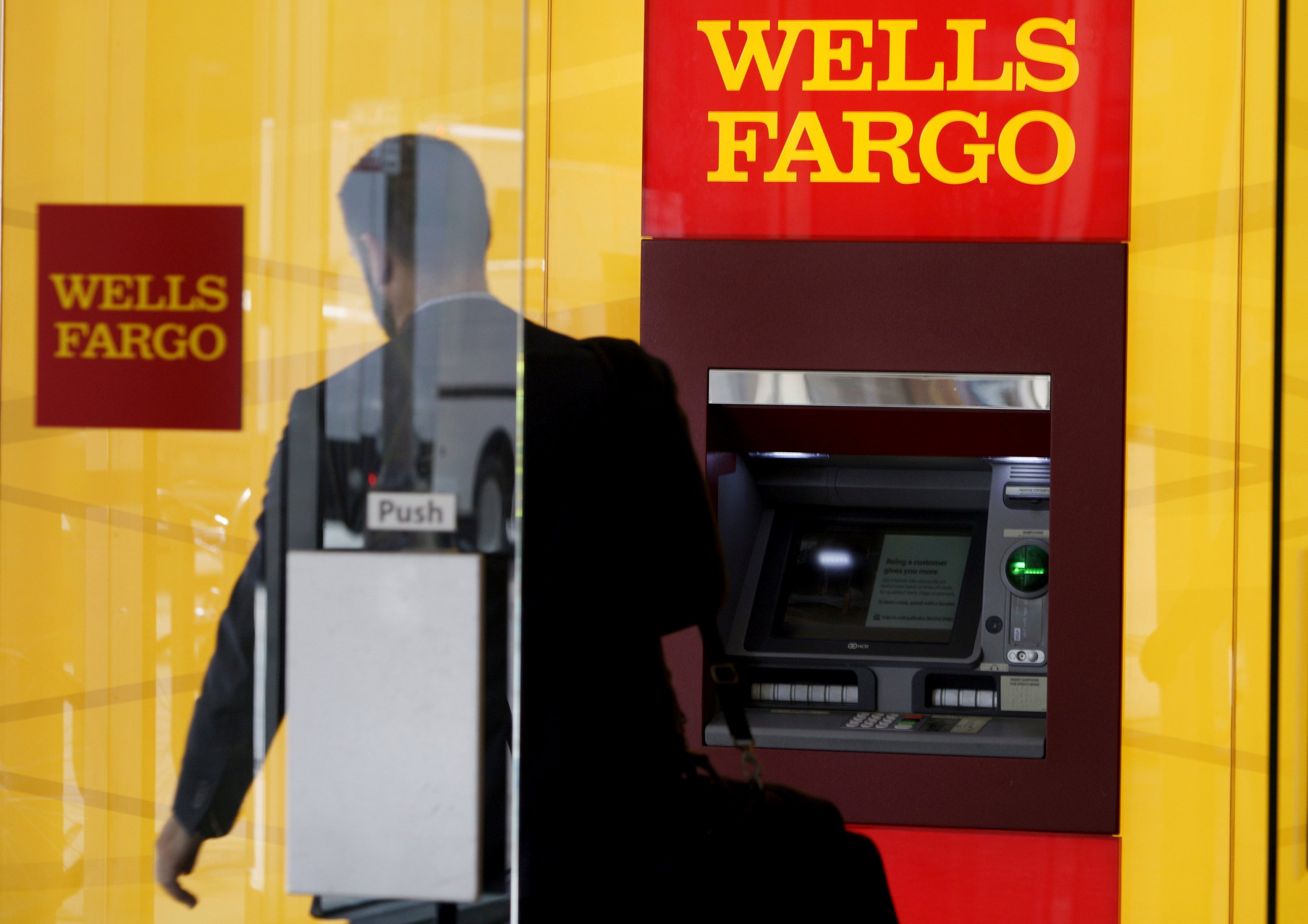 Wells Fargo has revealed hundreds of customers had their homes foreclosed because of a computer glitch.
The bank said the technical hiccup incorrectly prevented customers from modifying their mortgages. Wells Fargo, the third-largest bank in the U.S. by total assets, first disclosed the issue in a regulatory filing on Friday, indicating it had set aside $8 million to compensate the customers who were affected.
In 2009, the Treasury Department set up a program to help which allowed Americans who were struggling to make mortgage payments to apply for a loan modification. However, approximately 625 applicants who should have qualified had their application turned down by Wells Fargo due to the computer glitch.
Some 400 customers among the 625 eventually had their homes foreclosed, the bank said. According to the filings, the foreclosures took part between April 2010 and October 2015, when the issue was rectified.
The issue is the latest blow to the embattled bank, which has been hit with a host of private lawsuits, regulatory penalties and remediation expenses.
In the same filings on Friday, the bank also revealed it was facing government probes into its use of low-income housing tax credits.
In the filing with the U.S. Securities and Exchange Commission, the bank did not name the agencies conducting the tax inquires, which, according to Reuters, focus on how the bank negotiated the purchase of the credits in connection with financing of low-income housing developments.
In June, the the federal Securities and Exchange Commission accused the S&P 500-listed bank of "improperly encouraging" brokerage clients to sell high-fee debt products that were instead intended to be held for maturity.
The bank did neither admit nor deny the accusation but insisted it had "fully cooperated" with the investigation.
Last week, Wells Fargo reached an agreement with the U.S. Justice Department to pay a $2.1 billion fine for issuing mortgage loans, despite knowing they contained incorrect income details.
The government stated the practice was among the contributing factors to the 2008 financial crash.