Wells Fargo Website Down, App & Online Not Working? Users Report Problems With Zelle, Personal Banking
Some Wells Fargo customers reported a possible outage with the website and the mobile banking app on Friday morning. Some users made the claims to Down Detector while others shared their experiences on social media websites.
There were several hundred reports on Down Detector by noon Friday EDT and most of the reports say the issues were with the online banking, website and mobile banking. Many users were reporting problems with money transfers and deposits.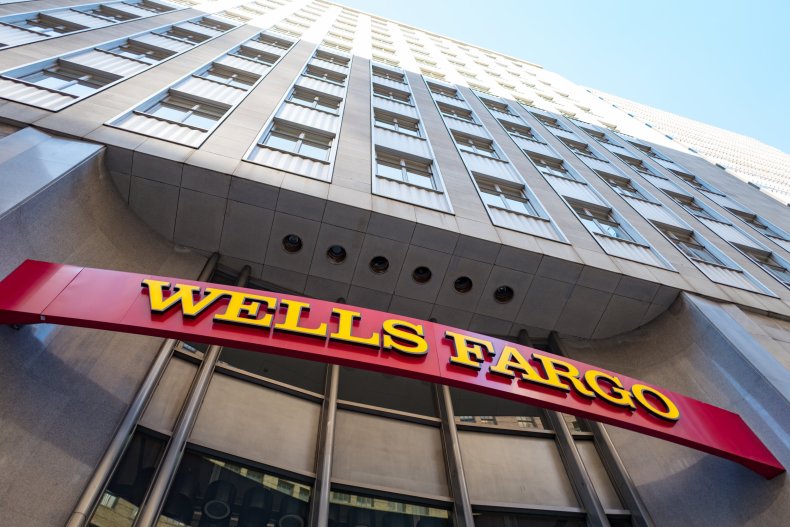 Users tweeted at the bank, asking if the site and app were down. The bank did not tweet about an outage and instead shared photos from the ongoing golf tournament it had sponsored. The Wells Fargo help Twitter did, however, tweet to users about the outage.
"We apologize to our customers who may be experiencing an issue with making transfers and payments. Thanks for your patience while we research this issue. If you are impacted, please check back here for updates," said a tweet from the bank.
"We're aware customers are experiencing an issue with making transfers and payments. We apologize for the inconvenience and are working to resolve the issue as quickly as possible," Wells Fargo told Newsweek.
One user pointed out that a similar issue happened on the first Friday of the month in April as well.
Other users said the outages were frustrating enough to make them want to change banks.
Users also mentioned having trouble accessing the app Zelle as well.