Wells Fargo customers are well into their second day of issues with online and mobile banking Friday. The company has been suffering an outage since Thursday due to a power shutdown at a facility, according to the company.
The outage was an isolated incident that happened after a smoke alarm went off at the facility. The issues were contained to the one specific incident and it wasn't due to a security issue, according to the company.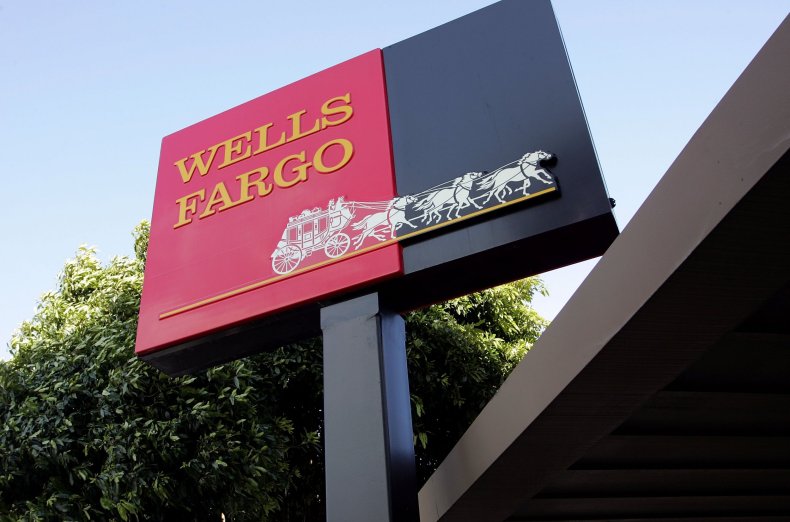 "As a result of the process to restore systems yesterday, some transactions and balances were not visible in online banking or ATMs earlier today. The transactions were processed normally, and customers can use their accounts with confidence," a Wells Fargo representative told Newsweek. "This issue has now been corrected, and all transactions are now visible. We are experiencing higher than normal volumes so there still may be delays in online banking and contact center response times."
Users were still reporting issues to the website Down Detector on Friday and saying the issues were primarily with online banking, the website and mobile banking. There were thousands of reports Friday morning and hundreds still during the afternoon.
Fees caused by the outage would be reversed, the company said and tweeted: "We sincerely apologize for any inconvenience. We know this has created difficulty for our customers, and we are sorry to have let you down. Please reach out if you have concerns or need help today, and ask for your understanding as our phone wait times may be longer than usual."
Customers were also tweeting about the issues they were having and the frustrations they were having with the company's lack of communication to the customers. Some users were reporting being on hold for 40 minutes or more while trying to get in contact with a customer service representative on Thursday and Friday.
Customers are also threatening to leave Wells Fargo over the outages and are anxious about the safety of their money with the bank.
Some customers were concerned with their direct deposits not appearing in their accounts but the company said they were processed and should be visible Friday.