Wells Fargo Settles $37 million Suit Over Defrauding of Small and Medium Businesses
Wells Fargo will shell out $37 million to settle a government lawsuit alleging the baking giant defrauded 771 businesses and banks, many of which were small- and medium-sized, Bloomberg reported.
The filing by the Department of Justice in New York federal court contended that the institution made tens of millions of dollars in revenue businesses on foreign-exchange (FX) transactions between 2010 and 2017.
According to the suit, Wells Fargo told these customers that it was charging them certain fixed rates but, in the background, incentivized its salespeople to "overcharge FX customers." The bank would allegedly conceal these overcharges, reaping the financial benefits of them.
"As a result of the improper incentives and lack of oversight, a culture developed in which Wells Fargo FX sales specialists were comfortable repeatedly defrauding the bank's customers," the suit read. "FX sales specialists openly discussed and even celebrated transactions resulting in larger FX spreads than agreed to with customers and transactions generating large FX revenue."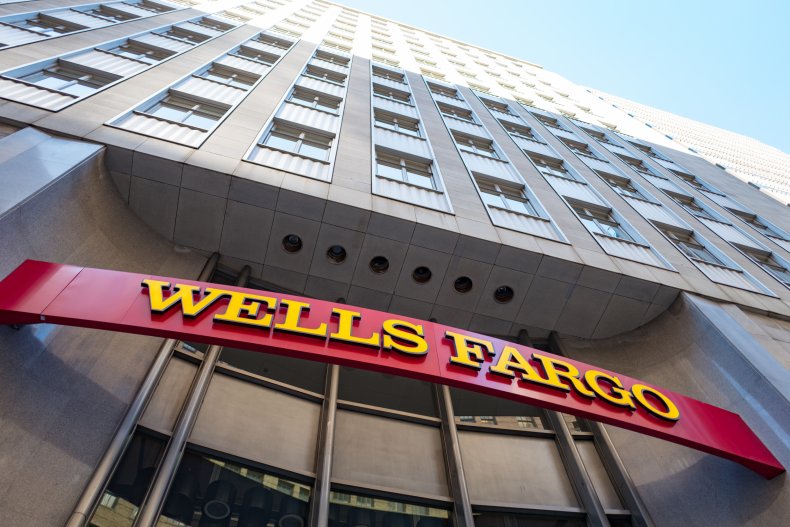 According to the settlement, most of the funds will be paid as restitution to the impacted customers.
This continues a string of incidents over the years in which Wells Fargo has faced legal action for alleged misbehavior.
Earlier this month the bank was hit with a $250 million fine after failing to implement a mortgage loss mitigation program tied to a 2018 action by the Office of the Comptroller of the Currency. This request stemmed back to a 2016 scandal under which employees of the bank opened millions of accounts in customers' names without their knowledge to meet sales goals between 2002 and 2016.
Since then, the bank has paid out over $4 billion in penalties.
The actions of the bank have caused a stir in Washington. Democratic Massachusetts Senator Elizabeth Warren penned a recent letter to Federal Reserve Chair Jerome H. Powell asking him to force the bank to split its personal banking activities from its Wall Street Business interests.
"Every new report of scandal and ongoing noncompliance by Wells Fargo represents a giant financial institution squeezing consumers to pad profits for its executives," she wrote. "The only way these consumers and their bank accounts can be kept safe is through another institution—one whose business model is not dependent on swindling customers for every last penny they can get. The Fed has the power to put consumers first, and it must use it,"
Newsweek contacted Wells Fargo requesting a statement but did not hear back from the bank in time for publication.