Project Wendy Takes Over 'Smash Ultimate' Community
January 2019 has become a weird month for the Super Smash Bros. Ultimate community. No, it's not the leaks of any DLC characters or the release date of Piranha Plant. It has to do with Wendy, one of the alternate costumes of the Koopalings.
On January 1, Smash Ultimate videos featuring Wendy began appearing on YouTube and they keep coming. Hashtag Project Wendy has taken over the Smash community with people questioning what the hell is going on.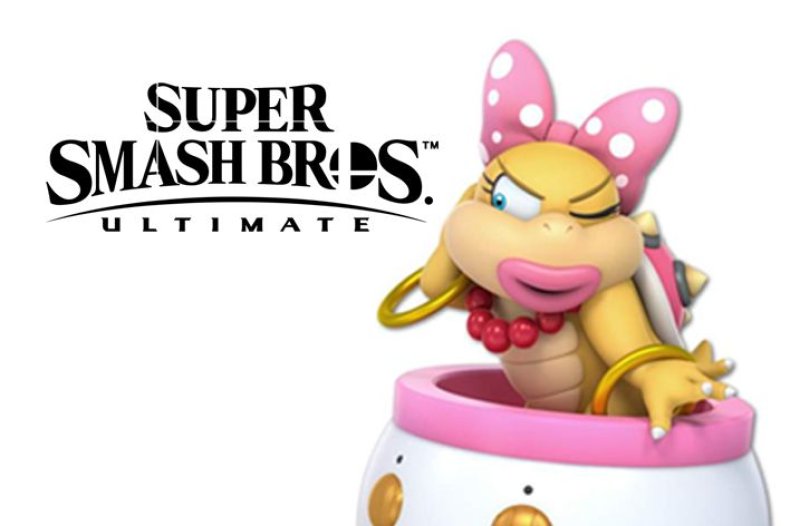 This influx of Wendy Smash Ultimate videos seems to have started with a handful of YouTubers like Alpharad, Slimecicle and Ninkendo. The Wendy-heavy content is completely satirical with titles like "How to Play as Wendy" to "Are you a Wendy player?" to lure viewers in before trashing the character.
As #ProjectWendy grows over on YouTube, it also gave birth to some funny jokes and memes on Twitter once fans joined the conversation. While some don't get it, the campaign has raised awareness to one of the least-used fighters in Smash Ultimate.
Project Wendy even caught the attention of the great Wendy's Twitter account. For the record, Wendy's social media editor mains Cloud, Lucas and Simon Belmont.
So how do you use Wendy in Smash Ultimate? If you were to follow some of the best Smash players, you probably shouldn't. In one of the most recent tier lists, the Koopalings were in the lowest ranks from both Zero and Leffen. Perhaps after Project Wendy, more Smash Ultimate players will give the character a try if for nothing more than to troll their opponents.
And who knows, maybe Nintendo will release a new update that will make Wendy, and the rest of the Koopalings, a better fighter.
Super Smash Bros. Ultimate is available now for Nintendo Switch.
Are you amused by the influx of Wendy-centric content on YouTube? Do you think the Koopalings are as bad as many believe? Let us know in the comments section below.