We're Working to Reverse Autism in Children and Adults—And Results So Far Are Promising
"Is it too late to treat my child's autism? Are they too old for treatment to work?" As a pediatric neurologist who cares for children with autism, I receive these questions time and time again. The truth of the matter is that clinical providers like myself do not know the answers to these fundamental questions.
What we do know is that the data so far suggest that behavioral outcomes are better when treatment is started early. These findings intuitively make sense, as the developing brain is more able to adapt and learn—akin to why a four-year-old can rapidly become fluent in a foreign language, while an older person often struggles to learn the basics.
Unfortunately, getting children the treatment that they need early in life is often easier said than done. To this point, behavioral therapies have been the mainstay of autism treatment. While they can be effective, there are multiple obstacles to accessing these therapies. To see a benefit, therapy has to be intensive—20-plus hours a week for months if not years. And even this level of intervention is not effective in some children.
Moreover, the average age of diagnosis for a child with autism is over four years. Because of late diagnoses, many of these children aren't able to complete therapy during those early, well-documented time windows that are associated with optimal outcomes.
But a series of recent research gives me hope that it may not be too late for these children, or the adults with autism who we previously may have thought had missed their windows for early intervention.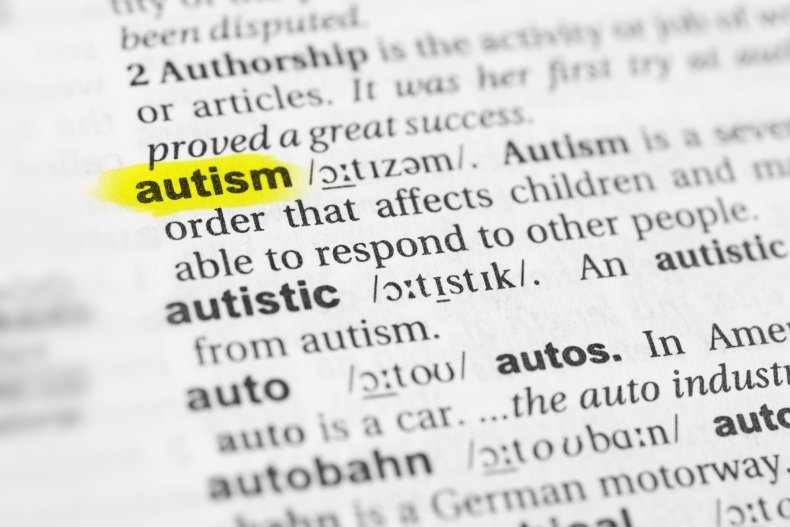 A recent study from my lab shows that autism-related social deficits may be able to be corrected well into adulthood. These findings are in pre-clinical animal models only, yet they hold implications for the wide range of people with autism who may someday benefit from the right treatment.
To better understand the context of this research and the obstacles to correcting autism behaviors in people, we should consider a few additional facts. Among them, the underlying causes for most cases of autism remain elusive, thus hampering the development of targeted therapies.
It is clear that there is a significant genetic contribution to autism, with more 800 genes implicated. Several of these genes are associated with neurodevelopmental disorders such as Fragile X syndrome, Phelan-McDermid syndrome, or Tuberous Sclerosis, which are all genetic conditions where children have high rates of associated autism.
Studying these genetically defined disorders has given researchers like me an opportunity to address the important issue of establishing a time window in which treatment can be effective.
In these preclinical studies, we and other researchers have shown that treatment targeting some of the known genetic and/or molecular bases of the disorder is beneficial even when treatment is started in adulthood. Even the hallmark social challenges that characterize autism can be improved.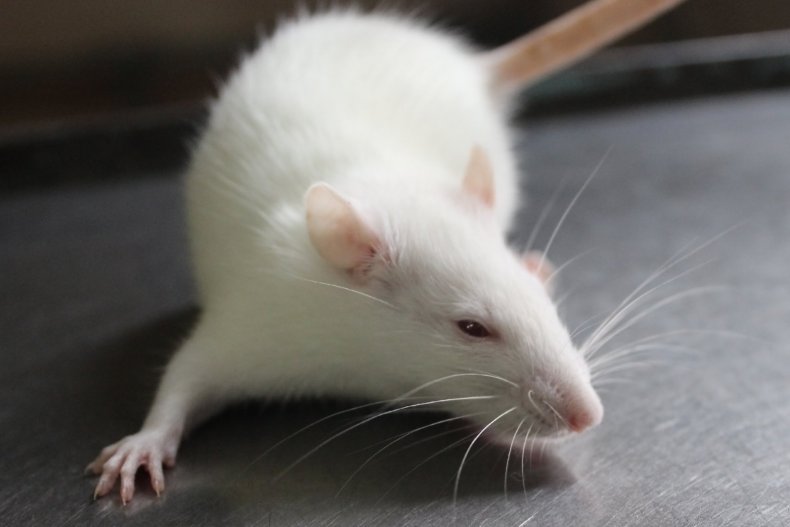 But before physician's offices are inundated with calls asking for these therapies, I need to point out that these are preclinical studies. In animal models. Not clinical studies on patients…yet. It is also critical to note that in each of these studies, including our own, even a targeted genetic treatment could not improve all autism behaviors.
Still, alternative, innovative technologies being tested in my lab and others give us hope for the one in 59 children in the U.S. diagnosed with autism spectrum disorder, potentially even where genetic-based strategies may not be completely successful. Among the most promising strategies is modulating the brain circuits involved in social behaviors or behavioral inflexibility, either through low-dose electric currents or magnetic stimulation.
Before I explain further, please discard any mental images of a mad scientist shocking a monster to life, or even Jack Nicholson in his portrayal of a patient receiving electroconvulsive therapy in "One Flew over the Cuckoo's Nest." Neuromodulation has been used for years to help individuals with Parkinson's disease, to reduce seizures in individuals with epilepsy, and more recently to help individuals with spinal cord injuries learn to walk again. Newer and non-invasive forms of these therapies are being studied for depression, schizophrenia and PTSD, in addition to augmenting recovery from traumatic brain injury and stroke.
Results from my research and others show promise that modulating brain circuits may also be beneficial for autism behaviors, even when those treatments have been initiated during adulthood. With researchers delineating the precise circuits involved in specific autism behaviors, these findings raise the possibility that targeting specific neural circuits may provide benefit to autism behavior and complement genetic-based treatments.
Further studies and clinical trials still need to be performed to validate these promising pre-clinical data, but they give us hope that when parents ask their child's doctor whether it's too late for treatment, the response will be—regardless of age: "No, it's not too late. Let's talk about what we can do."
Dr. Peter Tsai is Assistant Professor of Neurology & Neurotherapeutics at UT Southwestern Medical Center's Peter O'Donnell Jr. Brain Institute.
The views expressed in this article are the author's own.​​​​​​​