West African Leaders Vow Tough Measures on Ebola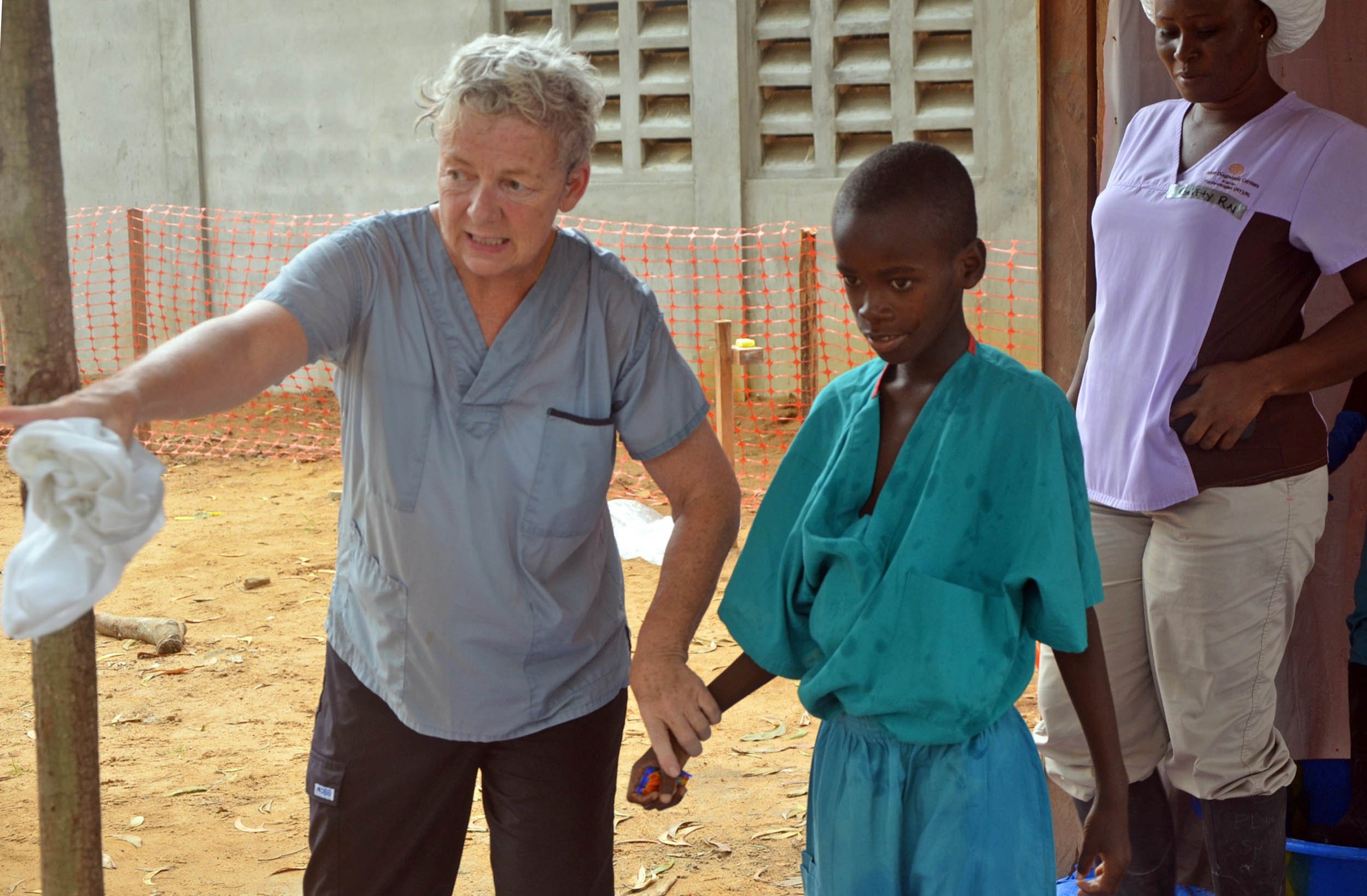 CONAKRY (Reuters) - West African leaders will implement tough measures to control the worst-ever outbreak of the deadly Ebola virus, World Health Organization chief Margaret Chan said after meeting three of them on Friday.
"The presidents recognize the serious nature of the Ebola outbreak in their countries. They are determined to take all the extraordinary measures to stop Ebola in their countries," Chan said at the conclusion of the talks in the Guinean capital Conakry.
She said the focus of action would be on the cross-border area where 70 percent of the more than 1,323 Ebola cases have been located. Chan also appealed to the wider world to provide more medical experts and funding to tackle the outbreak, which has killed 729 people so far.