Who Is Darryl A. Williams? West Point Appoints First Black Superintendent in its 216-Year History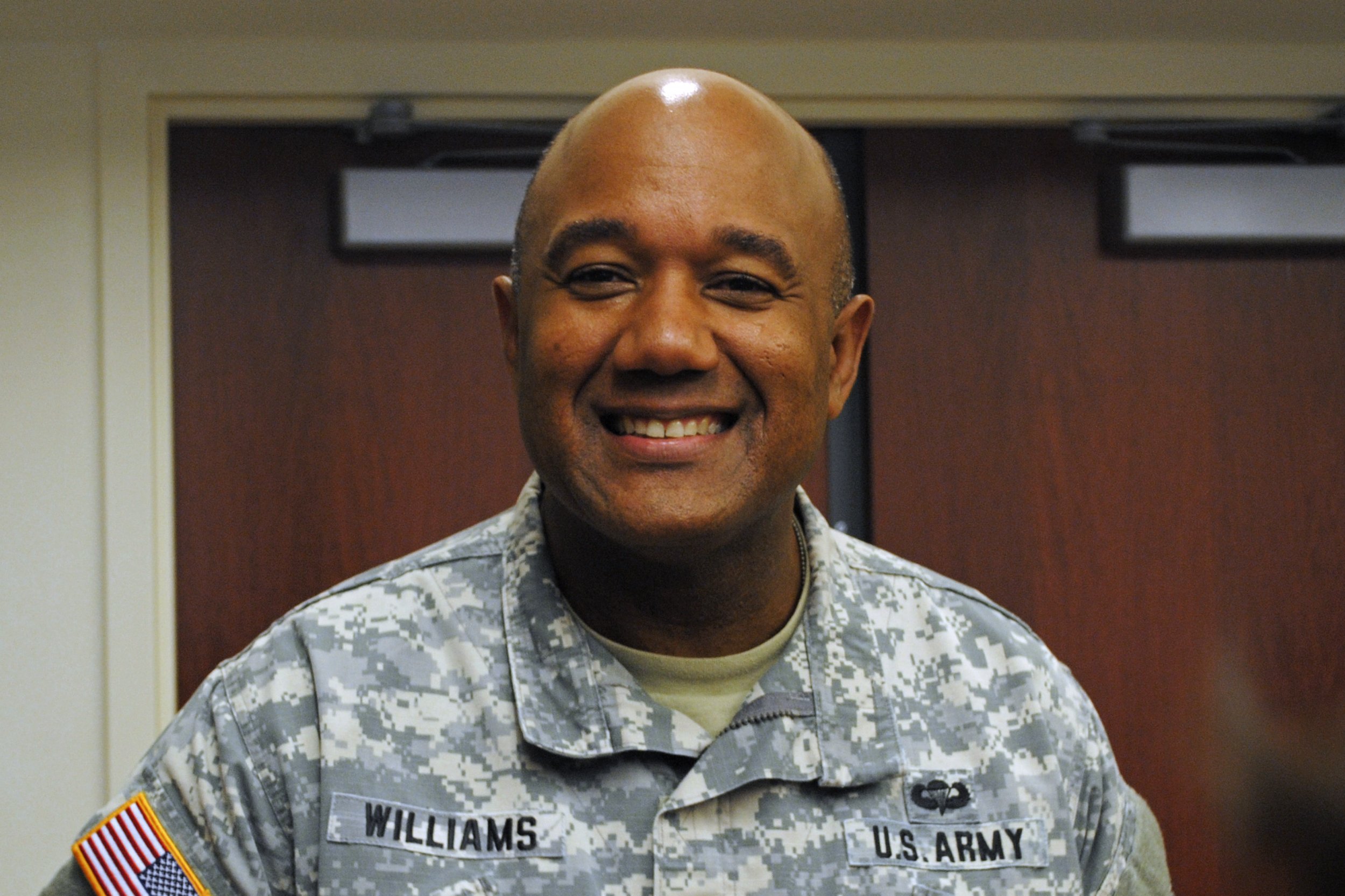 For the first time in its 216-year history, West Point will be commanded by a black superintendent.
Lieutenant General Darryl A. Williams got the call to lead the United States Military Academy and will assume his post after a swearing-in ceremony on July 2, school officials announced in a press release Friday.
Williams is an Alexandria, Virginia, native and a West Point alum who graduated from the academy in 1983 with degrees in leadership development, military art and science, and national security and strategic studies. After West Point, Williams served as the Deputy Chief of Staff of the U.S. Army in Europe before becoming a commanding general in the Republic of Korea.
Williams has also served stateside as the Assistant Surgeon General for Warrior Care and Transition, where he oversaw programs dedicated to the well-being of soldiers returning home from battle.
His most recent post was as the Commander for Allied Land Command at the North Atlantic Treaty Organization (NATO) in Turkey.
Williams is a decorated officer whose awards include the Distinguished Service Medal, Legion of Merit, Bronze Star and the Presidential Service Badge, among many more according to West Point.
In 2014, Williams was tapped by then-President Barack Obama to lead the United States's efforts to battle Ebola. According to an NBC News report, Williams took over command of the U.S. Army in Africa and set up a command center in Liberia to oversee 3,000 military personnel who would help train health workers and set up facilities to combat the continent's Ebola crisis.
Williams is taking over the post from Lieutenant General Robert L. Caslen Jr., who is retiring from 40 years in the Army and who was the superintendent of West Point for the past five years, according to the Associated Press. Williams will be the school's 60th superintendent.
Williams's appointment comes over 140-years since West Point graduated its first black cadet in 1877. There hadn't been a black graduate in the twentieth century until Benjamin Davis Jr. arrived at the New York campus in 1932. West Point recently named its new barracks building after Davis.