West Virginia Christmas Parade Keeps Name After Citizens and Politicians Protest
The seasonal parade in Charleston, West Virginia will still be known as the Christmas Parade after church groups balked at a name change, according to WOWK.
Mayor Amy Goodwin had originally changed the name of the event to the Winter Parade in the spirit of non-exclusivity.
"Charleston is an inclusive community," Mayor Amy Goodwin said in a Facebook video. "And we want everyone to participate in this parade. I want everyone to be involved and engaged in this parade."
But the rechristening of the parade made many residents feel left out and that they would not participate in this year's event.
"Being part of a church, we feel like you can't take Christ out of Christmas," said Georgeanne Leak, the daycare director at Morris Memorial United Methodist Church told WCHS.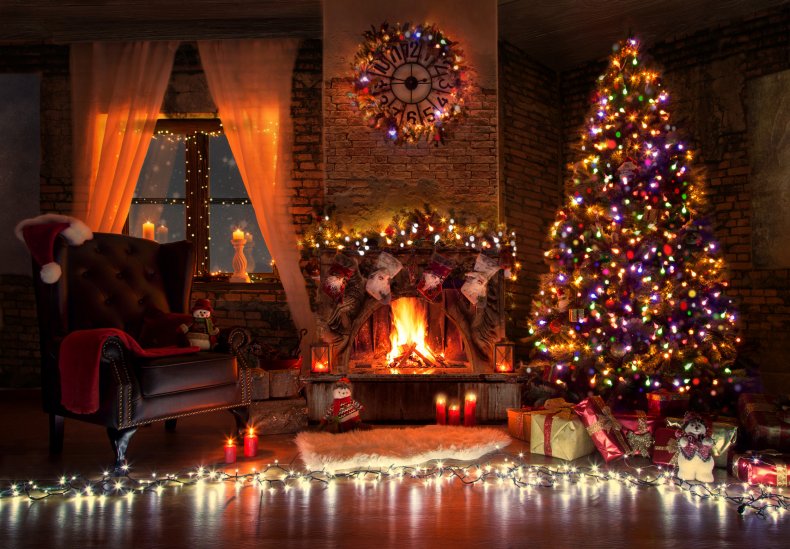 West Virginia Senate President Mitch Carmichael said in a statement that the renaming was a move by "Charleston's elite liberals."
"It is clear, these radicals have no interest in our Christmas traditions or in following our United States Constitution," Carmichael said. "We are calling on Mayor Goodwin and her liberal allies to end this madness and allow our citizens to freely and fully exercise their Freedom of Religion with a CHRISTMAS PARADE."
In the face of the backlash, Goodwin decided to reverse the decision and change the name back to the Charleston Christmas Parade.
"I truly appreciate all the calls, emails and feedback we have received regarding the Charleston parade," Goodwin said in a Facebook post. "However, the kind of vitriol that has come forth since announcing the change in the name of the parade has been truly disappointing and hurtful. But I do respect those individuals' freedom to deliver that message to my doorstep."
Goodwin released a statement October 10.
"In considering changing the name of the parade, we wanted to show that Charleston is a welcoming and inclusive City," according to WHSV. "We did not mean or intend any disrespect to any person, group or religion and we did not mean to exclude anyone from the parade, actually it is the exact opposite. We want to include EVERYONE."
"After much consideration and conversation with religious leaders from all faiths and community members," the statement continued, "we have decided to keep the name "Charleston Christmas Parade." We understand the history and tradition of the parade and we want to continue that for years to come."
The removal of the word, "Christmas," from winter holiday celebrations has been dubbed the War on Christmas. Civil rights groups have filed lawsuits against governments to ensure that Christian terminology and iconography are either removed from displays or nomenclature.
Christians, however, celebrate the birthday of Jesus Christ during the month of December and view the lack of emphasis on Jesus as an affront. They also believe the term should be allowed since Christmas is a federal holiday.