West Virginia Lawmaker Compares LGBTQ Community to KKK, 'Terrorist Group'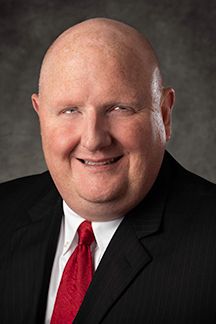 A West Virginia lawmaker is facing calls to resign after comparing the LGBTQ community to the Ku Klux Klan.
"The LGBTQ is a modern-day version of the Ku Klux Klan, without wearing hoods with their antics of hate," Republican Delegate Eric Porterfield, who was elected in November, told the Charleston Gazette-Mail on Friday.
He also compared the community to a "terrorist group" and said that "the LGBT is the most socialist group in this country" and "they do not protect gays. There are many gays they persecute if they do not line up with their social ideology."
Referring to his children, he said that he would "see if she can swim ... then I'd see if he can swim" if they were gay, according to HuffPost.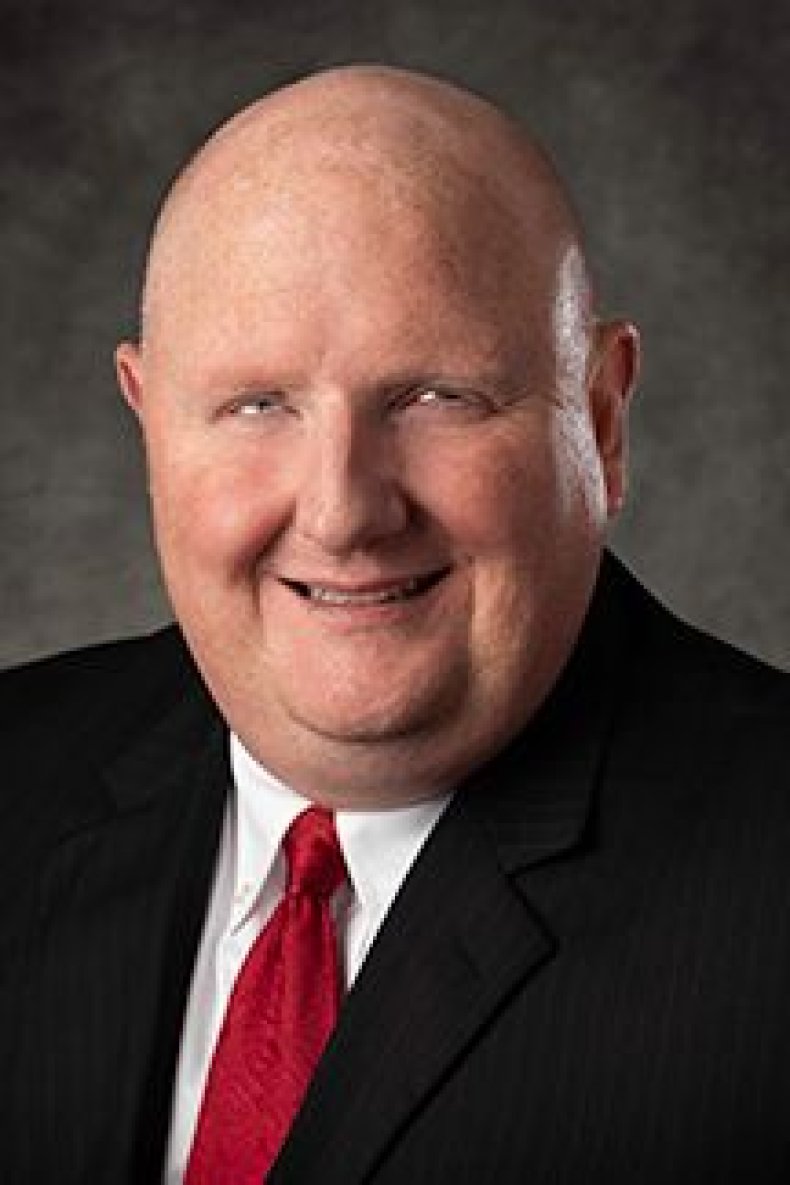 The state's House Speaker, Republican Roger Hanshaw, criticized the remarks. "I hope that no one would make those kind of statements," Hanshaw said. "That sounds like nothing I would certainly ever agree with, but I would want to talk to him before I comment on what he said."
Lawmakers from both parties rebuked the comments. The chairwoman of the West Virginia Democratic Party, Belinda Biafore, published a statement on Friday calling for the Republican lawmaker to step down.
"West Virginia has no room for someone who expresses such hate. Let alone room for him to hold a public office where he is supposed to represent the people of West Virginia. His hate-filled remarks and actions speak volumes and so does the Republican Party's silence," the statement read.
When asked if he would heed calls to resign, Porterfield told Newsweek that he is "just getting warmed up. This is just the beginning of my delegation. I intend to represent my people."
"I have no intention of resigning. I will not back down from my statements," he added.
He described his stance as taking a "strong position" on the First Amendment and religious liberty. His campaign website says he is pro-family, pro-life, pro-Second Amendment, pro-business/industry and pro-education reform.
Porterfield, who is blind, held an interview with local news station WVVA on Sunday while wearing a "Make America Great Again" hat. He said that he and his family have been threatened and persecuted. He noted a comment on Facebook from someone referring to him as "slits-for-eyes."
The delegate played voicemails containing threatening statements for Newsweek. One individual identified himself as a member of the LGBT community and appeared to challenge Porterfield to a fight.
They're "terrorizing and intimidating me just like the Ku Klux Klan did, and it probably will not be long before they're burning rainbow flags in people's yards, because they have no care for diversity of thought." Porterfield said in the interview with WVVA.