Legal Marijuana States: West Virginia Next to Get Medical Pot?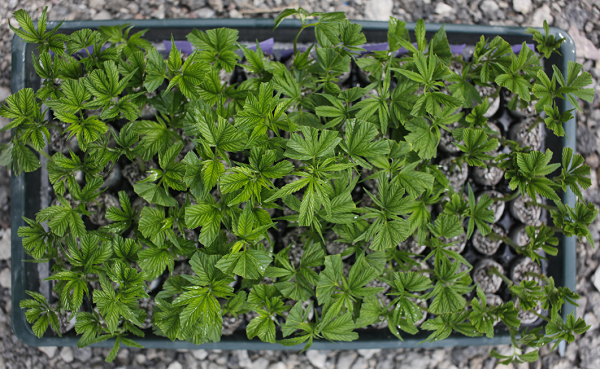 Medical marijuana could soon become legal in West Virginia. The state's House overwhelmingly passed a measure that would establish a Medical Cannabis Commission, consisting of a group of lawyers, doctors, agricultural officials and members of the public to oversee medical marijuana regulations.
The measure was approved by a 28-6 House vote. If approved by the House of Delegates—where the bill is headed next—Senate Bill 386 would allow patients suffering from chronic or debilitating diseases to use medical marijuana as a form of treatment.
While most states' with legalized medical cannabis programs cover patients with conditions including cancer, AIDS, HIV and epilepsy, language in West Virginia's potential medical marijuana law covers a broad range of conditions.
Although the state would allow only 15 growers to cultivate the plant and 60 dispensaries to sell the drug, patients using marijuana could include those suffering from medical conditions that "result in a patient being admitted into hospice or receiving palliative care, and chronic or debilitating diseases or medical conditions or the treatment of chronic or debilitating diseases or medical conditions that produce: cachexia, anorexia, or wasting syndrome; severe or chronic pain that does not find effective relief through standard pain medication; severe nausea; seizures; severe or persistent muscle spasms; refractory generalized anxiety disorder" and post-traumatic stress disorder. It also gives the commission permission to approve other conditions."
State Sen. Richard Ojeda, D-Logan, who sponsored the bill, told local media he was expecting some pushback from the House of Delegates.
"I know people are saying 'the speaker won't run it, the speaker won't run it,'" he told Charleston Gazette-Mail Wednesday. "You know what? It's time. It's time for our state to open up our eyes and our minds and realize, you know, if it's a gateway drug, it's a gateway out of opioid addiction. And it's a gateway for people to have a better life that only have a small little bit of life left."
However, members of the House of Delegates said it was likely that House Speaker Tim Armstead, R-Kanawha, would monitor the level of interest other caucus members and state officials had regarding the bill before quashing the measure.