Westminster Dog Show 2019: Best in Show Judge Dishes on What Dogs Have to Do to Win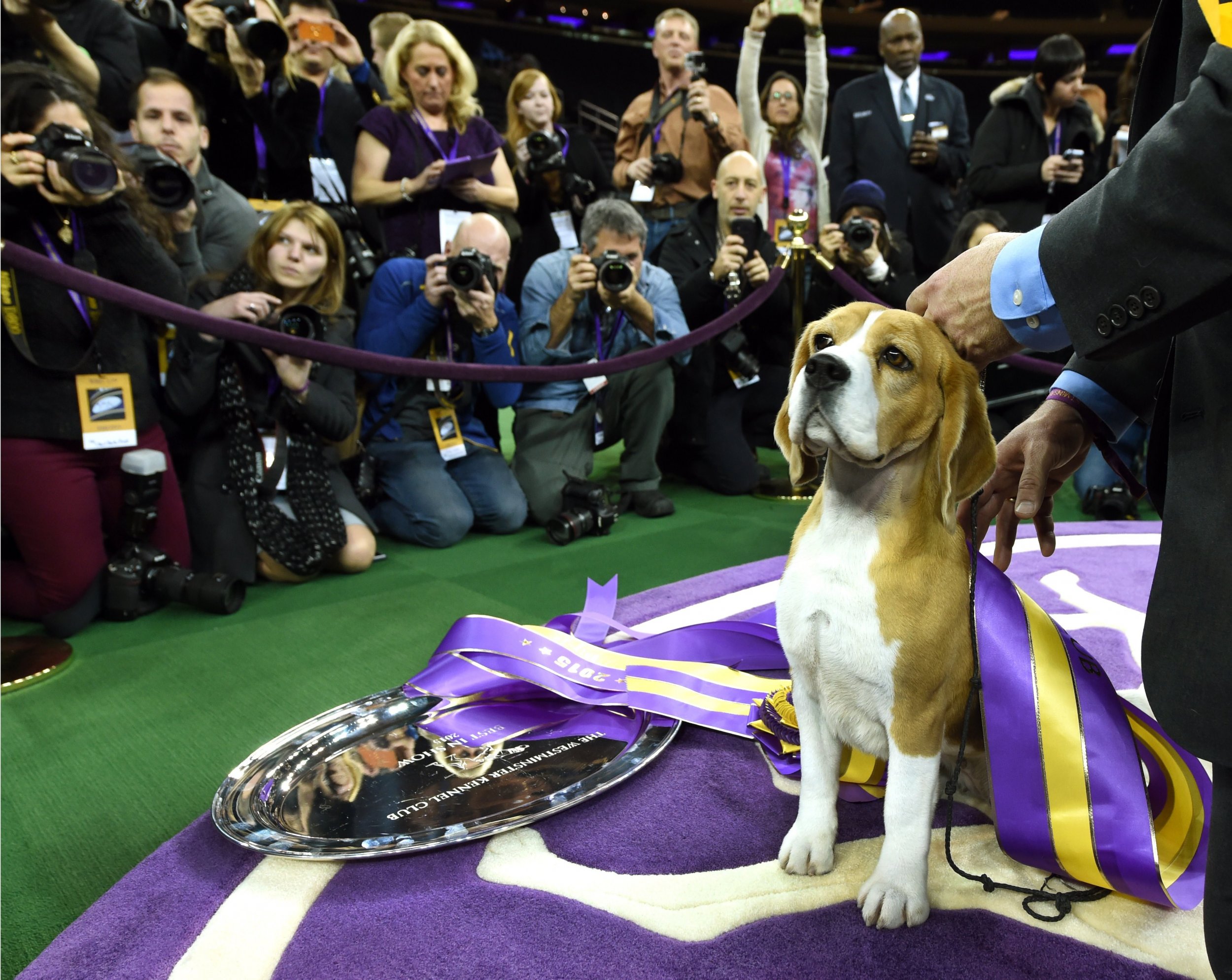 When it comes to dogs you meet on the sidewalk or even during a party when you're in a sea of people all having conversations you're not privy to, there is no debate, the dog in your presence is the best dog. But, in the judge's ring at the Westminster Kennel Club Dog Show, it takes more than affection to win Best in Show and evidently, being a cheeky devil can go a long way.
For Betty-Anne Stenmark, who has been judging dog shows since 1978, every dog competing for the prestigious title of Best in Show last year deserved to be there. The 2018 Best in Show judge said all seven were magnificent and rightfully gained her attention. But, there could only be one winner.
"The little dog that ultimately won, it was his night to shine," Stenmark said. "He took it to the next level. He was engaging, tail wagging coming out to greet me, being a little bit naughty in a really good way. He just took my heart."
As with many subjective competitions, Stenmark faced criticism for her decision to pick Flynn, a spunky Bichon Frise. Her response to the Monday morning quarterbacks? When you're the Best in Show judge at Westminster, you can pick the dog you like best.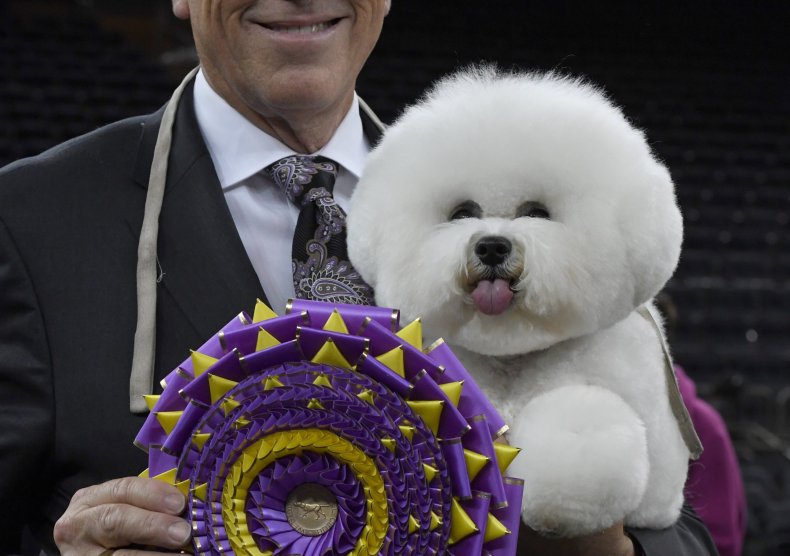 Judging Best in Show is a responsibility bestowed upon those who have remarkable reputations and it was an honor Stenmark kept secret for almost two years. She'd heard rumors that she was being considered, but it wasn't until she received the official call that she was given the "biggest invitation" of her life.
"It's not easy. You're out there for about half an hour, which is a long time to judge Best in Show. There are a lot of quick decisions to be made and first impressions are huge," Stenmark said. "You can't have a deadhead. There are some dogs who want to be there and there are other, beautiful dogs that only give enough to get their championship."
While personality played a role in her decision, she said the dog's physique is equally as important. The breed's silhouette being paramount, as a judge, when Stenmark runs her hand over a beautiful coat, she wants to feel the correct structure underneath.
"If a dog is to be rectangular, it better be long and low and rectangular. If it's to be square, it better be square," she said. "You have to be able to look through the coat to see the actual measurements."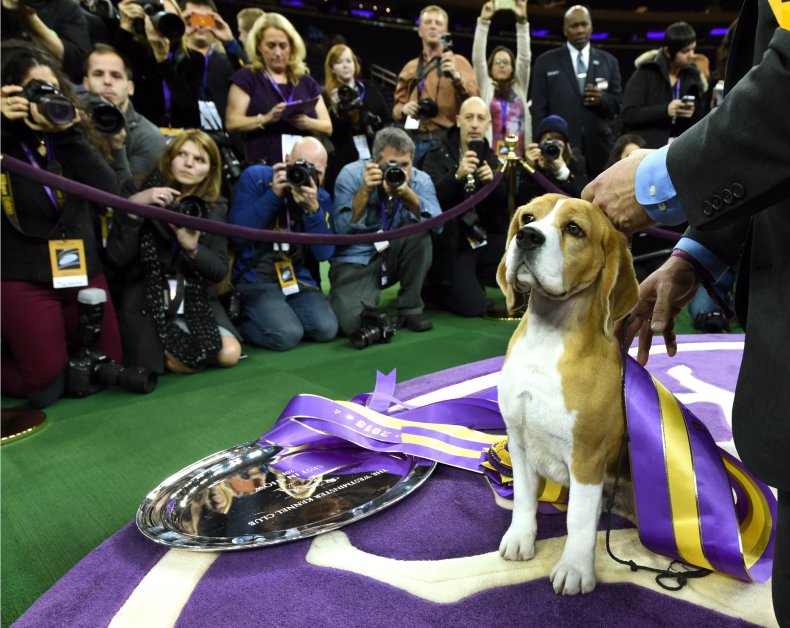 Even the most amateur dog show viewer knows that during the competition, dogs are asked to take a trot around the ring. While many observers use this time to discuss the cuteness level of the pup, Stenmark said judges are looking for three movements specific to the dog's gait. For example, Golden Retrievers are expected to have their heads up in the proper position, their tail streaming out behind them and to cover the ground freely and easily.
"It's not an easy win. It's a tough place to bring a dog. Not every dog can cope with the limitations being in a big city presents … It's a venue for a really seasoned dog."
This year, Stenmark is back in New York City, but as an exhibitor, not a judge. As Darcie, a Dandie Dinmont Terrier and her handler, Sandra Hixon, make their way around the ring, Stenmark said she'll be watching from the sideline wringing her hands. And no, her experience as a judge doesn't afford her any extra ability to read a judge's body language, as she says they're versed in the art of acting.
"It's great fun to be back in the trenches so to speak," Stenmark said. "This is where we all come from."