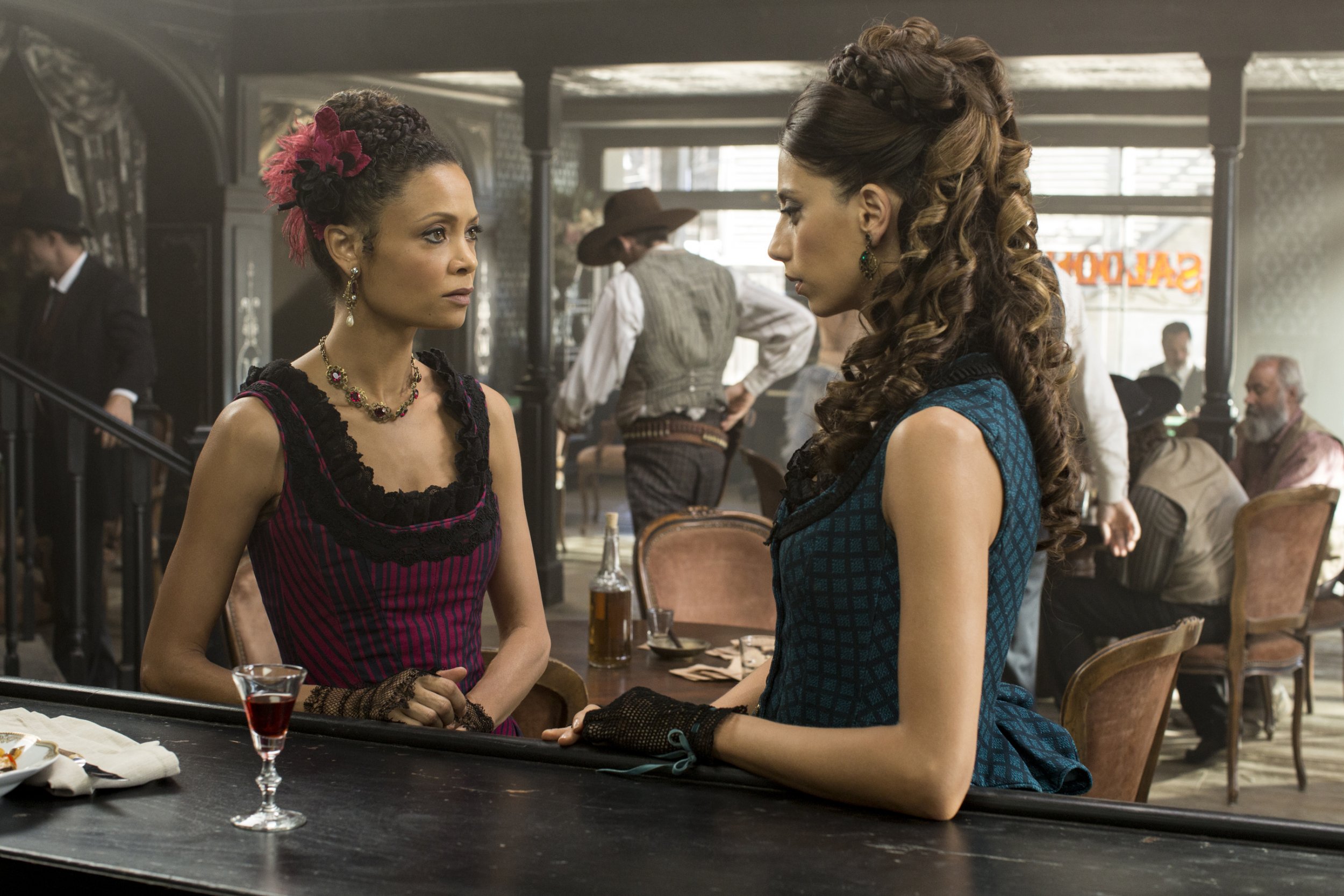 There is good news and bad news for fans of HBO's mind-bending new sci-fi drama Westworld.
The premium cable network officially handed a second season to the breakout hit, starring Sir Anthony Hopkins alongside an eclectic cast, on Monday. But it may not air until sometime in 2018.
The complex nature of producing the show, set in an amusement park manned by lifelike robots called "hosts," means that producers Jonathan Nolan and Lisa Joy will need more time than most to turn around episodes.
"My suspicion is sometime in 2018 because of how big the world is and what goes into shooting it," HBO's programming chief Casey Bloys told Entertainment Weekly. "My guess is sometime in '18."
Westworld debuted to positive reviews and has slowly gained watercooler buzz throughout its freshman season. Sunday's seventh episode marked a turning point for the series as a big twist was revealed (click at your own spoilerific peril).
Season two will once again consist of 10 episodes.
HBO also handed second seasons to Sarah Jessica Parker comedy Divorce, created by British comedian Sharon Horgan, and Issa Rae's Insecure.
"I am thrilled to announce the pickup of our three fall series, all of which have distinctive, original voices," Bloys said in a statement. "Critics and viewers alike have welcomed Westworld and Insecure, as well as the return of Sarah Jessica Parker to the network after 12 years with Divorce."