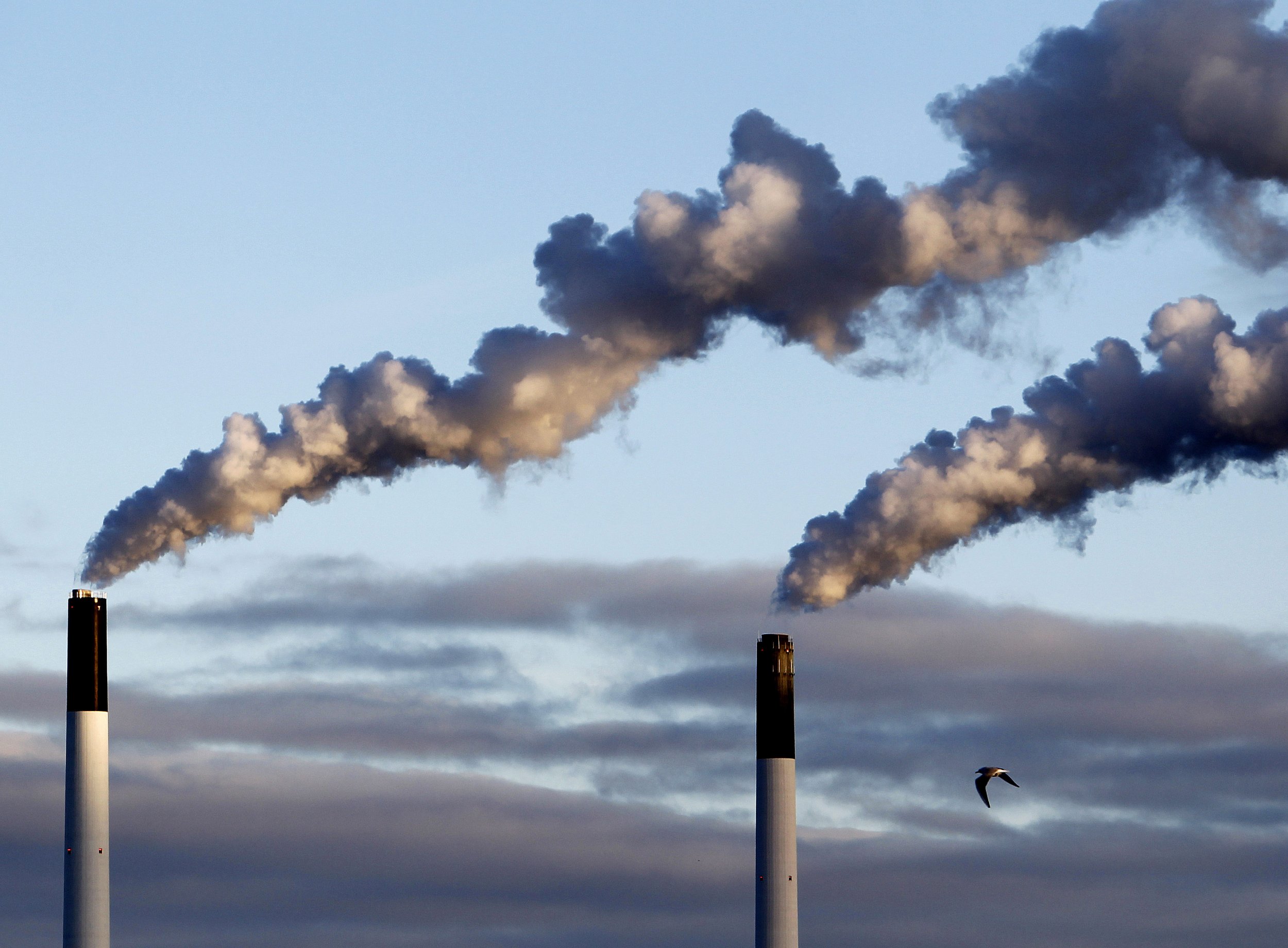 All the world's power plants will put out 300 billion additional tons of carbon dioxide during their lifetimes—a massive amount of carbon dioxide that isn't taken into account by current schemes to regulate these emissions, according to a study published today (Aug. 26) in the journal Environmental Research Letters. The study is the first to calculate this figure for the world as a whole.
That's the equivalent of 10 years of human's total emissions, including power plants and automobiles and everything else.
We often talk about how much carbon dioxide humanity is spewing out each year, said Princeton University physicist Robert Socolow who co-authored the study along with University of California, Irvine scientist Steven Davis. But we rarely think about how much we've committed to burning in the future by building power plants.
"Every year the world emits a certain amount of carbon pollution, that we count, but in the same year we make lasting commitments through fossil energy-based investments to decades of additional carbon pollution, and we ignore that," Dave Hawkins, director of climate programs at the Natural Resources Defense Council, told Newsweek.
Focusing on current emissions without considering the plants we are building is like a dieter pledging to eat better, while "buying 20 gallons of rich ice cream and a new freezer," Hawins added.
More and more plants are going up each year, especially in the developing world and countries like China and India, that will in the future dwarf progress made to bring down emissions presently, there and elsewhere, said Robert Socolow, a physicist at Princeton University.
And the numbers are staggering. The power plants built in 2012 will pump out 19 billion tons (or gigatons) of carbon dioxide over their approximately 40-year lifespan, Socolow told Newsweek. In 2012 alone, all the world's power plants put out less than that, a total of about 14 gigatons.
"Current carbon dioxide accounting is like looking at only one side of the moon, with the other side in darkness," said Hawkins, who wasn't involved in the study. "This analysis lights up the dark side of that moon and shows the need to start counting the locked-in future emissions that are hidden there."