What 2023 Will Mean for Food
The new normal has changed.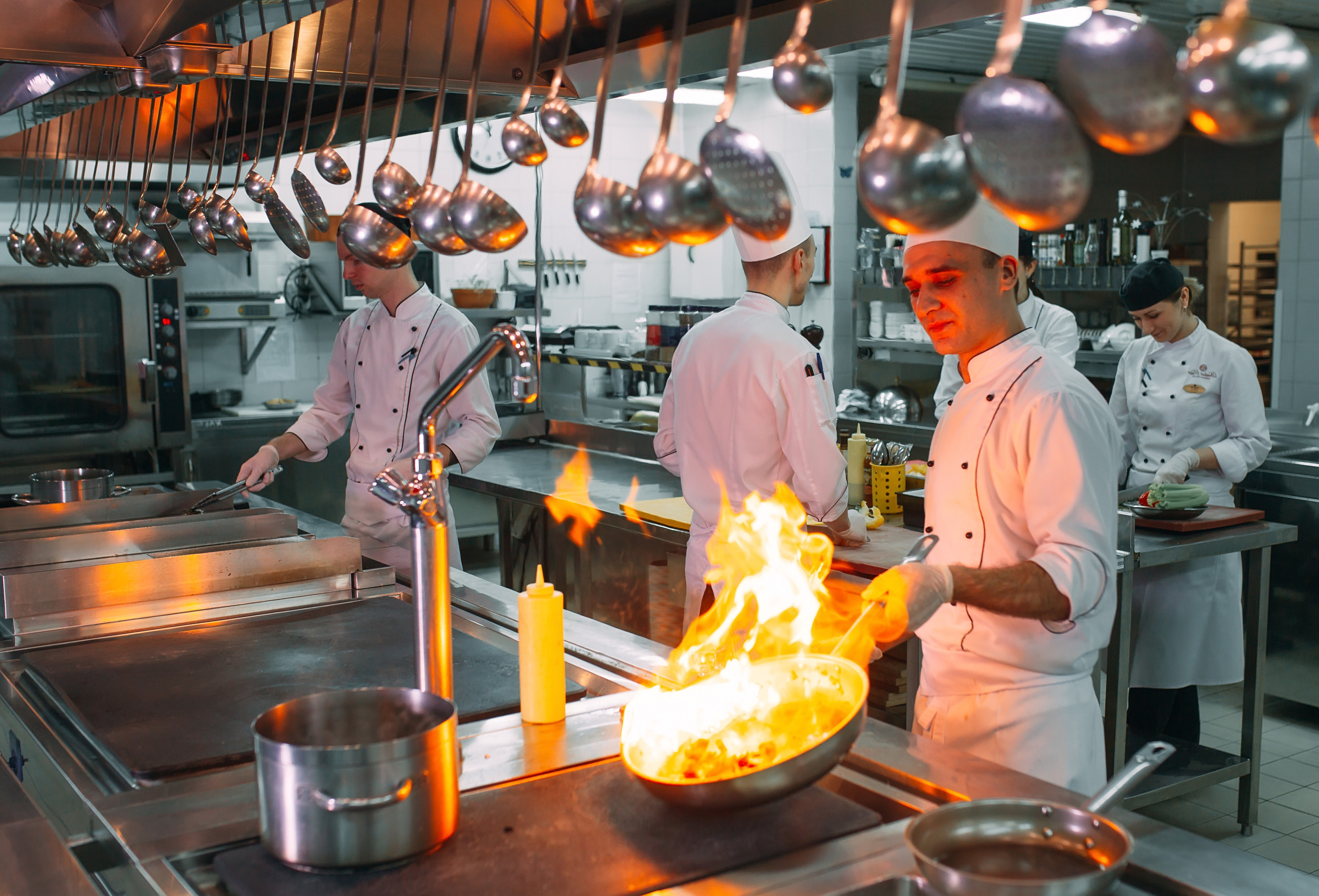 2022 was crazy. But compared to the two years before it, maybe not so much. Many people are waiting for the other shoe to drop — the ever-looming recession or finally paying the price for all the money that went out during the pandemic. What will 2023 bring us?
As we come out of these crazy times, I do feel things are different, but I doubt they will be as bad as everyone fears. As devastating as COVID was, it gave us an opportunity to sit back and look at ideas and issues that we had long set aside for lack of time. The new normal has changed.
Bigger brands today have too much of an advantage in the food industry for small players to stand out easily and survive, which means a lot of consolidation to come. For the good leaders out there, running smaller operations and wanting to get it right, how you steer your ship matters. To survive the flurry of competition and high consumer expectations, let these seven food industry trends be your guide:
1. Customer experience will matter more than ever.
There are just too many choices out there: One bad digital experience is often all it takes to make a consumer think about a switch. Of course, not every consumer experience is digital, so when people do decide to go out into the world and spend their money, companies must offer a good experience. At New York's Eleven, rated one of the best restaurants in the world, the goal is to exceed customer expectations every time people dine there. If consumers come in to celebrate a special occasion, the staff does a deep research dive that allows them to craft a truly extraordinary event. Of course, the food matters, and everything at Eleven is excellent, but striving to make everything about the experience excellent is how restaurants will stand out from the crowd.
2. Listening to customer feedback will be critical.
I was standing in a long line at Chick-fil-A in Dadeland Mall, Miami, behind a woman with a stroller and a crying kid on her hip. A clerk emerged from behind the counter with a cookie in his hand and asked the woman if he could give it to her child. She happily accepted. At more than 5 million dollars per unit, Chick-fil-A maintains excellent customer service. They consistently have the best consumer surveys among fast-food chains. Same with Jersey Mike's and Chipotle. Why? They listen to their customers. When consumers wanted locally processed produce, Chipotle listened. To build customer loyalty today, brands must listen to what they want and comply.
3. Tech will continue to impact restaurant success.
After COVID, every industry learned that technology really matters. The pandemic shuttered in-house dining and drove sales through delivery and online payments. Those in the food industry best prepared to handle that technology came out on top. New technology in tracking and flagging problems for greater food safety benefits the general public and is becoming more available and easier to implement. Tech that can help food travel well will improve delivery. Some brands will find solely digital success using virtual kitchens for delivery and pickup. Those who consistently leverage technology to optimize and scale what they do well in their business will be the ones who continue to succeed.
4. Social media will shape consumer food choices.
Social media carries trends across industries, and this applies to food in 2023. With greater global exposure, we will likely see more ethnic cuisine fusions. Despite a backlash against Middle Eastern restaurants after 9/11, Americans are once again welcoming these flavors, like turmeric and curries, back into their mainstream diet. These regions have enjoyed dates for centuries, but since a popular TikToker dipped them in chocolate and went viral, these dehydrated fruits have become a more popular ingredient in American kitchens. As we continue to use social media to share our food experiences, people will experiment with global flavors in their recipes.
5. Alcohol-free "mocktails" will challenge and disrupt the spirits market.
Overconsumption of alcohol was already a concern for millions of Americans before the pandemic. Then COVID came, and many people were drinking even more. As we return to a new normal and rethink our health, people want alternative ways to go out and drink together to socialize, giving rise to more alcohol-free beverage shops and mocktail bartenders.
6. Environmentalism will deepen its impact on consumer food decisions.
The days of mountains of plastic in restaurants are coming to an end. Eco-friendly packaging has already become more mainstream, readily available and affordable for even small restaurants to keep up. Unsustainable healthy ingredients, like almonds, will face increased environmental scrutiny while foods like kelp become more popular. Not only is kelp a nutrient-dense superfood, but research has also found that this seaweed can absorb carbon from the atmosphere, making its production more sustainable.
7. Healthier eating will continue to be popular.
Plant-based alternatives will continue to emerge and improve for meat, cheese and even pasta as chefs increasingly turn to veggies like carrots, zucchini, squash or cauliflower to make lighter, more nutrient-dense versions of their favorite meals. But the companies making these products will also need to take care in how they source and process their ingredients. Plant-based meat alternatives require a lot of processing — harvesting almonds for almond flour has potentially devastating effects on the environment. Health food companies will also need to avoid any adverse physical or environmental impacts that would offset the potential benefits.
Since 2020, the world has changed, and so has much of the way we think about every industry. Competition is fierce, and points of contact are complex. After three years of rethinking the food industry, success will depend on following the trends set during this transition into our "new normal." Now is the time to begin preparing for 2023 and beyond. With the right strategy and preparation, even small business owners can successfully navigate these upcoming changes in the food industry and remain competitive against big brands.