What Is the Andrew Kearse Act? Police Could Soon Be Held Criminally Responsible for Denying Medical Care to People in Custody
In the moments before he died in the back of a police cruiser in Schenectady, New York, on May 11, 2017, 36-year-old Andrew Kearse frantically begged police for help, telling the officer who detained him: "I can't breathe."
And he didn't say it just once. Police dash camera footage shows the Bronx man repeatedly pleading with Schenectady Police Officer Mark Weekes for assistance after he was arrested for trying to flee on foot after he was pulled over for driving erratically.
Instead of giving him medical assistance, the officer simply gave Kearse some advice: "You probably shouldn't run next time."
But there would be no "next time" for the 36-year-old. Kearse never made it out of the police cruiser alive, dying from what was later determined to have been a heart attack.
In the more than a year-and-a-half since his death, his family and friends have been unrelenting in their fight for justice.
And while they may never believe they'll receive it in full—Weekes was cleared of wrongdoing in connection with Kearse's death in October—their efforts could soon result in a new law that might prevent another death like Kearse's.
Named the Andrew Kearse Act, the new bill brought forward by Assemblywoman Nathalia Fernandez over the weekend, seeks to hold law enforcement and corrections officers criminally liable if they are caught denying medical care to a person in custody.
Speaking to Newsweek, Kearse's widow, Angelique Negroni-Kearse, said the passing of the Andrew Kearse Act would mean that her husband did not "die in vain."
"It's not going to bring my husband back," she said, "but, if it can save just one life and so many other lives, then he lives on through each and every one of them."
New York civil rights activist Hawk Newsome the law would help ensure that "there will never be another officer who gets away with the actions that killed Eric Garner and Andrew Kearse. No more cops will be able to say, if you can talk, then you can breathe."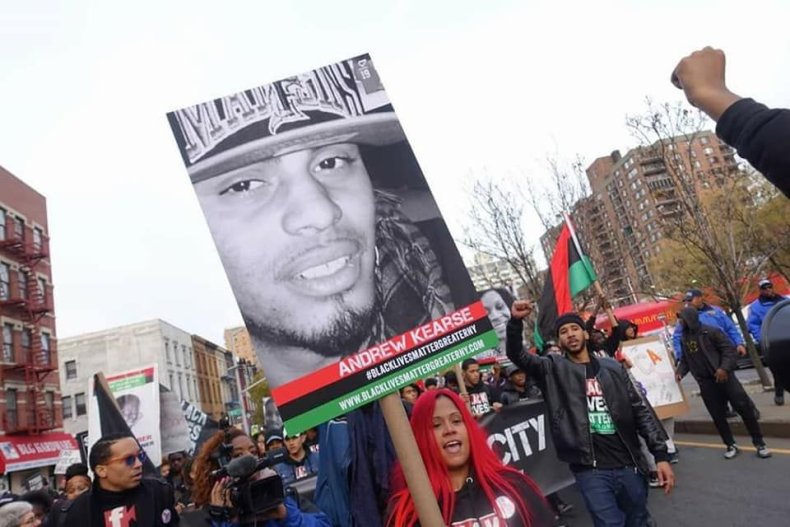 Like Kearse, Garner, who was also black, uttered the warning: "I can't breathe" at least 11 times before his body went limp after New York Police Department officer Daniel Pantaleo held him in a chokehold, a prohibited move, over suspicion that he was selling loose cigarettes on July 17, 2014.
Garner, 43, was later pronounced dead at the hospital, and his death sparked widespread protests against police brutality.
Negroni-Kearse said Garner's mother, Gwen Carr supported the Andrew Kearse Act.
"If we can save one, then they will both live through them. Nobody else will have to be a hashtag," the widow said.
In a Twitter statement, Fernandez said that the Andrew Kearse Act would play an invaluable role in holding law enforcement responsible "for neglecting to provide medical assistance to those in custody."
"I am proud of this legislation and of all your support," she said. "Too often are our lives forfeit. We must stand and say no more."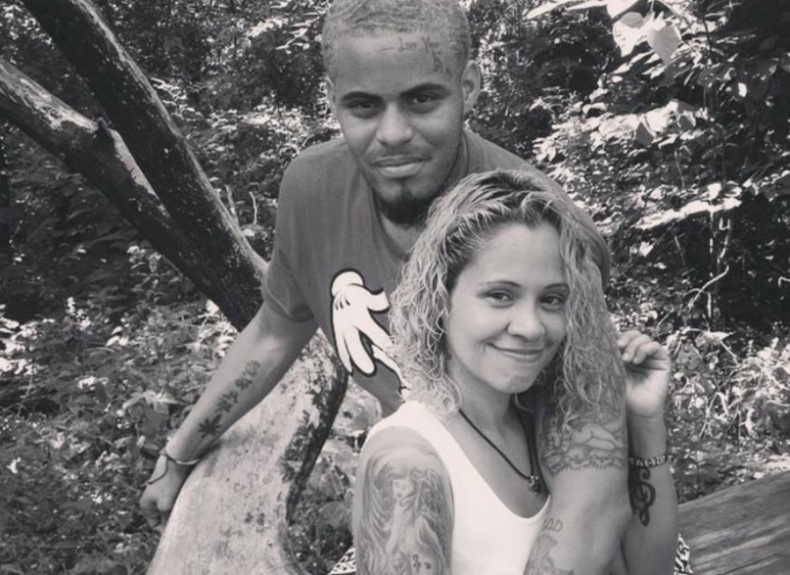 The bill comes after New York Attorney General Barbara D. Underwood called for legislative action in October to make reforms on how medical emergencies in police custody are handled.
After what she called an "exhaustive investigation" into Kearse's death, Underwood's office "concluded that there was sufficient evidence that a crime had been committed to warrant presentation to a grand jury," the attorney general said in a statement at the time. "The grand jury, however, declined to press charges.
"Regardless of the grand jury's decision, Mr. Kearse's death was a tragedy that never should have happened and reforms must be made to prevent similar further tragedies," Underwood said. "To that end, we are urging crucial reforms to how police departments across the state handle medical emergencies."
The attorney general's office recommended a number of changes, including a uniform statewide policy for New York police departments requiring all officers to treat breathing difficulties as medical emergencies and for departments to conduct training concerning that policy.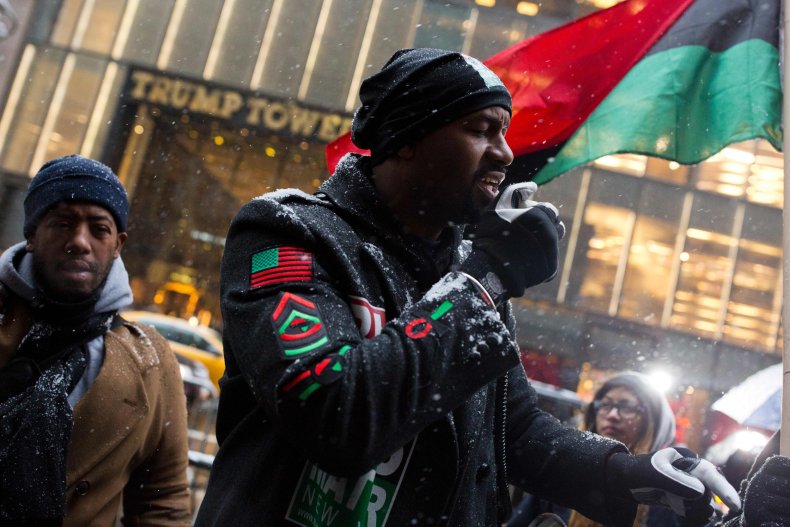 "I want to be clear: A complaint about breathing difficulties should not be dismissed because the arrestee is able to talk," Underwood said.
The attorney general also recommended that the Schenectady Police Department also revise its policies concerning medical treatment of arrestees, who, she said, "should receive emergency medical services whenever they are in need of such services, even if that does not arise from an officer's use of force.
"Mr. Kearse's death was a terrible tragedy and my heart is with his family. This should serve as a clarion call for the legislature and police departments across the state to make systemic reforms to how medical emergencies like this are handled—so that no other family has to experience what Mr. Kearse's has gone through."
Negroni-Kearse said she hopes to see the bill not only passed in New York, but also expanded to other states across the country.
"This law is so, so important," she said. "So many people will be saved."