What 'Artemis' Author Andy Weir Likes Watching and Reading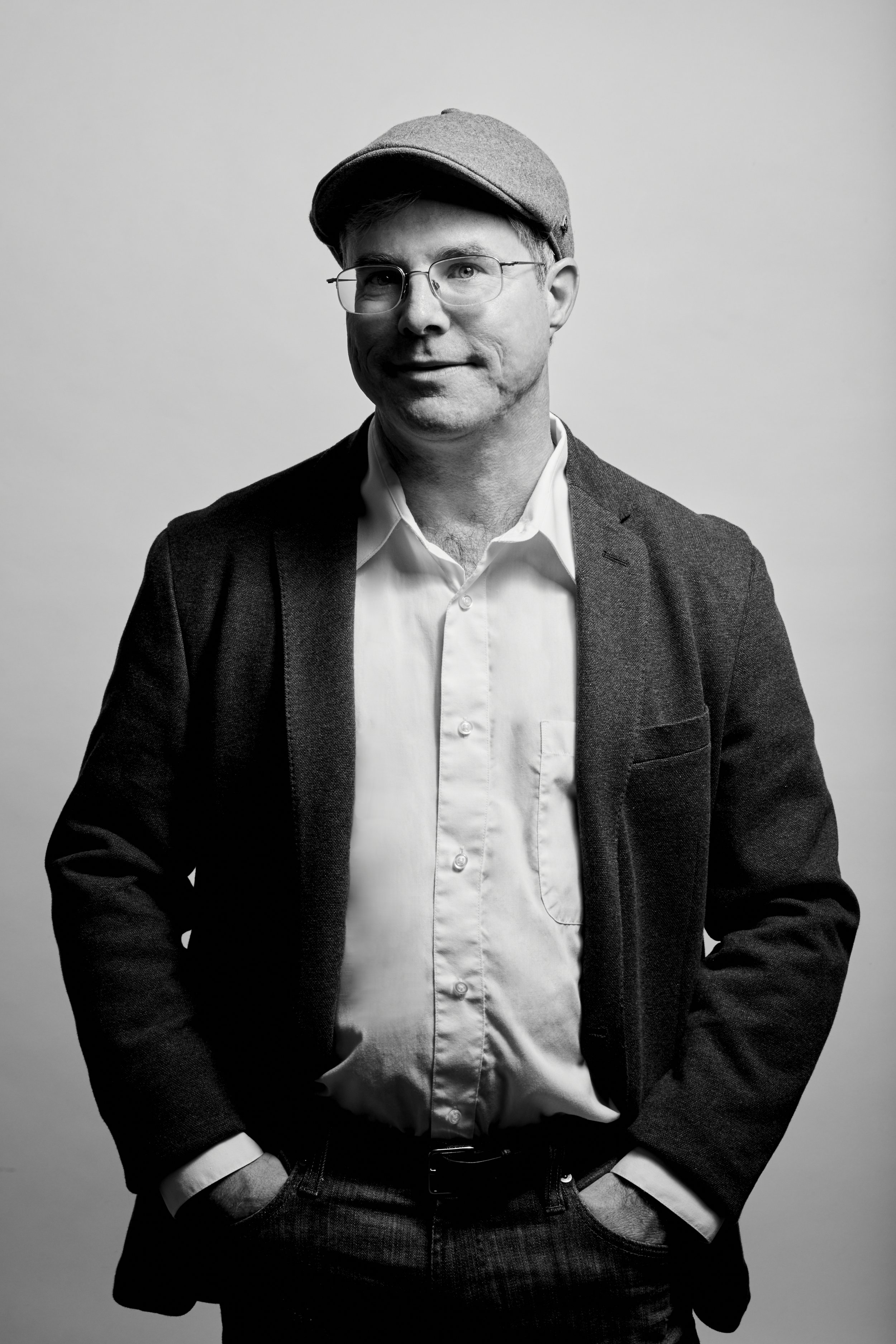 Ever since Andy Weir's first novel, The Martian, became a surprise smash hit in 2014, readers have anxiously anticipated how he would follow the smart (and smart-alecky) Mars survival adventure. They got their answer this week with the publication of Weir's new book, Artemis, an adventure set on humanity's first city on the moon.
Artemis is one of the biggest releases of the year—already climbing bestseller lists two days after its release—and it confirms Weir's status as one of the most widely read science-fiction writers working today. That's a fairly radical career shift for the former Silicon Valley software engineer. But it's unsurprising considering his upbringing.
As a kid, Weir was surrounded by science—and science-fiction—thanks to his parents. His mom is an electrical engineer and his father, a particle physicist, is a "sci-fi dork," Weir told Newsweek. His father's had a bookshelf that stood six feet tall, three feet wide and a foot deep, and it was absolutely stuffed with paperback sci-fi paperbacks from the 1950s, '60s and '70s. "I've definitely always been a dork from day one," Weir said.
The hundreds of books within reach on his dad's bookshelf fired Weir's active imagination. He read—a lot—especially writers who have become sci-fi legends. "My holy trinity is Isaac Asimov, Robert Heinlein and Arthur C. Clarke," Weir said of the authors responsible for the Foundation, Galactic Empire and Robot series; Starship Troopers; and 2001: A Space Odyssey, respectively. "Those are the three science fiction writers that I would really devour as a kid, so they were major influences on what I see as sci-fi."
When Weir began writing what would become The Martian, he tapped into his love of the genre and married it to his passion for science. "I really like hard sci-fi—when it's realistic or as realistic as can be," he said. That combination of science and fiction gave Mars castaway Mark Watney an air of authenticity as he scienced his way to surviving on the Red Planet, and it's a vital part of the smuggler Jazz's exploits in Artemis.
Related: Andy Weir, Author of 'The Martian,' on His New Book 'Artemis,' and Who He Wants Cast in the Movie
But even as Weir carries on the hard-sci-fi tradition he discovered rifling through his dad's bookshelf, he finds it difficult to keep up with the genre. These days, he spends more time these days with his eyes glued to the TV than with his nose in a book. He's consuming a steady diet of sci-fi—Stranger Things 2, Star Trek: Discovery, The Orville—but he also loves comedies like The Good Place and Unbreakable Kimmy Schmidt, a show he tends to binge the moment it's released.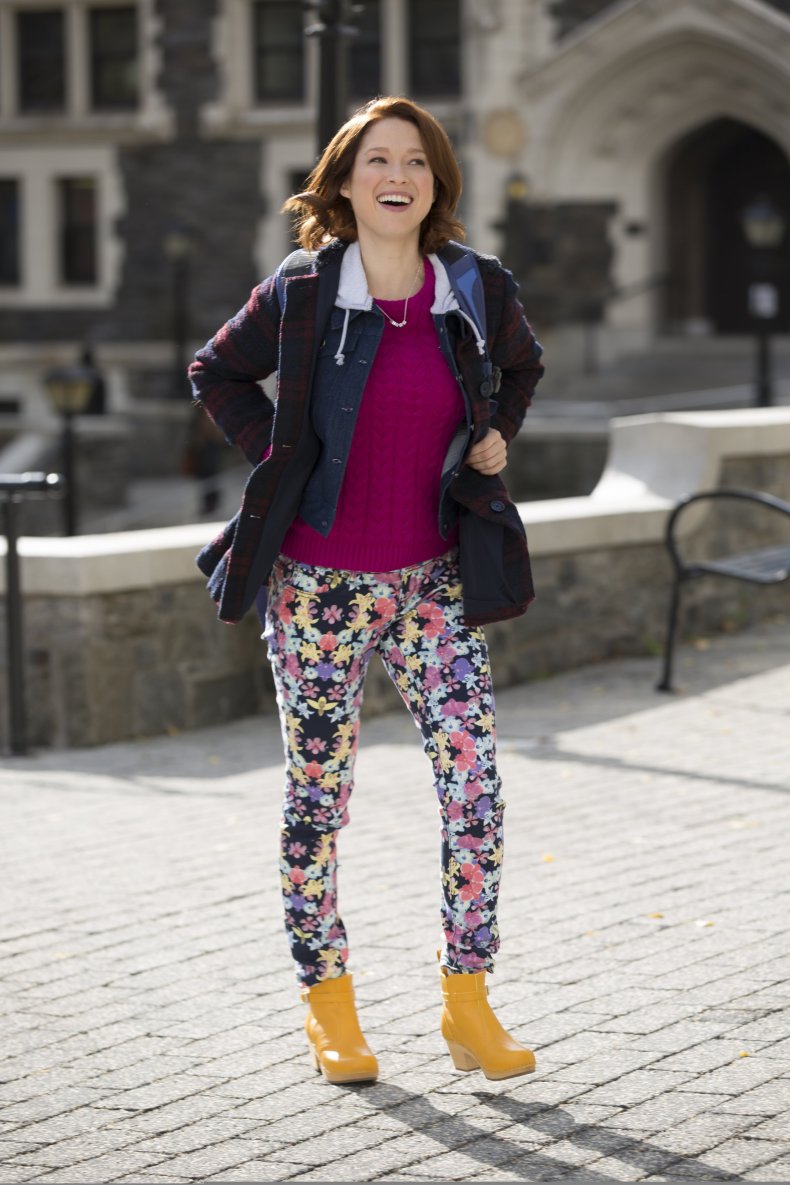 "I watch a lot of stuff. I don't read anywhere as much as I should," Weir admitted. "Especially considering that's my whole job now is to write, I should maybe be reading authors that I like so that I can look at what they do and get better. But I don't! I am so busy lately."
Most people can probably relate to that feeling of never having enough time, even if they're not big-shot authors. But surely Weir hopes they're not too busy to read Artemis—or to at least buy it and put it on a shelf for a young dork to find.