What Anna Faris Last Said About Chris Pratt Before He Got Engaged to Katherine Schwarzenegger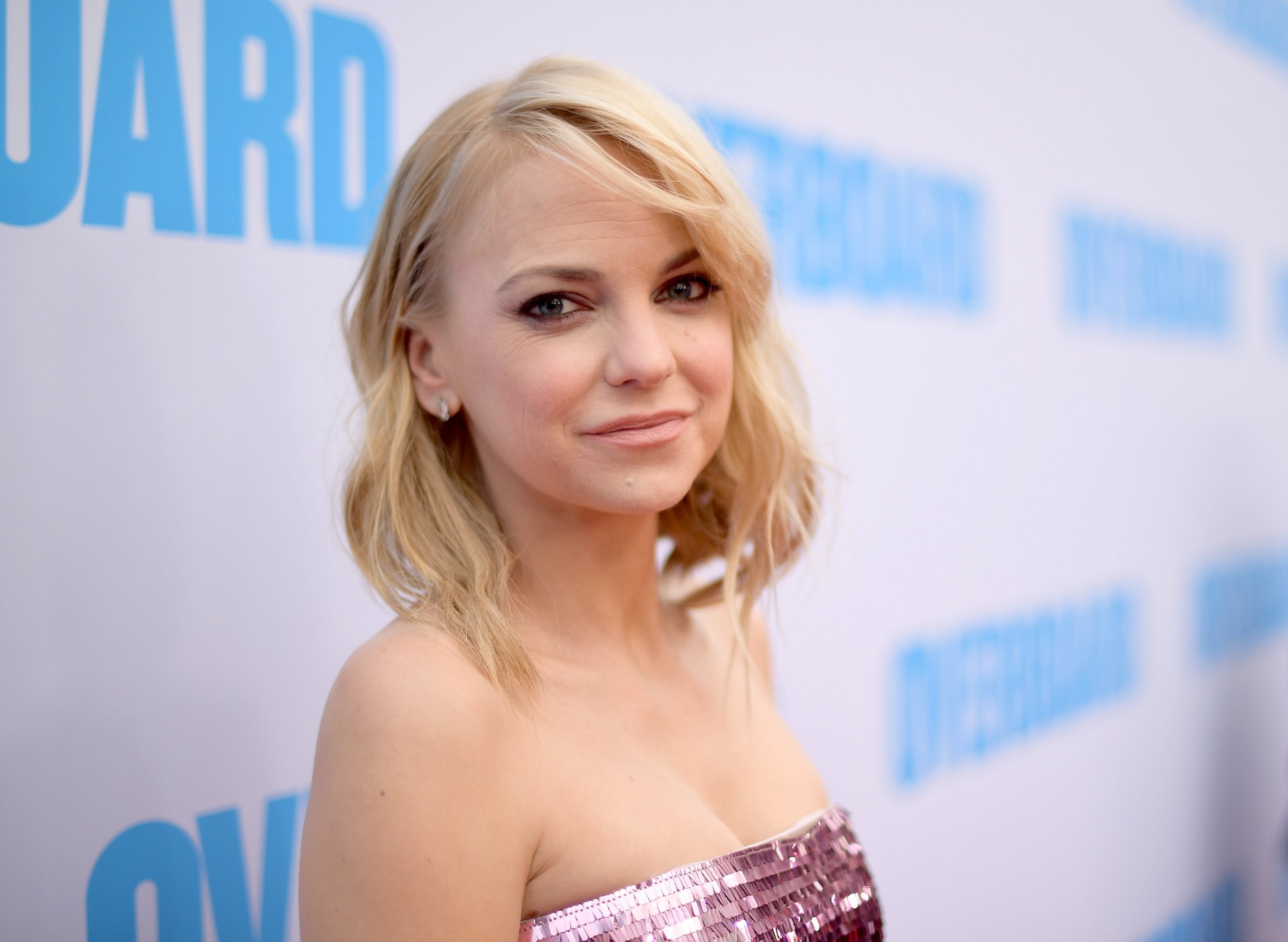 Before Chris Pratt announced his engagement to girlfriend Katherine Schwarzenegger on Monday, Anna Faris got candid about her sex life and what it's like co-parenting with her former spouse.
On a Thursday episode of Farris's "Unqualified" podcast, the 42-year-old Mom star addressed the matter at hand. While she didn't say anything harsh about the 39-year-old Parks and Recreation alum, she did admit that the divorce process had been no easy feat.
"I do want to reiterate though that I f***ing acknowledge—we all do, everyone acknowledges—that there is bitterness and pain with all breakups and that hopefully makes us human," she said. "But the long game is just the worst, being the bigger person. It just is. It f***ing sucks until, then when it happens though, is that everyone's happy."
Faris also disclosed details of her sex life following a question made by a fan who called into the show, saying: "Sometimes I'll put on, like, a short black bob black bob wig that I have and I play a different character because I'm an actress."
"I like to play different characters sometimes in a romantic situation," she continued. "I like that it sort of satisfies my sensibilities of getting to be someone else and it is also, like, a turn on for a partner. I also like to play really trashy girls because I am not a great lover. I'm very lazy. Usually, I like to call myself a stripper named Tragedy. It turns me on."
Faris has been dating cinematographer Michael Barrett since November 2017. Pratt, for his part, began dating his fiancée—who is Arnold Schwarzenegger and Maria Shriver's daughter—in July 2018.
"Sweet Katherine, so happy you said yes!" the actor wrote via Instagram on Monday. "I'm thrilled to be marrying you. Proud to live boldly in faith with you. Here we go!"
Faris and Pratt announced they'd be "legally separating" in August 2017. The former couple, who were married for eight years, co-parent 6-year-old son Jack Pratt. When Pratt filed for divorce in December 2017, People reported how the Guardians of the Galaxy star cited "irreconcilable differences" as the reason for their separation. The finalization of their divorce was revealed in October 2018.
"We tried hard for a long time, and we're really disappointed. Our son has two parents who love him very much and for his sake, we want to keep this situation as private as possible moving forward," a statement on Pratt's official Facebook page read. "We still have love for each other, will always cherish our time together and continue to have the deepest respect for one another."