There's an Antibiotic Apocalypse That's Going to Send Us Back to the Dark Ages of Medicine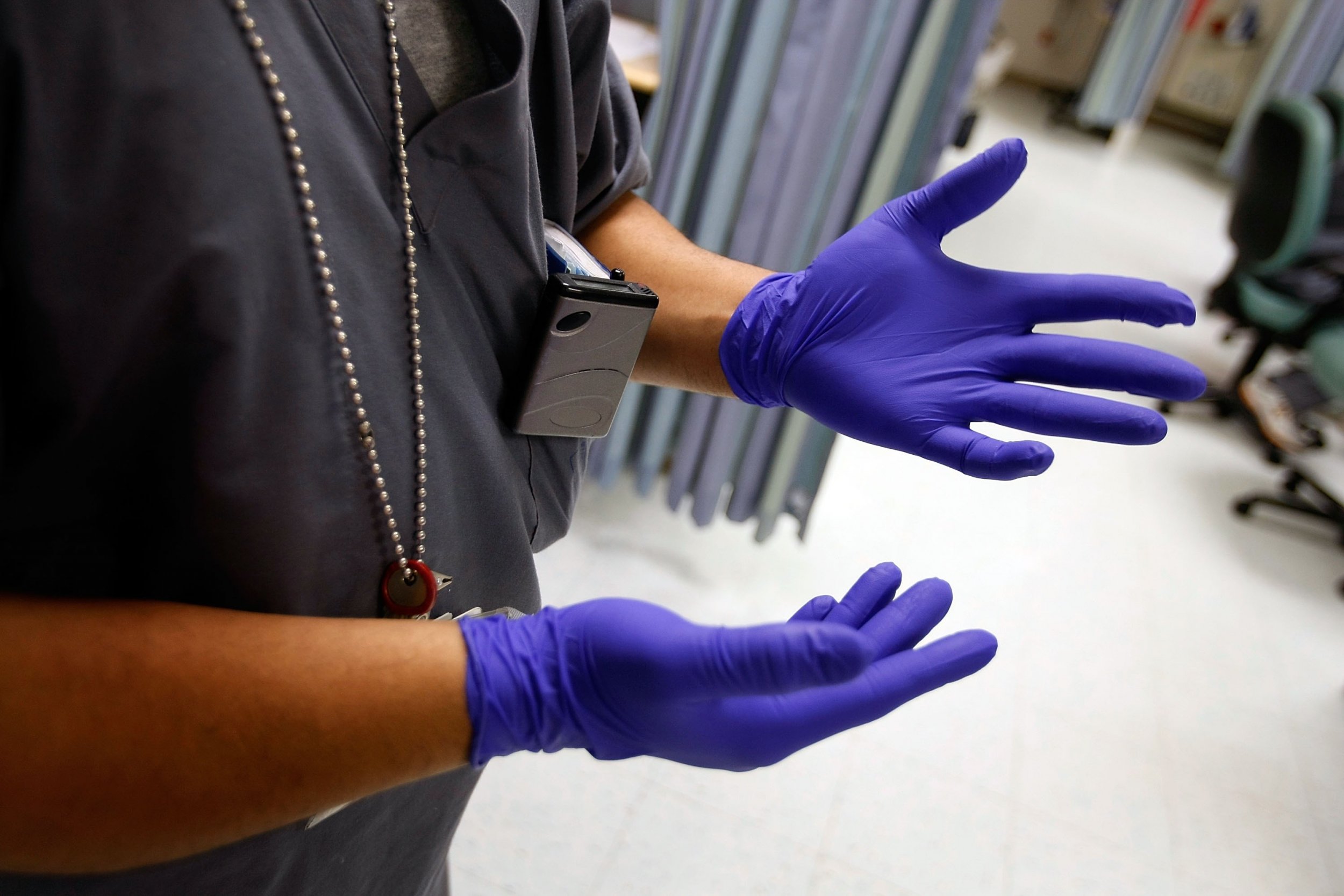 The bacteria responsible for the plague spreading in Madagascar can be treated with antibiotics—for now. But that could change. Some are concerned the infection could become resistant to those antibiotics, as NPR reported, especially if people use the drugs when they aren't necessary.
Overuse of antibiotics is one of the issues the World Health Organization would like to make more people think about this week. The agency has declared the week of November 13 to be "World Antibiotic Awareness Week." This is WHO's third antibiotic awareness week.
Drug-resistant bacteria have been a concern for years. "Without urgent action now, more patients will be thrust back to a time before we had effective drugs," Tom Frieden, then-director of the Centers for Disease Control and Prevention (CDC) said in 2013. "If we're not careful, we will soon be in a post-antibiotic era. And, in fact, for some patients and some microbes, we are already there." (Newsweek, for what it's worth, has been anticipating that post-antibiotic era since at least 1994.)
Essentially, antibiotic resistance is the bad side of evolution. When a person takes antibiotics, the goal is to kill all the bacteria of a given type. However, a handful of the bacteria causing the disease may have slightly different genes than the rest. One of those genes might keep it alive in the face of an antibiotic meant to kill it. If this happens, the surviving, resistant bug can replicate, creating a whole generation of offspring that can't be killed by that antibiotic.
Antibiotic resistance doesn't mean that a bacteria is bulletproof. MRSA—a resistant form of staph—is, by definition, resistant to a penicillin-like antibiotic called methicillin. However, it can still be killed by other antibiotics.
Two million people get a drug-resistant infection each year in the U.S. alone—and that number is expected to grow. The proportion of infections that are resistant has been growing each year for most tracked antibiotics. The CDC keeps a list of the biggest threats; there are three that are classified as urgent threats, including a strain of gonorrhea. About half of all the gonorrhea infections in the U.S. were resistant to at least one of three antibiotics. There's still two drugs called cefixime and ceftriaxone that will knock out even those resistant strains. However, there's been at least one case of gonorrhea reported in the United States that was less susceptible to ceftriaxone than usual. Infections resistant to these drugs have been reported in 50 countries.
Even without the threat of antibiotic resistance, more-careful use of antibiotics would be a worthy goal. Studies have shown that a person's microbiome—which includes bacteria that keep us healthy as well as those that can make us sick—gets trashed for a while after a course of antibiotics.
Efforts to create new antibiotics and reduce the inappropriate use of existing ones are ongoing. The CDC has poured hundreds of millions of dollars in the past year into governments and researchers monitoring and fighting antibiotic resistance. The WHO is also one of the partners in the Global Antibiotic Research and Development Partnership, which is working with AstraZeneca to make and market a new antibiotic to fight gonorrhea. Even President Trump made a statement on Monday, committing his administration to implementing the National Action Plan for Combating Antibiotic-Resistant Bacteria developed under President Obama.
All of these efforts are good, but new drugs take years or decades to develop. It's far faster and easier to convince people to stop using antibiotics when they aren't needed or won't work. Not only does that approach save money but it would also help the world save the antibiotics we have for a truly rainy day.