How to Cook Mashed Potatoes For Thanksgiving 2017: Easy Recipes To Make The Perfect Side Dish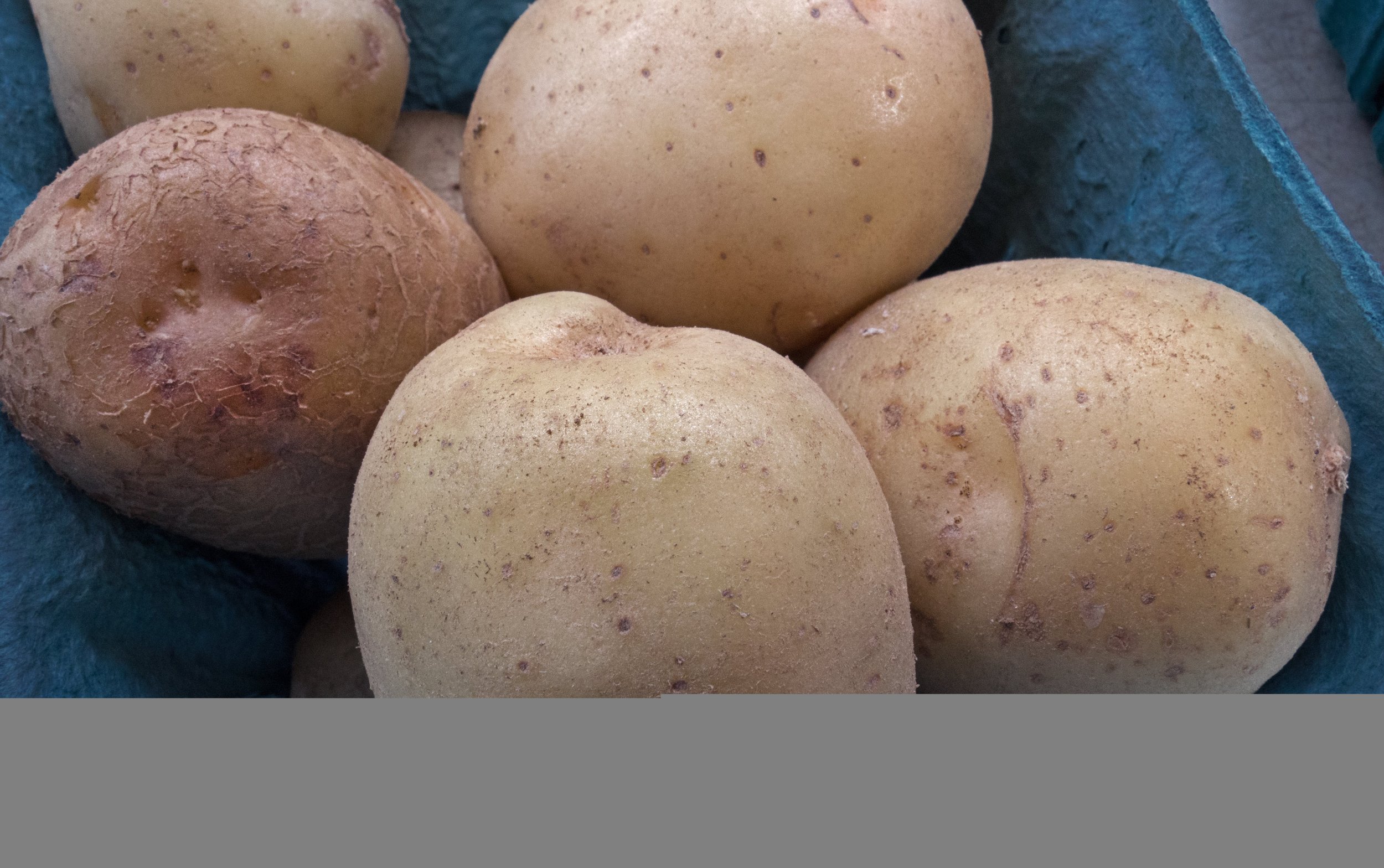 For most people, Thanksgiving is a time to really indulge. While it's easy to make your sides healthier by cutting butter and heavy creams, November 23 is a good excuse to loosen the reins of your diet.
Related: Stretchy Stuffing Pants Are Ideal Thanksgiving Trousers and a Fashion Nightmare
So how do you make the most indulgent, rich mashed potatoes? We've rounded up some of the best recipes and tips that are worth the splurge.
Choose the Right Potato
Culinary website Epicurious recommends russet or Yukon Gold potatoes. According to their staffers, Yukons offer a buttery, rich flavor, and are the top spud for this dish. Then, Alton Brown recommends cutting the potatoes into triangular, pie-shaped pieces. He believes this method is the best to ensure they cook properly and get the right texture for mashed potatoes.
Don't overcook
Epicuriousalso recommends adding the potatoes to cold salt water before cooking, which should be done by simmering at a medium speed. Potatoes that are boiled at a higher speed can become waterlogged, according to the site. It's also important to drain the potatoes before mashing to ensure that your dish won't turn out watery.
Rice, Don't Mash
The foodie site also believes that great potatoes come down to how they're mashed. While you could use a regular hand masher, they prefer a ricer. Just push your potatoes through the openings and the tiny pieces will give you a smooth, velvety product. One thing you don't want to use? A food processor, as the potatoes will become gluey.
Be a Little Extra
In a move that's more than excessive, chef Tyler Florence actually boils his potatoes in heavy cream. He then uses the leftover cream water in the recipe, before adding in olive oil and butter, for what sounds like a super rich, and fat-loaded option. As he told PopSugar, "Potatoes have a really delicate, beautiful minerality to their flavor profile, and when you cook potatoes in water and you pour that water down the drain, you've extracted all the flavor of the potato. So what I do with mashed potatoes—because you finish them with cream and butter anyway, right?—is I'll take that same cream and butter and add that to the potatoes and cook the potatoes in cream and butter."
Add Mix-Ins
Cheddar, sour cream and bacon can be included for a baked potato-inspired recipe, while roasted garlic and lobster add a New England touch to the standard fare.