What Is an 'Incel?' Violent Misogynist Subculture Referenced by Toronto Van Attack Suspect Explained
"The incel rebellion has begun!" wrote Alek Minassian on Facebook on Monday, shortly before allegedly ploughing a van into pedestrians in Toronto, killing 10 and injuring 15.
Facebook has confirmed that 25-year-old Minassian is the author of the message, in which he also referenced notorious image board 4Chan and praised misogynist mass killer Elliot Rodger.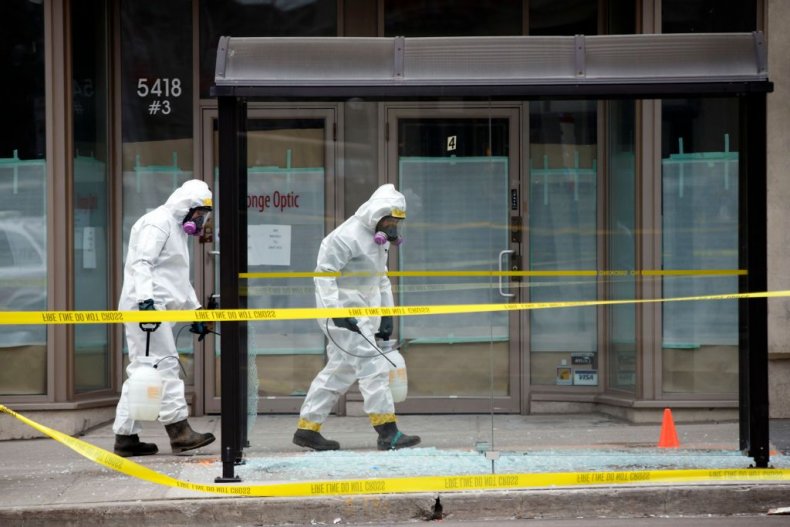 "We will overthrow all the Chads and Stacys! All hail Supreme Gentleman Elliot Rodger!" the post continues.
But what are incels?
"Incel" is a shortened term for "involuntary celibate."
In online spaces incels gather and bemoan their inability to form romantic relationships.
For members, women and feminism are to blame, and their most extreme members call for women to be attacked and raped for denying what they claim is their right to sex.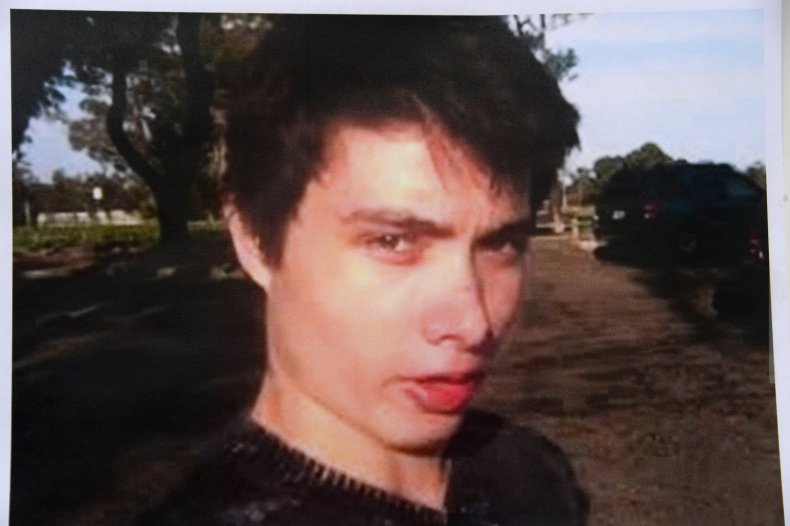 Members refer to sexually prolific men as "Chads" and women who reject incels as "Staceys." Women are also referred to as "feminoids" or "foids," because it is believed they are "humanoids," or not quite human.
Members speak of an "incel uprising" to punish women and "normies," or members of mainstream society, for rejecting them.
Civil rights non-profit the Southern Poverty Law Center describes incels as part of the "online male supremacist ecosystem."
It says the "incel" movement emerged out of the pick-up artist (PUA) scene, where members claimed to have developed techniques founded in psychology enabling the seduction of women. When these techniques proved unsuccessful, some turned their fury against women and became incels.
In 2014 Eliot Rodgers murdered six people and injured 14 others in a killing spree in Santa Barbara, California. In an online manifesto, Rodgers berated women for his virginity and social isolation and declared "I'm the perfect guy and yet you throw yourselves at these obnoxious men instead of me, the supreme gentleman."
Some incels praise Rodgers, who they refer to as "ER," celebrating his rage and body count.
The calls for violence led messaging platform Reddit to ban the r/incels subreddit. Incels have moved to other forums, including 4Chan, a corner of the web where users post lurid, pornographic and racist material, sometimes cloaked in layers of irony.
With news that Minassian referenced the incel community, members have praised the Toronto killings.
"It's a foid!" said one user on an incels forum after news emerged that the first victim of the Toronto victims was female. "I have one celebratory beer for every victim that turns out to be a young woman between 18-35."