What Are the Risks of Vaginal 'Rejuvenation' Devices? FDA Warns Products Are Unsafe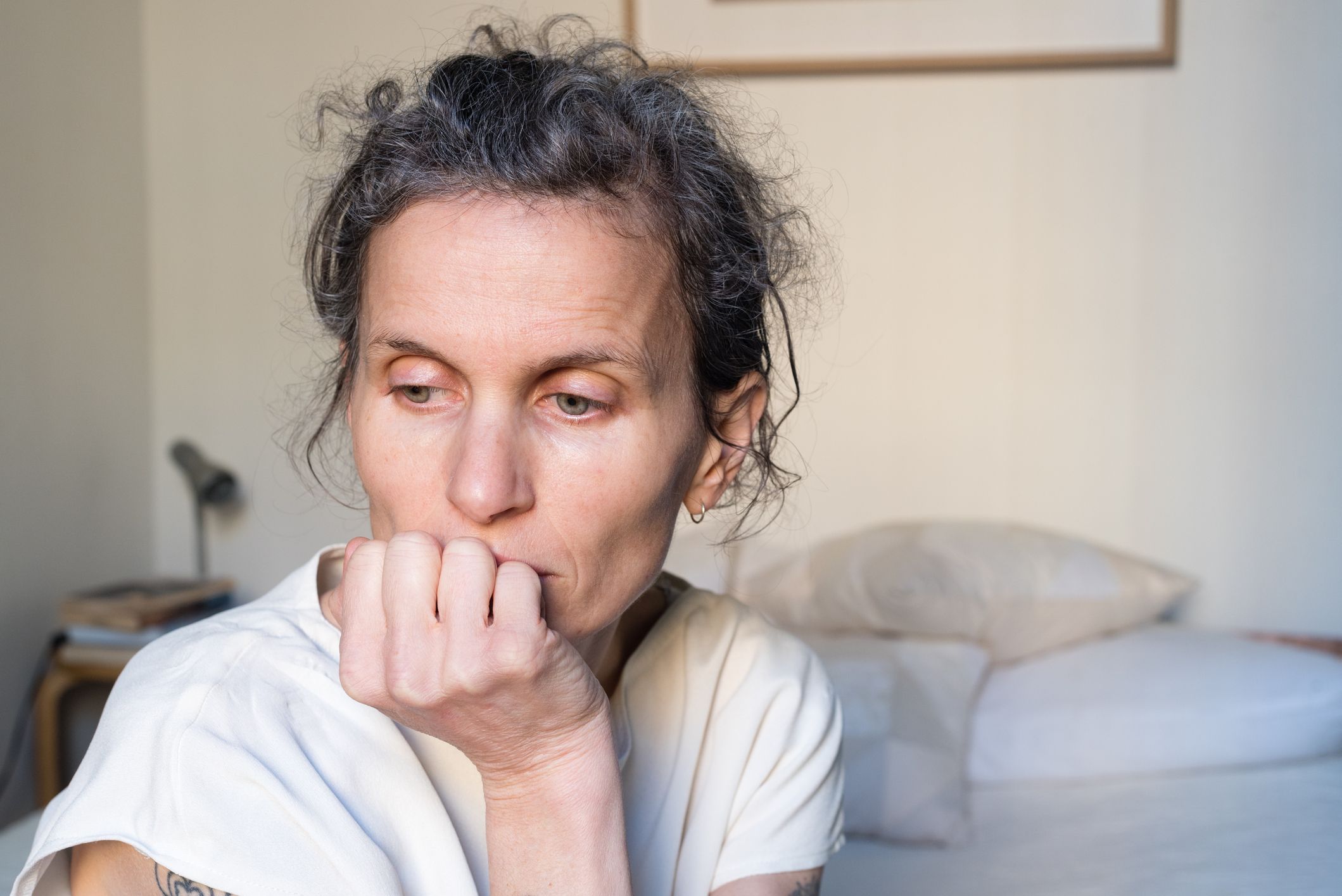 The U.S. Food and Drug Administration (FDA) has warned the public that certain devices designed for vaginal "rejuvenation" may lead to serious adverse effects.
The agency believes some companies are marketing "energy-based rejuvenation devices" to women in the U.S. for the treatment of menopause-related symptoms like vaginal dryness and pain during sexual intercourse. But the FDA stated it has not approved a single energy-based device for such symptoms.
The devices are approved to treat conditions like genital warts. They use radiofrequency or lasers to destroy and reshape tissue, FDA Commissioner Scott Gottlieb said in a statement. But when it comes to so-called vaginal rejuvenation, "these products have serious risks and don't have adequate evidence to support their use for these purposes," he added. "We are deeply concerned women are being harmed."
The agency warned Monday that the devices can cause vaginal burns and scars, as well as pain during sex, pain during urination and chronic pain. Their safety and efficacy for so-called rejuvenation has not been proven and a number of women have reported injuries to the FDA.
The American College of Obstetricians and Gynecologists praised the FDA's warning, Christopher Zahn, vice president for practice activities, told Newsweek in an email. "The [college] has cautioned health care providers and patients about the risk of using laser technologies for so called "vaginal rejuvenation" procedures or treatment of vaginal atrophy. The data to support the safety and efficacy of these procedures for these indications is markedly limited."
The FDA has contacted a number of manufacturers it suspects are selling radiofrequency and laser devices for rejuvenation purposes: Alma Lasers, BTL Aesthetics, BTL Industries, InMode, Cynosure, Thermigen and Sciton. The FDA's Women's Health Technologies Strategically Coordinated Registry Network (CRN) is intended to help address a lack of evidence into treatment of conditions such as pelvic floor disorders.
Despite their lack of FDA approval, manufacturers are actively marketing their products for the treatment of menopause-related symptoms. "MonaLisa Touch is a simple, safe, and clinically proven laser treatment for the painful symptoms of menopause, including intimacy," reads Cynosure's website.
Alma Laser's website states "FEMILIFT is a laser assisted procedure designed to improve vaginal irregularities through vaporization and thermal effect using a CO2 laser."
A Venus Concept website, which is mentioned in the FDA letter to BTL Aesthetics, says the Venus Fiore System is intended to address "internal vaginal health restoration, labia skin tightening, and mons pubis reduction."
The FDA letters question all these claims and more.
Venus Concept Ltd. told Newsweek that the company is not selling or marketing the Venus Fiore System in the USA.
"Deceptive marketing of unproven treatments may not only cause injuries but keep patients from accessing appropriate, recognized therapies to treat conditions," Gottlieb tweeted. "Women considering treatment for vaginal symptoms should speak to their doctor about risks of available treatment options."
Cynosure, a medical aesthetics division of Hologic, said it was aware of the FDA letter and was taking its contents seriously. Jane Mazur, Hologic's vice president of global division communications wrote in an email to Newsweek: "We are evaluating the letter in full and will collaborate with the agency to ensure all product communications adhere to regulatory requirements."
Updated | This article has been updated to include comment from Christopher Zahn and Venus Concept Ltd.
Alma Lasers, BTL Industries, InMode, Sciton and Thermigen did not immediately respond to a request for comment.