What Are the Symptoms of Salmonella? Chicken Salad Recalled After Multistate Outbreak of 'Deadly' Bacteria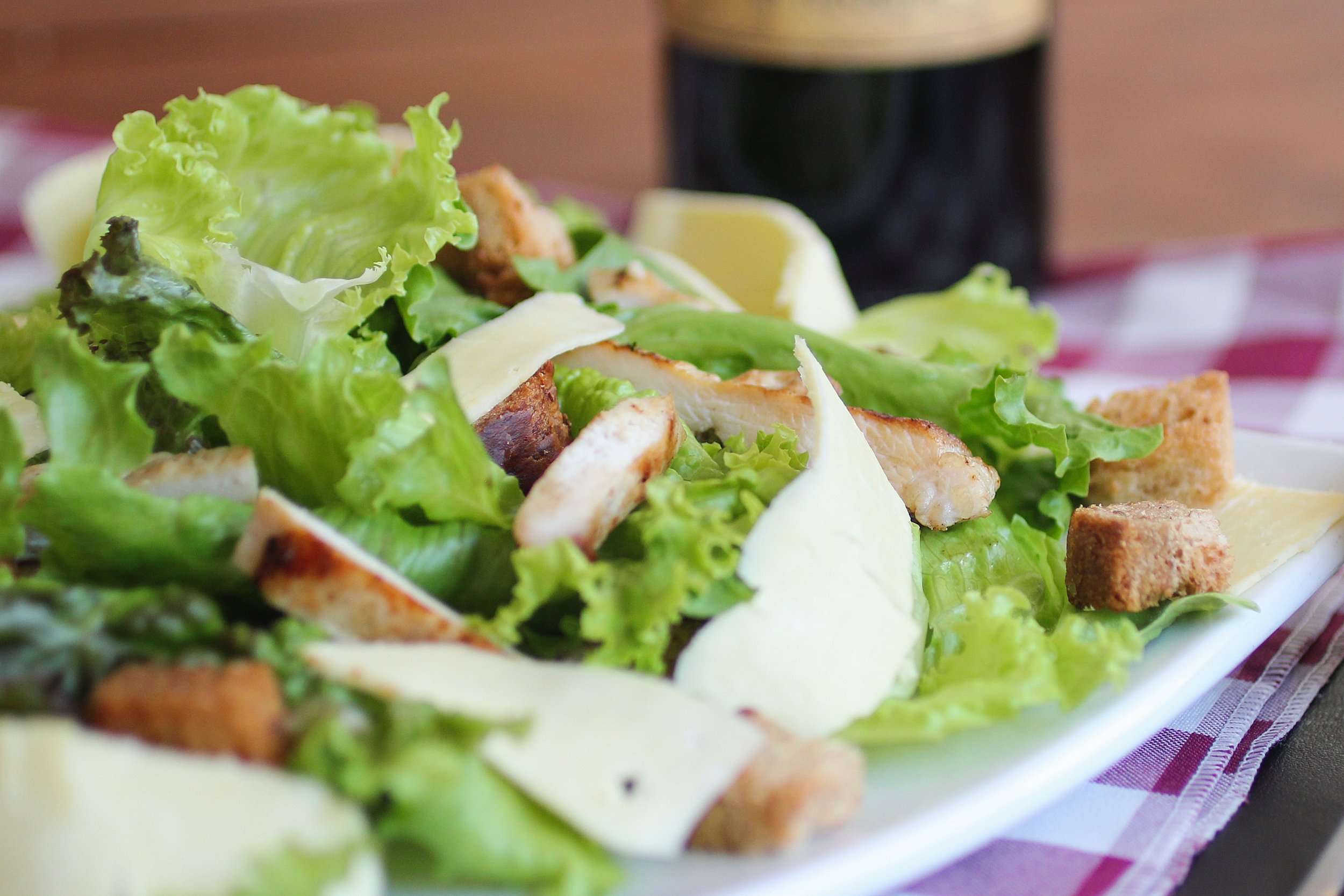 A multistate outbreak of salmonella linked to chicken salad has hospitalized at least 28 people, according to health officials.
Chicken salads produced by Triple T Specialty Meats, Inc., and sold at Fareway grocery stores in Illinois, Iowa, Minnesota, Nebraska and South Dakota, were recalled on Wednesday, according to a Centers for Disease Control and Prevention statement.
The salads were prepared between January 2 and February 7 of this year, and were sold in containers of various weights. At least 65 people, including an 11-year-old child, have been infected by the strain Salmonella typhimurium found in the chicken between January 8 and February 10. Of the 65, 28 were hospitalized. No deaths have been reported.
Fareway said in a statement that it discarded and stopped selling salads thought to be contaminated with the bacteria two weeks ago, and Triple T has recalled all chicken salads produced during this time.
The CDC advised those who think they bought a contaminated salad to throw it away, even if some was eaten and no one got sick. It should be disposed of in a sealed bag in the trash so children, pets and other animals cannot eat it.
Kitchen areas including countertops; drawers and shelves; and refrigerators and freezers that came into contact with the chicken salad should be washed and sanitized, the CDC said.
"If you don't remember the date when you purchased chicken salad from Fareway, don't eat it. Throw it away or return it to the place of purchase," the statement added.
Triple T did not immediately respond to a request for comment.
What is salmonella?
Discovered by American scientist Daniel Elmer Salmon, salmonella is a bacteria that causes a sickness called salmonellosis.
What are the symptoms?
A person infected by salmonella can experience diarrhea, fever and stomach cramps around 12 to 72 hours after the bacteria attacks his or her body, according to the CDC. Symptoms can last between four to seven days, but it can take months for a person's bowel habits to return to normal. In rare cases, it can cause joint pain called reactive arthritis.
How is it treated?
Most people recover from salmonella without needing treatment as it simply runs its course. However, in severe cases extreme diarrhea may hospitalize patients.
In such cases, the infection may spread from the intestines to the bloodstream and around the body. If untreated with antibiotic medication, this can cause a deadly condition known as sepsis.
Who is at risk?
Anyone can catch salmonella; however, older people, infants and those with immune disorders are most at risk.