What is Arecibo Message? New Google Doodle Celebrates Humankind's First Attempt to Contact Space Aliens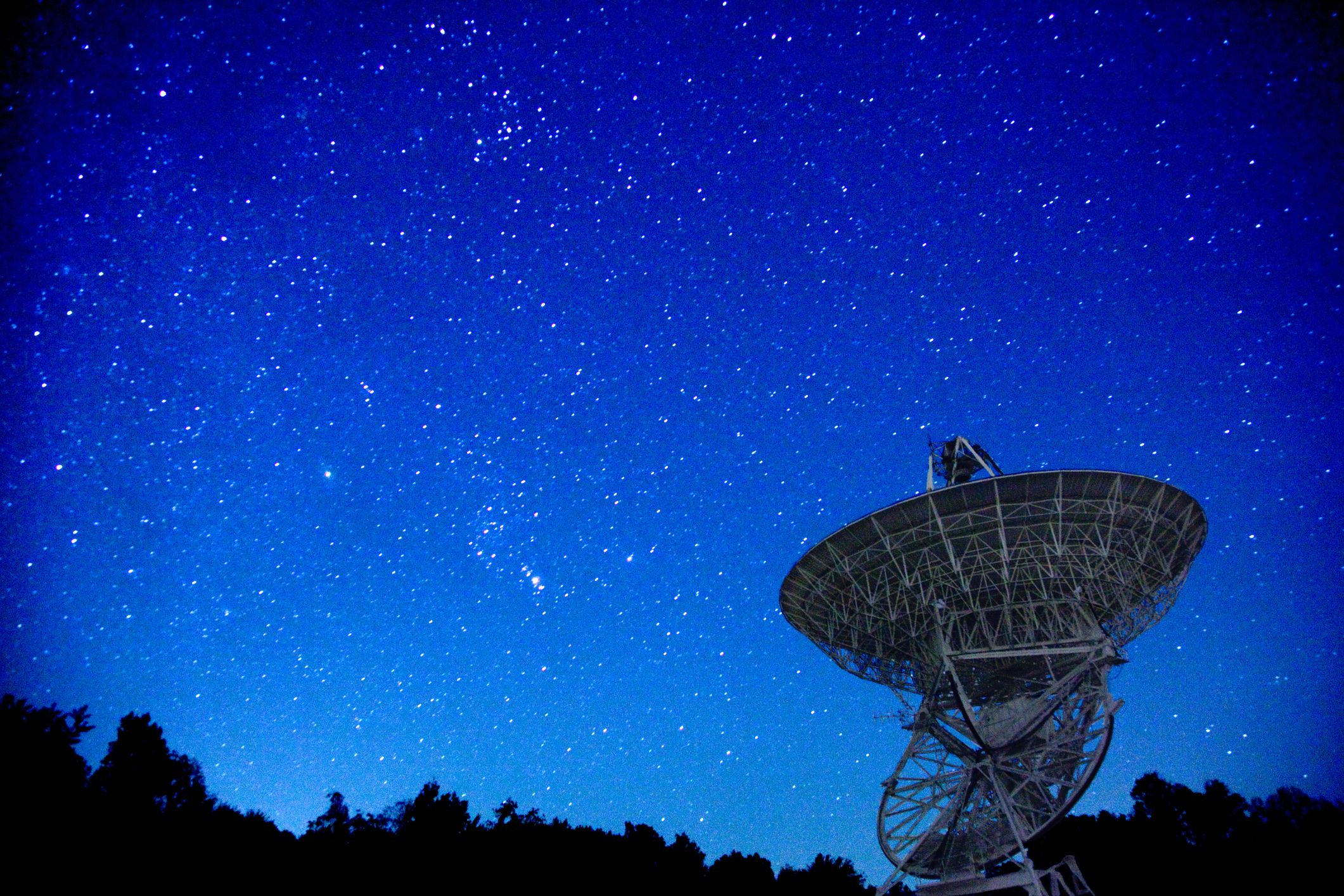 Today's Google Doodle, likely to excite space fanatics around the world, is celebrating the 44th anniversary of the Arecibo Message, the firm announced on its blog.
It was a scientific first—as experts at the Arecibo Observatory in Puerto Rico blasted a short radio message into space. It was a largely symbolic attempt to communicate with intelligent life that may be lurking beyond our planet, but was also a way to mark the upgrade to the Arecibo Radio Telescope, according to the Search for Extraterrestrial Intelligence (SETI) Institute.
"The transmission consisted of a simple, pictorial message, aimed at our putative cosmic companions in the globular star cluster M13," the SETI Institute explained on its website.
"This cluster is roughly 21,000 light-years from us, near the edge of the Milky Way galaxy, and contains approximately a third of a million stars." The image—which will appear to Google search users around the world—consisted of images depicting "the Arecibo telescope, our solar system, DNA, a stick figure of a human, and some of the biochemicals of earthly life."
The Doodle will be visible to users in the U.K., Russia, China, Australia, New Zealand, India, Cuba, Chile, Argentina, France, Germany, Ireland, Greece, Bulgaria and Puru, Google said.
Unfortunately it does not appear to be hitting the U.S. according to Gerben Steenks who manages Doodles. "The subject of today's Doodle lends itself to so many possibilities. Earlier concepts experimented with depicting the recipients of the Arecibo Message and their reactions."
In its own blog post today, Google stated: "Since the Arecibo Message will take roughly 25,000 years to reach its intended destination (a group of 300,000 stars in the constellation Hercules known as M13), humankind will have to wait a long time for an answer. How long?
"In the 44 years since it was first transmitted, the message has traveled only 259 trillion miles, just a tiny fraction of the 146,965,638,531,210,240 or so miles to its final destination," the technology giant continued. "During that same time, our understanding of the cosmos has advanced by leaps and bounds, raising hopes that someone may be out there, listening."
For any U.S. space fans who may miss out, here is what the new Google Doodle looks like: