What Is Basal-cell Carcinoma?: Caitlyn Jenner Has Sun Damage Removed From Her Nose
Caitlyn Jenner has urged her followers to protect their skin, after revealing she underwent a medical procedure to remove sun damage from her nose.
"I recently had to get some sun damage removed from my nose," Jenner wrote in the caption to an image on Instagram showing raw-looking, red skin on her face. "PSA-always wear your sunblock!" the 68-year-old added.
People reported that the former Olympic gold medalist had received treatment for basal cell carcinoma, the most common form of skin cancer according to the Centers for Disease Control and Prevention.
Unlike melanoma, a highly aggressive form of skin cancer that can be fatal in left untreated, basal-cell cancer rarely spreads around the body or becomes life-threatening. However, it can cause disfigurements that worsen over time, according to the Skin Cancer Foundation.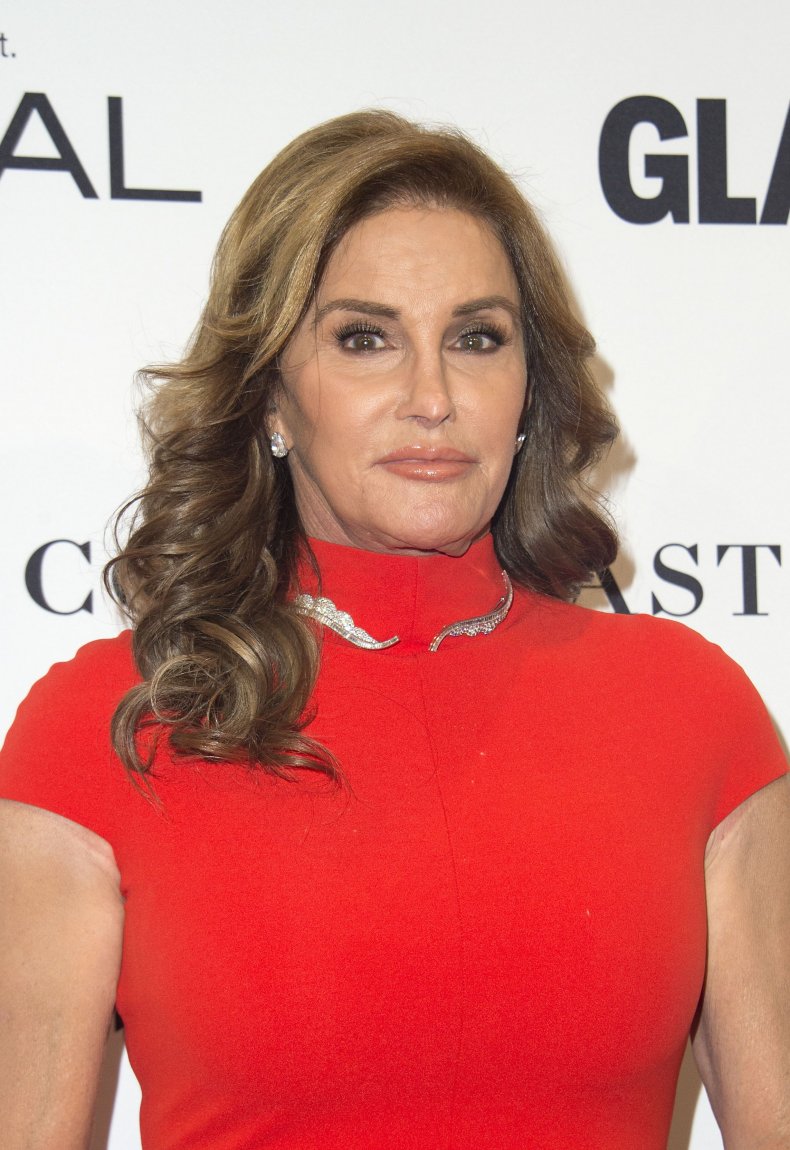 The procedure comes after Jenner confirmed to E! online in 2013 that she was diagnosed with basal-cell carcinoma.
"I have been struggling with this for several years and appreciate all of the support and prayers while I continue to fight the battle against skin cancer," she said at the time.
"This has taught me to be extra vigilant when out in the sun and I encourage others to get regular checkups and always wear sunscreen," she added.
What is basal-cell carcinoma?
Also known as BCC or a rodent ulcer, the condition is named after the cells from where the disease develops, according to Cancer Research UK.
Basal-cell carcinoma affects the deepest layer of the skin, generally in areas that come into the most contact with UV rays present in sunlight, tanning beds and sunlamps. When UV rays penetrate the skin, they can change skin cells and lead to skin cancer, according to CDC.
Depending on the size and depth of the affected cells, treatment options including topical medications, cutting the cancer away during surgery or radiation therapy.
What Is Basal-cell Carcinoma?: Caitlyn Jenner Has Sun Damage Removed From Her Nose | Culture