Three women have been touted for the position of treasury secretary in Joe Biden's administration, a role which will help determine the status of another coronavirus stimulus plan.
Among the contenders for the position include Senator Elizabeth Warren of Massachusetts, member of the U.S. Federal Reserve's board of governor's Lael Brainard, and former chair of the Federal Reserve Janet Yellen.
Each have stated that continued financial relief will be a necessary step in economic recovery, but have given different statements on the role that the federal government should play in initiating a second stimulus program.
Last month, Brainard, regarded as a moderate Democrat, called for more fiscal support from Congress and stated that large parts of the economy—including the service industry and airlines—will require more aid moving forward.
"The recovery remains highly uncertain and highly uneven—with certain sectors and groups experiencing substantial hardship. These disparities risk holding back the recovery," Brainard said during remarks to the Society of Professional Economists.
Brainard suggested that targeted support to replace lost incomes will be an important step in moving toward a stronger recovery process.
She noted that the Coronavirus Aid, Relief and Economic Security Act, also known as the CARES ACT, played a significant role in supplementing lost income for many lower-wage and services workers, and that the extension of unemployment benefits will determine financial security moving forward.
"The financial security of displaced workers will depend importantly on whether unemployment benefits will be extended or supplemented," she said.
"Continued targeted support to replace lost incomes will be an important factor in determining the strength of the recovery. Apart from the course of the virus itself, the most significant downside risk to my outlook would be the failure of additional fiscal support to materialize," she added.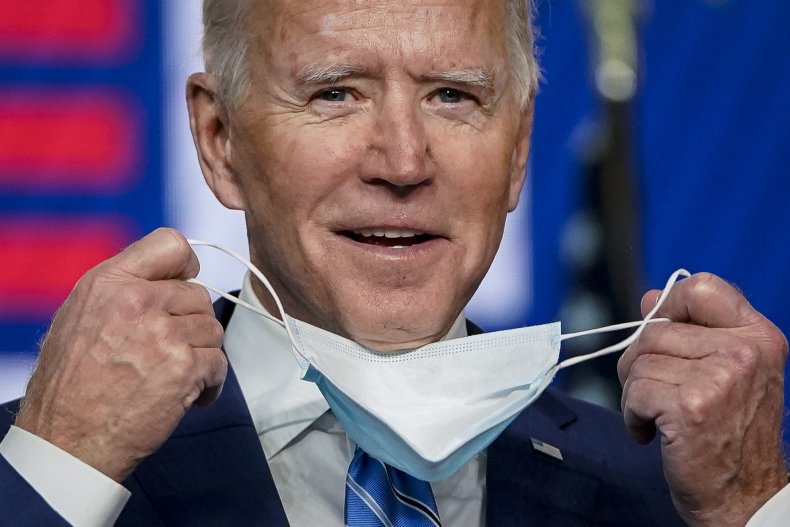 Yellen agreed with this sentiment, stating that while the Fed "has already done a huge amount" to provide support, Congress will need to continue offering aid in order to make sure the nation stays on the right path.
"There are some limits [to monetary policy] and it's important for fiscal policy to fill in that gap," Yellen said. "While the pandemic is still seriously affecting the economy, we need to continue extraordinary fiscal support."
Yellen has previously stated that it is "essential" to support both households and businesses as they face increasing difficulty in income losses, and supported the previous $2.2 trillion stimulus plan that provided $1,200 checks to individuals, and added an additional $600 to unemployment benefits.
Warren, a progressive who outlined her own $750 billion stimulus package early on in the pandemic, has advocated for a "grassroots" method of relief. Her stimulus package would not only include monetary relief for businesses and unemployed individuals, but also health care coverage, student loan forgiveness and social security benefits.
"We need to show that we have a government that understands the scale of this problem and understands that the approach to it is to get money.… Down into the hands of the people who will put it down at the grassroots level and help support this economy from the ground up," she said in an interview with CNBC.
Warren has proposed increasing Social Security checks for veterans and Supplemental Security Income beneficiaries by $200 a month, and has called on Biden to cancel "billions of dollars in student debt."
"Biden-Harris can cancel billions of dollars in student loan debt, giving tens of millions of Americans an immediate financial boost and helping to close the racial wealth gap. This is the single most effective executive action available for a massive economic stimulus," she tweeted on Thursday.
A second stimulus plan has yet to be passed by Congress, and while House Speaker Nancy Pelosi and Senate Majority Leader Mitch McConnell have both expressed a desire to formulate another plan before the end of the year, its status remains in limbo.
In the meantime, Biden has advocated for an extension of the $600 per week in federal unemployment benefits, an increase in Social Security payments, and free health coverage for all COVID-19 testing and treatments.
The president-elect has also supported the addition of more stimulus checks, but has not outlined whether any of the qualifying factors would be amended from the previous CARES Act.
Newsweek reached out to Biden's team for additional comment.