On Friday, Bill Cosby's daughter Ensa died in Massachusetts, TMZ reported on Monday. She was 44 years old. Her cause of death was not immediately known, though the publication claimed Ensa had "significant medical issues" in the past. She had problems with her kidney and might have been waiting for a transplant, TMZ posited.
Ensa was not the first of Cosby's children to die. His only son, Ennis, was murdered in 1997 during a failed robbery attempt in Los Angeles. He was 27 years old. Eighteen-year-old Mikhail Markhasev was sentenced to life in prison for the murder.
The comedian did not immediately issue a statement about his daughter's death.
Last year, before the #MeToo movement gained momentum in October, dozens of women accused Cosby of sexual misconduct. More than 19 women testified in April 2017 that Cosby drugged and assaulted them. The alleged incidents occurred from 1965 to 2008. After a mistrial in June 2017, a new trial was scheduled for April 2018.
The comedian, 80, maintained his innocence, and, as TMZ noted, Ensa supported him.
"My father has been publicly lynched in the media, and my family, my young daughter, my young niece and nephew have had to stand helplessly by and watch the double standard or pretending to protect the rights of some but ignoring the rights of others," she wrote last year.
She continued: "I strongly believe my father is innocent of the crimes alleged against him and I believe that racism has played a big role in all aspects of this scandal."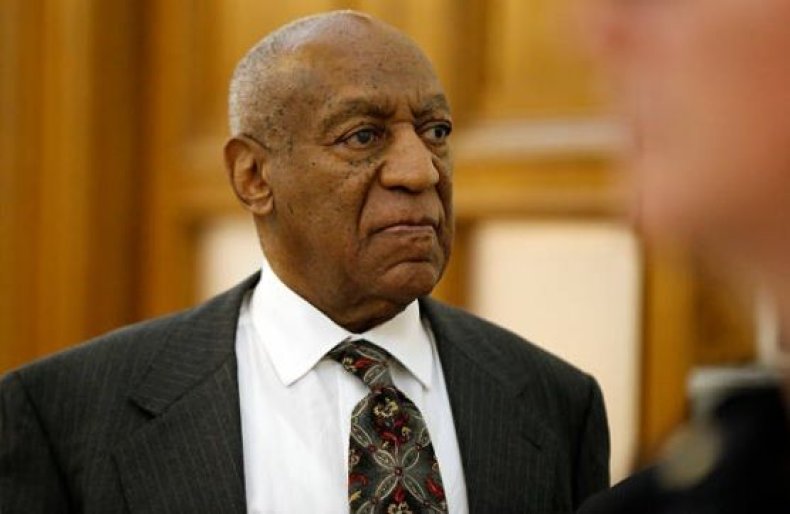 This is a developing story. Please check back for updates.