What Is Blockchain? New Facebook Unit to Explore Tech Behind Bitcoin
Inside Facebook, a small new unit has been set up to explore blockchain, the distributed ledger technology that underpins cryptocurrencies such as bitcoin. It will be led by the former head of Messenger, David Marcus.
The move builds upon a statement made by Facebook's founder and CEO Mark Zuckerberg earlier this year in which he pledged to "go deeper and study the positive and negative aspects" of controversial technologies.
The initial team will contain fewer than a dozen staffers, according to Recode. It said that Instagram's VP of engineering James Everingham and Instagram's VP of product Kevin Weil would both join, while Messenger's head of product Stan Chudnovsky would now take control of the chat app. Marcus, a Coinbase board member and ex PayPal chief, confirmed the new role in an update posted to his personal Facebook page on Tuesday.
Marcus wrote: "After nearly four unbelievably rewarding years leading Messenger, I have decided it was time for me to take on a new challenge. I'm setting up a small group to explore how to best leverage blockchain across Facebook, starting from scratch."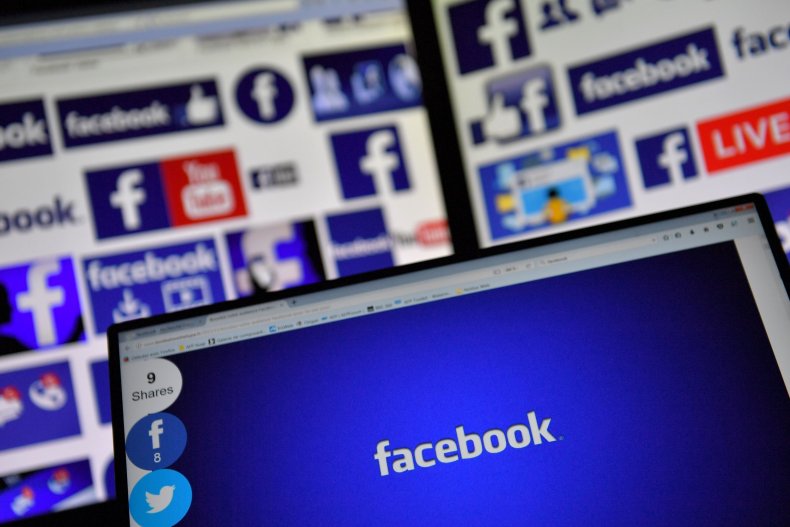 What is a blockchain?
A blockchain chronologically records financial transactions of a cryptocurrency and is secured with strong encryption. It is open and shared between all users of a chosen virtual currency—similar to a peer-to-peer network—and once a transaction is recorded it remains largely tamper-proof from outside influence. Despite shady links to cybercrime, blockchain technology does not let its users stay fully anonymous, merely pseudonymous.
This week, Facebook also announced a formal shakeup of its own board. The staff shuffle came in the wake of a major privacy scandal that resulted in Zuckerberg being dragged before the U.S. Congress to answer questions relating to Cambridge Analytica—a political profiling company that allegedly accessed an estimated 87 million user accounts in 2014.
Earlier this year, Facebook banned cryptocurrency advertising from its platform, describing them as being "frequently associated with misleading or deceptive promotion practices." Rival companies Google and Twitter later enforced similar policies.
But its clear that the U.S.-based social network remains interested in the technology behind the currencies, even if it may never let users transact with bitcoin on the website.
"Back in the 1990s and 2000s, most people believed technology would be a decentralizing force," Zuckerberg wrote in January. "Today, many people have lost faith in that promise.
"With the rise of a small number of big tech companies—and governments using technology to watch their citizens — many people now believe technology only centralizes power rather than decentralizes it," the CEO continued. "There are important counter-trends to this, like encryption and cryptocurrency, that take power from centralized systems and put it back into people's hands. But they come with the risk of being harder to control."
"I'm interested to go deeper and study the positive and negative aspects of these technologies, and how best to use them in our services," Zuckerberg added.