What Is the Blue Whale Game, the Russian 'Challenge' Blamed for Suicides?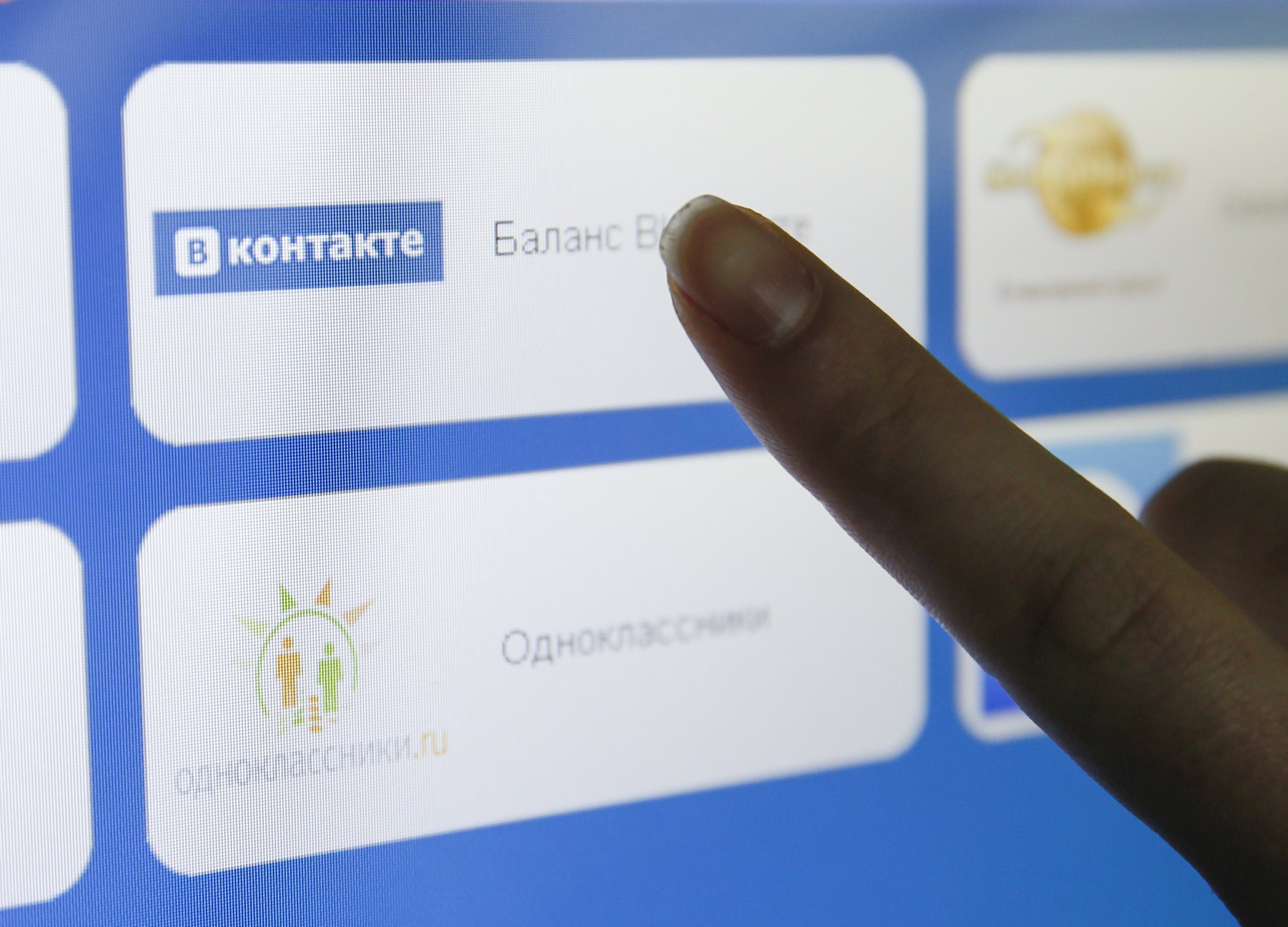 The suicide of a loved one often sends family members searching for clues and warning signs that they might have missed. When one boy did so following the suicide of his younger sister in Atlanta, he found a sketch she had drawn of a girl, as well as the name Rina Palenkova.
The brother researched the name and learned it was the nickname of a Russian teenager whose 2015 suicide is believed to have been the first related to Blue Whale, an online "challenge" in which administrators convince participants to end their lives. Suddenly, the blue whales that the Atlanta girl had painted and displayed around her bedroom took on a new, heartbreaking meaning.
"If I had come across the Blue Whale game online or heard about it from somewhere, maybe I could have pieced it together a little bit faster," the brother told CNN, which published a report about it on Monday. "There needs to be awareness. People need to know."
Related: Teen suicide is contagious and may be worse than thought
Family members have linked at least two suicides in the United States to Blue Whale. A 15-year-old boy in San Antonio named Isaiah Gonzalez took his life on July 8, and his parents have publicly blamed the phenomenon. His funeral took place last Thursday. "This is a warning to you and your loved ones," one of his parents posted on Facebook. "If you have not heard of what the 'Blue [Whale] Challenge' is, please look it up and teach your kids about it."
Blue Whale is widely reported to have started in Russia in 2013, though the first suicide apparently did not happen until two years later. In social networks such as Russia's VKontakte, participants receive 50 instructions from "administrators," the last of which is to die by suicide, according to those reports. In May 2016, Russian newspaper Novaya Gazeta said it had found at least 130 cases tied to the phenomenon between November 2015 and April 2016, though the fact-checking website Snopes has said that claim has not been proved.
Exact numbers are elusive, and the United Kingdom's Safer Internet Centre, which is funded in part by the European Union, has dismissed the phenomenon as "a sensationalized fake news story." But in the U.S. in recent weeks, school districts, police departments and suicide prevention organizations have issued warnings and guidance.
"A new, dangerous online game referred to as the Blue Whale Challenge is reaching young people and causing harm, first abroad and now in the United States," the American Foundation for Suicide Prevention said in a statement on Monday. The foundation suggests that parents not discuss the Blue Whale topic with their children unless the latter bring it up—so they don't try to investigate it on their own. But "do check in with your child, ask how things are going," the foundation said, adding that parents should monitor their children's online and social media activity for signs of the "game."
"There are unfortunately always online sites and activities in our society that are pro-suicide and increase risk, particularly for vulnerable individuals," says Dr. Christine Moutier, chief medical officer at the American Foundation for Suicide Prevention. "This one I think is much more of a twisted version," she adds, because "it manipulates young people into engaging in a game," and they may not understand how it is increasing their suicide risk.
Philipp Budeikin, a Russian national who as of May was 21, has taken credit for creating the "game." Police arrested him last November, and he has pleaded guilty to inciting the suicides of at least 16 teenagers. "I think they just rushed things," Rostislav Gubenko, Budeikin's lawyer, told Radio Free Europe/Radio Liberty in February. "There was an article in the newspaper, a bit of a scandal, pressure to do something. They thought evidence against [Budeikin] would come out, but there has been nothing."
"There are people, and there are biodegradable waste," Budeikin told Saint-Petersburg.ru, a Russian outlet in an article published around the time of his arrest. "I was cleaning our society from such people." He said he created the game in 2013 under the name F57, combining the sound of the start of his name and the last two digits of his phone number. "Sometimes I start to think that I am doing wrong," he told the outlet, "but inside there is a feeling that I was doing the right thing." He added that he has bipolar personality disorder and grew up in an abusive household.
In June, Russian police arrested another person, Ilya Sidorov, who lives in Moscow and is believed to be a game administrator. Police said he confessed to his involvement.
The "blue whale" name is said to come from the phenomenon of the animals intentionally stranding themselves on beaches. In Russia, lawmakers have discussed using legislation to try to stop the "game." There have also been instances of suicides or attempted suicides related to the "game," some of which are unconfirmed, in Argentina, Brazil, Bulgaria, Chile, China, Colombia, Georgia, Italy, Kenya, Paraguay, Portugal, Saudi Arabia, Serbia, Spain, Uruguay and Venezuela.
A Russian investigator told Novaya Gazeta last December that "administrators" try to attract as many young people as possible and then "select those who will be better exposed to psychological pressure" and send instructions. They first present "simple tasks that do not shock anyone," the investigator said, and later introduce the more "unpleasant and scary" tasks. By that point, according to the investigator, the participants "have already fallen under the influence." The investigator said there were 15 confirmed cases of suicides related to Blue Whale (a far smaller number than the paper had reported earlier based on its own investigation).
That description matched the process as described by Budeikin, the Russian who takes credit for creating the "game." After someone joins the group, he told Saint-Petersburg.ru, they would connect over Skype. Then "I immerse him in a trance and find some things of his life and then make a decision" whether to provide instructions, he said.
When a Radio Free Europe/Radio Liberty reporter posed as a 15-year-old girl on VKontakte and pretended to be interested in participating in the "game," an apparent administrator responded, "Are you sure? There is no way back.... You can't leave the game once you begin." That person later told the undercover reporter not to tell anyone about the tasks and to send a photo of each completed task to the administrator. "And at the end of the game you die," the person said.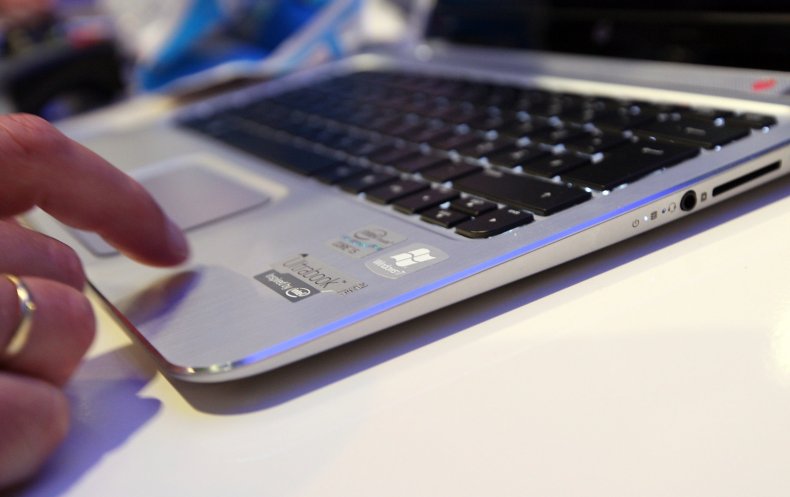 'Not Yet a Crisis'
In 2015, suicide was the third-leading cause of death for Americans ages 10 to 14, and the second leading cause for those ages 15 to 24 and 25 to 34. Decades of research shows that suicide can be contagious, especially for people ages 15 to 19. While analysts had said since the 1970s that a single suicide can profoundly affect six other people, newer research by Julie Cerel, president of the American Association of Suicidology, shows that a suicide may affect around 135 people, a third of whom could experience a severe life disruption. That increase could be because of evolving technology. "It makes these deaths no longer isolated," Cerel has previously told Newsweek.
But Moutier, of the American Foundation for Suicide Prevention, says that just because suicide can be contagious doesn't mean it has to be, and that suicide in most cases involves an underlying mental health condition that can be helped. "For the very healthy young person who starts playing this game, their internal radar will say...'It's starting to get dangerous, I'm going to stop now,'" she says.
Dan Reidenberg, executive director of Suicide Awareness Voices of Education, the suicide prevention nonprofit whose guidance for the Netflix show 13 Reasons Why appears on a Netflix website, told CNN, "There is no need to panic, because this is not yet a crisis, rather a caution to alert people in advance." But he said parents should watch for warning signs that are specific to the Blue Whale "game." Those include drawings of blue whales or statements such as "I am a blue whale."
Instagram has tried to help; searches on the photo-sharing application for a hashtag related to the "game" result in a pop-up box saying, "Can we help? Posts with words or tags you're searching for encourage behavior that can cause harm and even lead to death. If you're going through something difficult, we'd like to help." Users then can select "get support," which links to options including contacting a help line or finding support tips.
It is possible that concern over the phenomenon is overblown. "Thankfully, there hasn't been any confirmed cases related to this challenge yet," a member of the Miami Police Department said in a video about the phenomenon.
In a June letter to parents, the Parkrose School District in Oregon wrote, "It is not clear if this is a real thing or an urban legend. There is no reliable evidence indicating that this is a real game. Nevertheless, it is important that parents maintain an interest in the online activities of their children."