Megan Fox has opened up about her body insecurities in an interview with British GQ.
Fox was featured in a joint interview with boyfriend Machine Gun Kelly where she talked about navigating her recent media re-evaluation after being portrayed as a sex symbol in the 2000s.
Despite being regarded by many as a beauty pin-up, she said: "We may look at somebody and think, 'That person's so beautiful. Their life must be so easy.' They most likely don't feel that way about themselves.
"I have body dysmorphia. I have a lot of deep insecurities."
This is everything you need to know about the condition and how to help friends or family going through it.
What Is Body Dysmorphia?
Body dysmorphia is also known as body dysmorphic disorder (BDD).
It's a mental health condition where an individual typically experiences increased anxiety around their body image.
This can translate as an intense focus on flaws that may be imperceptible to others, counselor Michelle Ruth told Newsweek.
"There is a misconception that people with BDD are vain or self-obsessed," she said.
"However, BDD is a very real condition, which can significantly impact on people's mental health, so should be taken seriously."
Anyone can get BDD, though it is more commonly seen in teenagers and young adults.
What Are the Symptoms of Body Dysmorphic Disorder?
In addition to intense scrutiny of their own appearance, people with BDD can display compulsive ritualistic behaviors such as picking at their skin or checking themselves in the mirror.
When Should People With Body Dysmorphia Seek Help?
Ruth explained that the ritualistic behavior of people with BDD can become "very time-consuming."
She added: "If you are noticing that your obsessive thoughts or compulsive behaviors are impacting on your day-to-day life, for example it is taking longer than usual to get ready in the mornings, or you're spending a lot of time in front of the mirror—or avoiding mirrors altogether, you should seek help.
"Don't suffer alone. Many people avoid seeking help for fear of being judged and being seen as vain, so many people suffer in silence for a lot longer than they need to."
You can try speaking to your primary care physician for advice or seek out support groups for people with BDD.
"Finding the support that feels right for you is really important," Ruth said.
How Can I Support Someone With Body Dysmorphic Disorder?
As those with BDD are often fixated on imperfections that their friends and family can't see, it can be difficult to work out how to help.
Even if you can't understand their worries about their body or appearance, try to listen without judgment.
"BDD is different for everyone, so friends and family shouldn't make assumptions about the experience of their loved one... don't dismiss their perspective," Ruth advised.
"Ask your loved one if there is any particular language that feels difficult and would be preferable to avoid, and equally ask them what language feels supportive."
She emphasized the importance of patience, as they may have been dealing with this alone for a long time.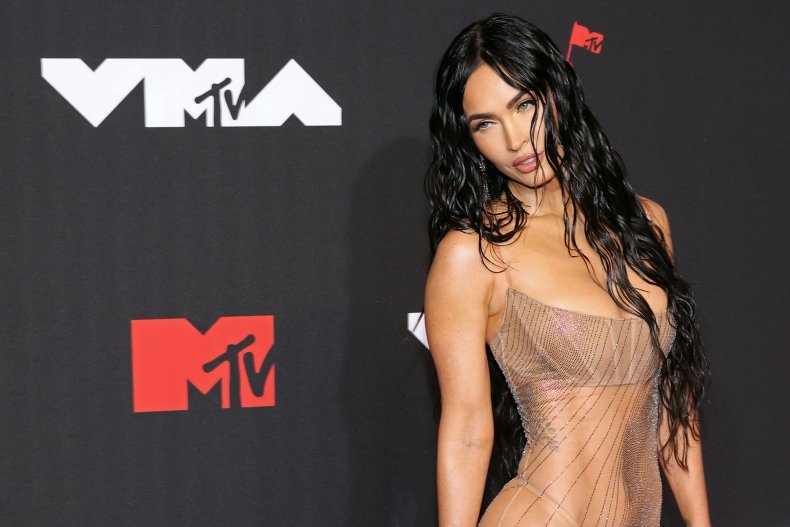 If you identify with the themes in this article, confidential help is available for free at the National Eating Disorders Association. Call (800) 931-2237 or text text "NEDA" to 741741. The line is available 24 hours, every day. You can also chat to them online here.
Specialists from the Body Dysmorphic Disorder Foundation are also available via email. You can contact them here.