What Can You Actually Buy at The New Instagram Store?
Instagram's giant update to their shopping feature was rolled out on Thursday, so now, browsing products from your favorite brands and creators is easier than ever. The "shop" tab in the app will look different to everyone, simply because it's curated based on the accounts and products you like the most.
That means you can scroll through hundreds of posts with products for sale instead of combing through your feed to find a few posts with promoted items.
Instagram has promoted a shopping tab for some time, but the changes were revealed in a blog post Thursday. "Discover the latest trends, get personalized recommendations, and preview exclusive launches, all in one place, so you can browse and buy the products that you love," it read.
While this feature will allow in-app purchases from brands you already love, it will also strive to be a place where users can discover new accounts and products.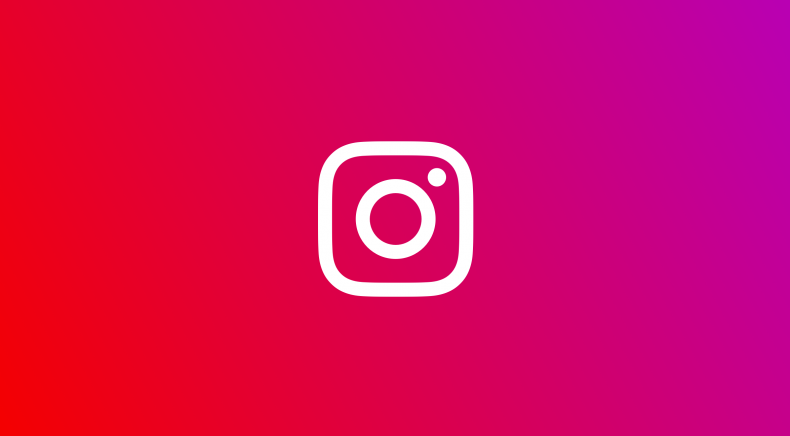 Instagram will also curate special collections through their @shop account, which will also appear in the tab. The format gives app users a chance to discover new accounts, stores and products as they browse looking for the perfect pair of jeans, dining table, or anything else their heart desires.
So what can you actually buy?
Anything.
Instagram's shopping tab features everything from clothing to furniture to greeting cards. It's all based on the accounts that are selling products through the app already, and this can encompass small-town boutiques to high-end, international brands.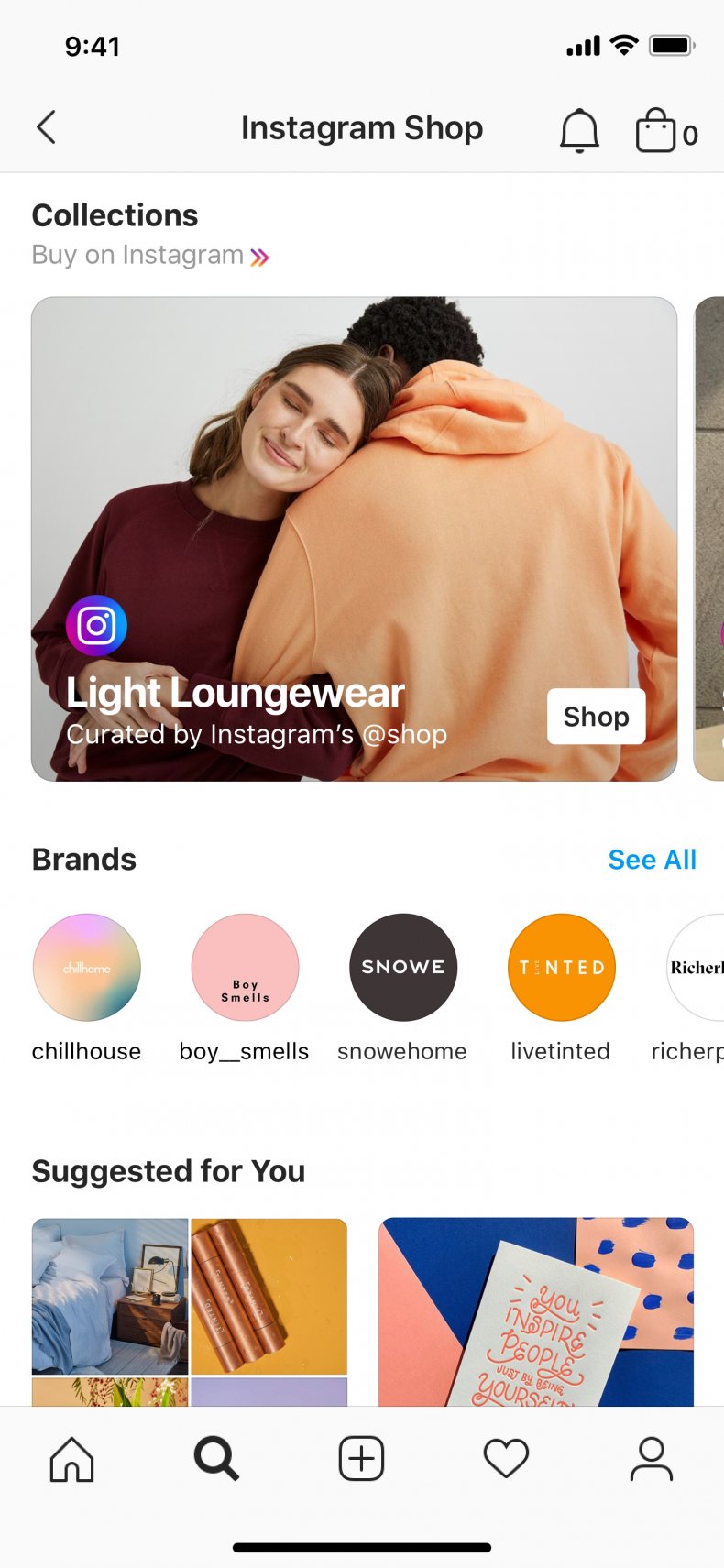 There's also a feature that allows you to browse by brand, so if you're looking to shop with a particular store or creator, you can limit your shopping feed to show only their products. It's a helpful way to stay on track while shopping, instead of falling into a rabbit hole full of products you love, but don't actually need.
It's easy to checkout through the app, too. A symbol with two, colorful arrows signifies that Instagram users can purchase the promoted product without opening another app or tab. Facebook Pay is linked to the Instagram shop, making transactions easy.
It all appears to be just another step in Instagram's inherent evolution as a brand-endorsing platform. The app has played a giant role in giving birth to the idea of the "influencer," and over time, the goal of advertising has shifted to make the "influencer" lifestyle more accessible to the general public. What better way than to promote products on an app, working to inspire lifestyle choices, and allow instant access to purchasing them?
Some users may still be waiting for the shopping tab to appear on their app, as the changes are still rolling out. If this is the case, users without the shopping tab can find "Instagram Shopping" on the explore page, according to Tech Crunch.