What Is 'Catfish Trolls'? Meet Camyonce, Rollin' Ray, Charlamagne and More
Update | MTV's latest spinoff, Catfish Trolls, brings online bullies face-to-face with their victims. The show follows a similar format to the online dating show Catfish.
Catfish Trolls will air its third and last scheduled episode Wednesday at 10 p.m. ET after Catfish.
The show's focus falls on exposing internet culture and life behind a screen. The hosts bring together harmful internet personalities and their victims while trying to foster an apology or explanation of each party's online behavior.
The show's second episode, which premiered July 25, featured online personality Camyonce, a Nicki Minaj fan, and his online troll, Rollin' Ray. Ray and Camyonce's online feud began when Ray "trolled" Camyonce over his love for Nicki Minaj. The feud escalated in 2016 when Ray lied to his followers and told them Camyonce has AIDS.
Get your unlimited Newsweek trial >
When the pair met up, Ray refused to give a proper apology. Many Twitter users, including MTV's Catfish account, called Ray "petty."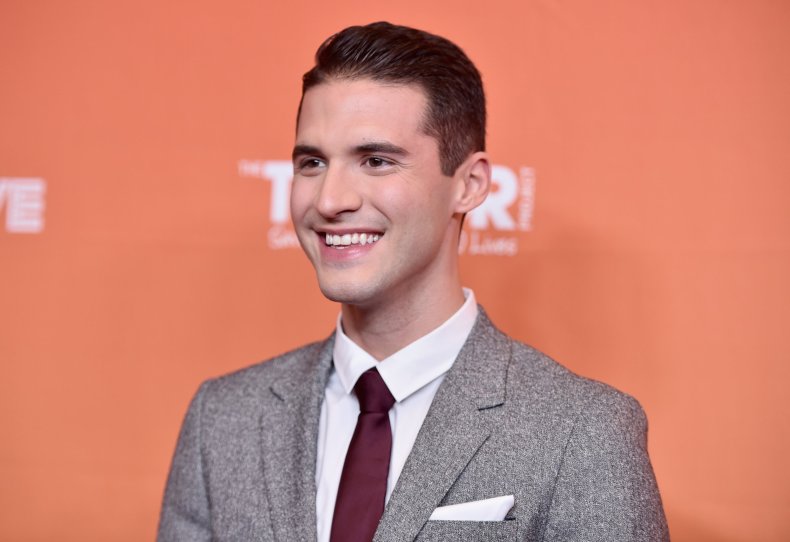 Camyonce threw water in Ray's face and explained the outburst on his Instagram on Sunday. "This boy harassed me for almost 3 years on the internet cause he said, 'I think I'm better than everyone, I'm bougie, & that bitch!' These are all unjustified reasons in my eyes!"
Catfish Trolls is hosted by Charlamagne Tha God and Raymond Braun. Charlamagne appeared on Catfish as a substitute host for Max Joseph in 2015. He's best known for his role as a radio host on 105.1's The Breakfast Club.
Get your unlimited Newsweek trial >
Charlamagne was accused of raping a 15-year-old girl in 2001, but the resurfaced case was dismissed on Friday, according to Complex. DNA evidence proved he was not the girl's assailant.
He addressed the new information on his radio show Friday.
"I cannot take responsibility for a crime I did not commit. But, most importantly, I am praying for healing for the victim," he said.
Braun is a social media entrepreneur and advocate who was featured on Forbes 30 under 30 in 2014. He explained Catfish Trolls could give a sense of humanity to internet life.
"I hope #CatfishTrolls, and my role in it, will help remind people that behind every social media account is a human being with a story," he tweeted on July 18.
A previous Catfish spinoff, Suspect, aired one season in 2016. The series followed Catfish host Nev Schulman and iO Tillett Wright as they unveiled secrets friends and family members kept from each other.
This article has been updated to include Raymond Braun's occupation.
What Is 'Catfish Trolls'? Meet Camyonce, Rollin' Ray, Charlamagne and More | Culture