What Is Catholic Missionary Sister Fox Accused of? Philippines Official Calls Nun 'Undesirable Alien'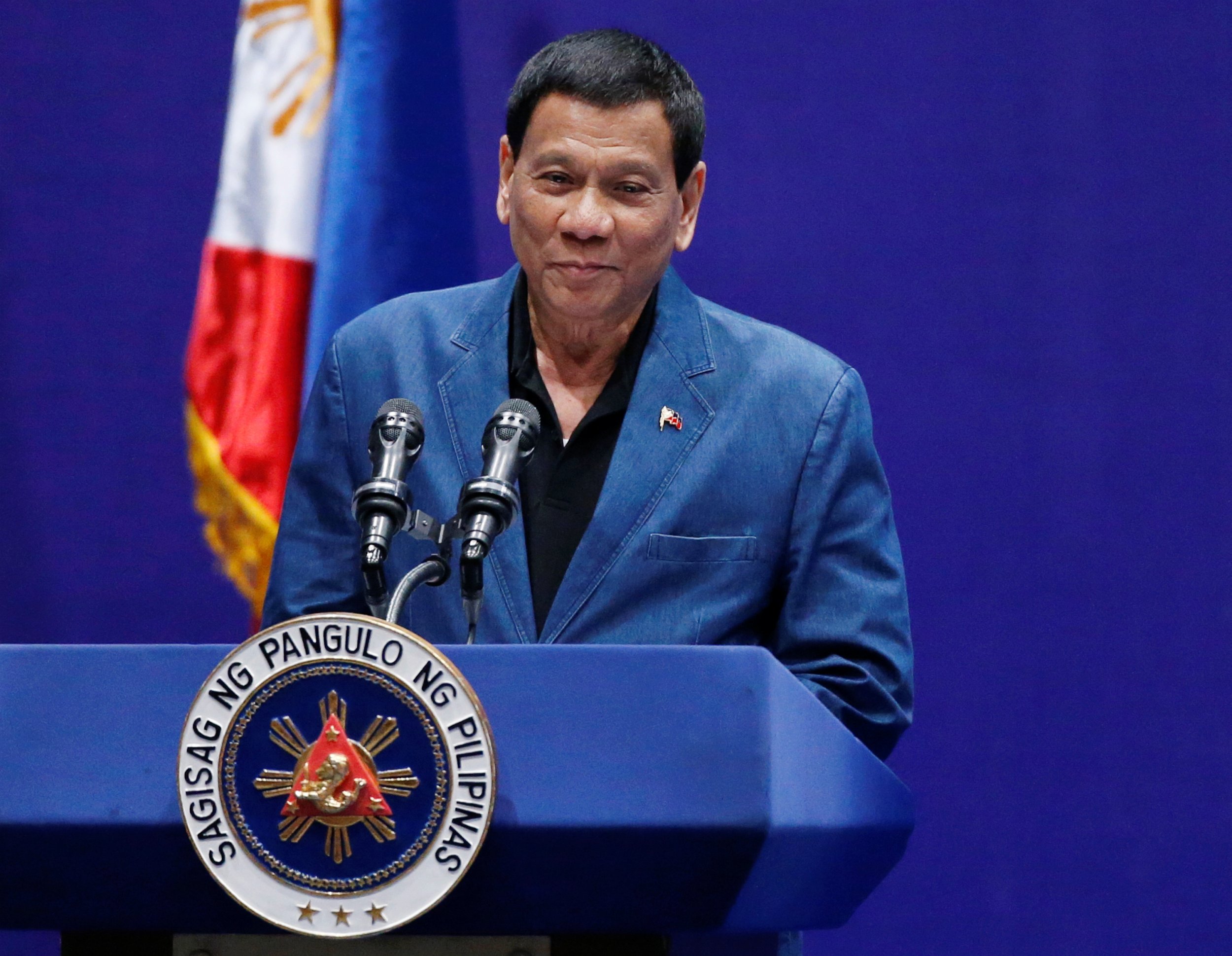 A 71-year-old Australian nun was held by police in the Philippines for 22 hours, accused of involvement in political activities, in what is seen as part of a clampdown on foreigners instigated by President Rodrigo Duterte.
Sister Patricia Fox was released on Tuesday, pending further investigation, after she had been apprehended the day before by immigration officers in Quezon City, SBS News reported.
The Catholic Bishops Conference of the Philippines (CBCP) said it was told the arrest was because she was deemed an "undesirable alien" for joining protest rallies in Davao Oriental in Mindanao earlier in April. These are claims her lawyer, Jobert Pahilga, denies.
Pahilga said in a statement that Fox "has done nothing wrong or illegal that would warrant her arrest, detention and possible deportation."
The Philippines Bureau of Immigration (BI) said she had participated in farmer protests in the past but had not been doing so at the time of her arrest.
Fox has been working with farmers and indigenous peoples in the country for nearly three decades.
Her lawyer said she visited Tagum City to document reported human rights violations against farmers in Mindanao for a report intended for government agencies.
Philippines' Intelligence services (NICA) said they had a photos of her raising a clenched fist with the banner "Stop Killing Farmers" as well as wearing a Philippines agricultural union T-shirt.
Her lawyer said: "Contrary to the claim of NICA, Sister Pat did not join any rally in Tagum or Davao or in any province of Region XI for that matter."
The country's immigration commissioner, Jaime Morente, recommended Fox be released after it was confirmed she had a valid missionary visa. She will remain in the Philippines until the investigation is completed.
Renato Reyes, who heads the left-wing Bagong Alyansang Makabayan (New Patriotic Alliance), said her arrest was part of a government clampdown on foreigners who have shown solidarity with Filipinos.
"This comes after President Duterte threatened to arrest officials of the ICC and after immigration officials deported an EU parliamentarian [Giacomo Filibeck]," he said.
Manila Auxiliary Bishop Broderick Pabillo told the CBCP: "The grip is getting tighter on people who manifest dissent against the abuses of the government. This is already happening without martial law.
"What would it be if there were martial law which hangs heavy in the air."