What Caused Atlanta Airport Power Outage? Officials Won't Rule Out Terrorism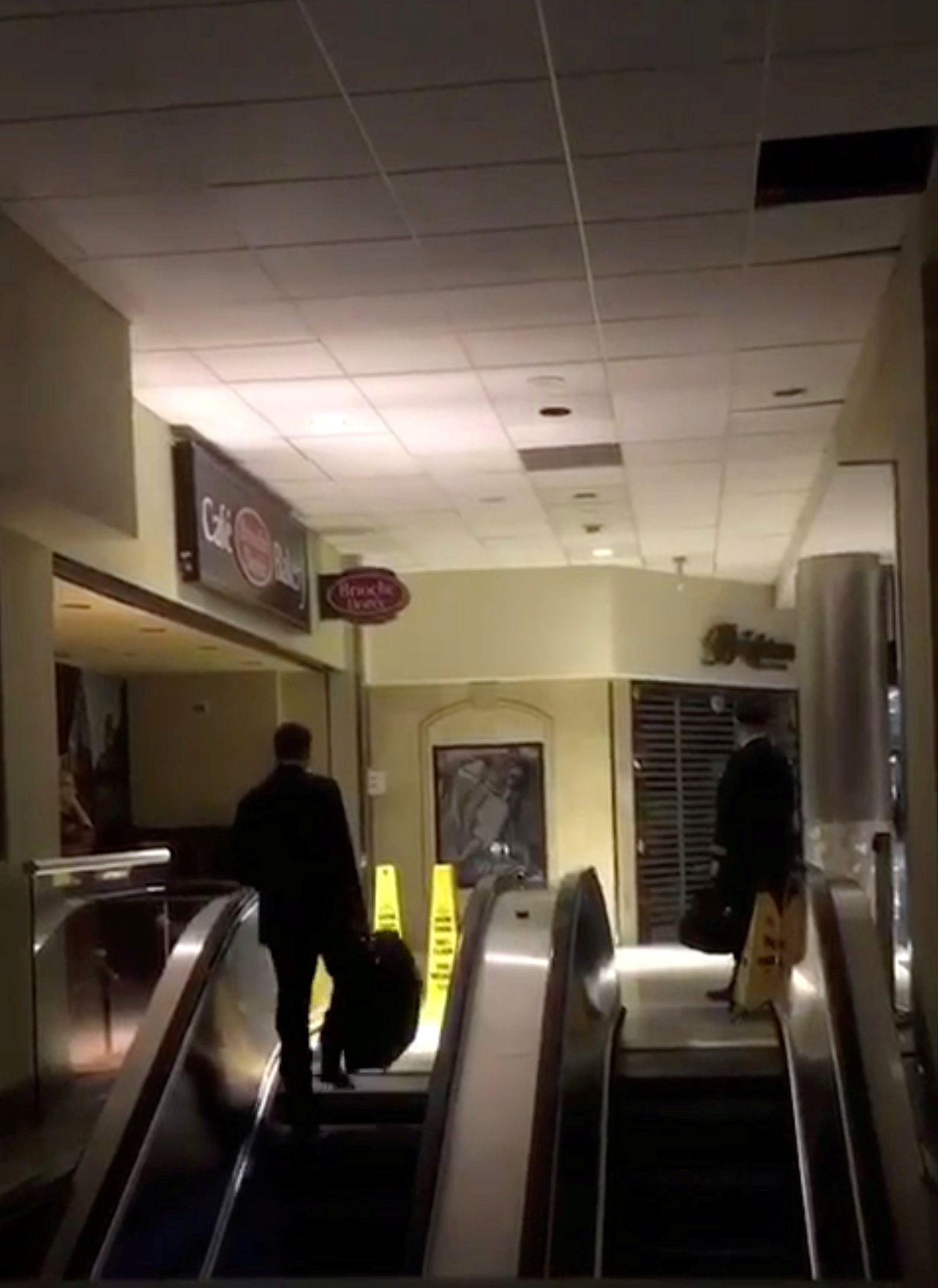 Officials still have not determined what sparked the fire that shut down power at the world's busiest airport, Atlanta's Hartsfield-Jackson International, on Sunday and are reportedly refusing to rule out terrorism.
Thousands of passengers were left stranded after a blaze at the main substation powering the 6.8 million-square-foot airport triggered the power outage just after 1 p.m., Atlanta Mayor Kasim Reed told reporters Sunday at a news conference.
Officials are investigating the cause of the fire and declined to rule out terrorism as of late Sunday, NBC News reported.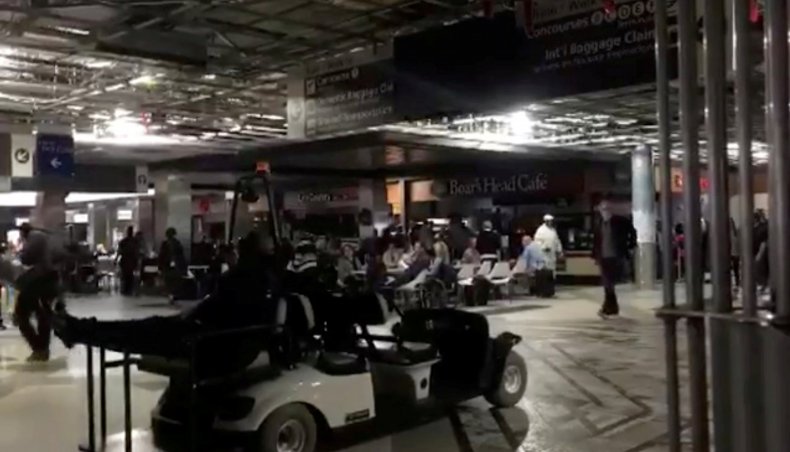 The blackout snarled flights at the bustling transit hub, forcing airlines to cancel 1,173 flights and delay 207 as of late Sunday, according to FlightAware. Making matters worse, firefighters and electrical crews weren't able to work on bringing back the power for two hours after the initial outage because they couldn't access an underground tunnel to check out the damage, due to intense heat and dangerous fumes.
In the meantime, passengers were left sitting inside dark airport terminals and on planes on the tarmac for hours, with no flights allowed to take off. In addition, escalators, elevators or information screens shut off during the blackout.
Roughly 275,000 passengers go through the Hartsfield-Jackson airport each day,
Crews restored power just before midnight on Sunday, approximately 11 hours after it went out.
Delta Air Lines, which is headquartered in Atlanta, had canceled another 300 flights on Monday.
Experts have warned that militants or enemy states could knock out power in major cities for weeks or even months by detonating a nuclear weapon miles above the Earth's atmosphere. And intelligence experts have cautioned that hackers might be able to blow out generators across major regions of the country, leaving chaos in their wake.
To help prevent such attacks, politicians have called for power companies to institute protections that would guard against widespread outages.
This isn't the first time that Atlanta's Hartsfield-Jackson airport has been hit by a power outage. Delta Air Lines lost power in August 2016, causing more than 2,000 flight cancellations over several days.