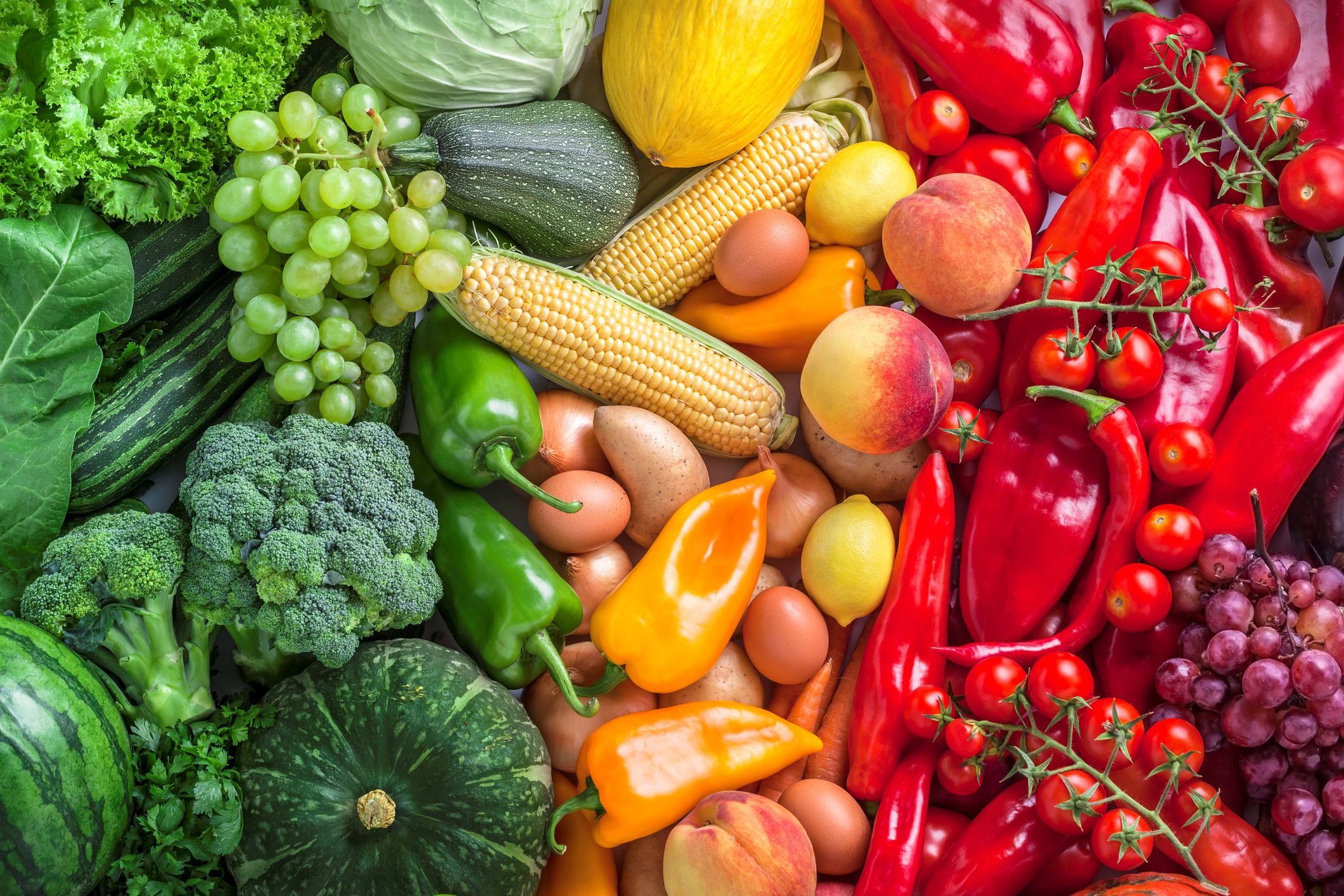 Pesticides have been linked in a new study to an increased risk of babies being born with autism. The authors stressed the results only suggest an association between the toxic chemicals and autism, not a causal link.
Autism, or autism spectrum disorder, is a developmental disability. People with the condition can struggle to communicate with others, and behave in ways that are different than the average person, according to the Centers for Disease Control and Prevention. The cause of the condition is unknown, but evidence suggests certain environmental, biological and genetic factors can lead to its development.
The authors of the study, published in the American Journal of Psychiatry, set out to investigate whether a mother's exposure to pesticides had an impact.
The researchers investigated a class of toxic chemicals categorized as persistent organic pollutants which linger in the environment and accumulate in ecosystems, even long after they are banned. The pollutants can then enter our bodies via our food, but also in the air we breathe according to the World Health Organization.
Levels of DDE (p,p'-dichlorodiphenyl dichloroethylene), which occurs when the banned pesticide dichlorodiphenyltrichloroethane (DDT) breaks down, were studied.
The team assessed the blood taken from pregnant women to identify birth defects of 750 children with autism.
The risk of developing autism was found to be significantly higher for children whose mothers had higher levels of DDE in their blood. And the chance of a child having an intellectual disability more than doubled when DD levels were above the 75th percentile or greater.
Read more: Signs of autism can be found in children's baby teeth, new study suggests
Professor Uta Frith from the UCL Institute of Cognitive Neuroscience, in the U.K., who was not involved in the study, told Newsweek there is "overwhelming" evidence to suggest autism has genetic causes.
"But the search for environmental causes is indefatigable, despite a conspicuous lack of success. There is an endless list of toxins in our environment. It may well be that man-made hazards harbor dangers that we don't yet know about, and insecticides in particular are worrying for many reasons. Unfortunately, it is not possible to draw practical implications from the present study."
Dr. Priyanka Chaurasia, lecturer in data analytics at Ulster University, who did not take part in the study, explained: "The study is significant because it establishes evidence that environmental factors play a larger role in causing autism than previously thought.
She told Newsweek the study is useful because it identifies potential risk factors, which means we may be able to prevent or reduce exposure and therefore reduce risk.
"Mothers' exposures during pregnancy may play a role in the development of autism spectrum disorders. This study does suggest that exposure to farming chemicals during pregnancy is probably not a good thing," she said.
Uncommon Knowledge
Newsweek is committed to challenging conventional wisdom and finding connections in the search for common ground.
Newsweek is committed to challenging conventional wisdom and finding connections in the search for common ground.
About the writer
Kashmira Gander is Deputy Science Editor at Newsweek. Her interests include health, gender, LGBTQIA+ issues, human rights, subcultures, music, and lifestyle. Her work has also been published in the The Independent, The Independent on Sunday, The i Newspaper, the London Evening Standard and International Business Times UK.